Can I Send Bulk SMS Free?
Bulk SMS Service is gaining popularity with each day. It is incorporated by almost all kinds of industries and sectors. There are enormous benefits of bulk SMS marketing. With so many advantages, a question will arise in many of your minds that Can I send bulk SMS free?
This is a very common question that comes in most of our minds. Yes, you can send bulk SMS free but you also need to be aware of the consequences that will take place eventually. First of all there will be no guarantee that your SMS will get delivered. Sometimes it may happen that fake delivery report of the SMS being delivered successfully is shown and these kinds of cases are very common these days. Also such kind of SMS Gateway are not at all reliable.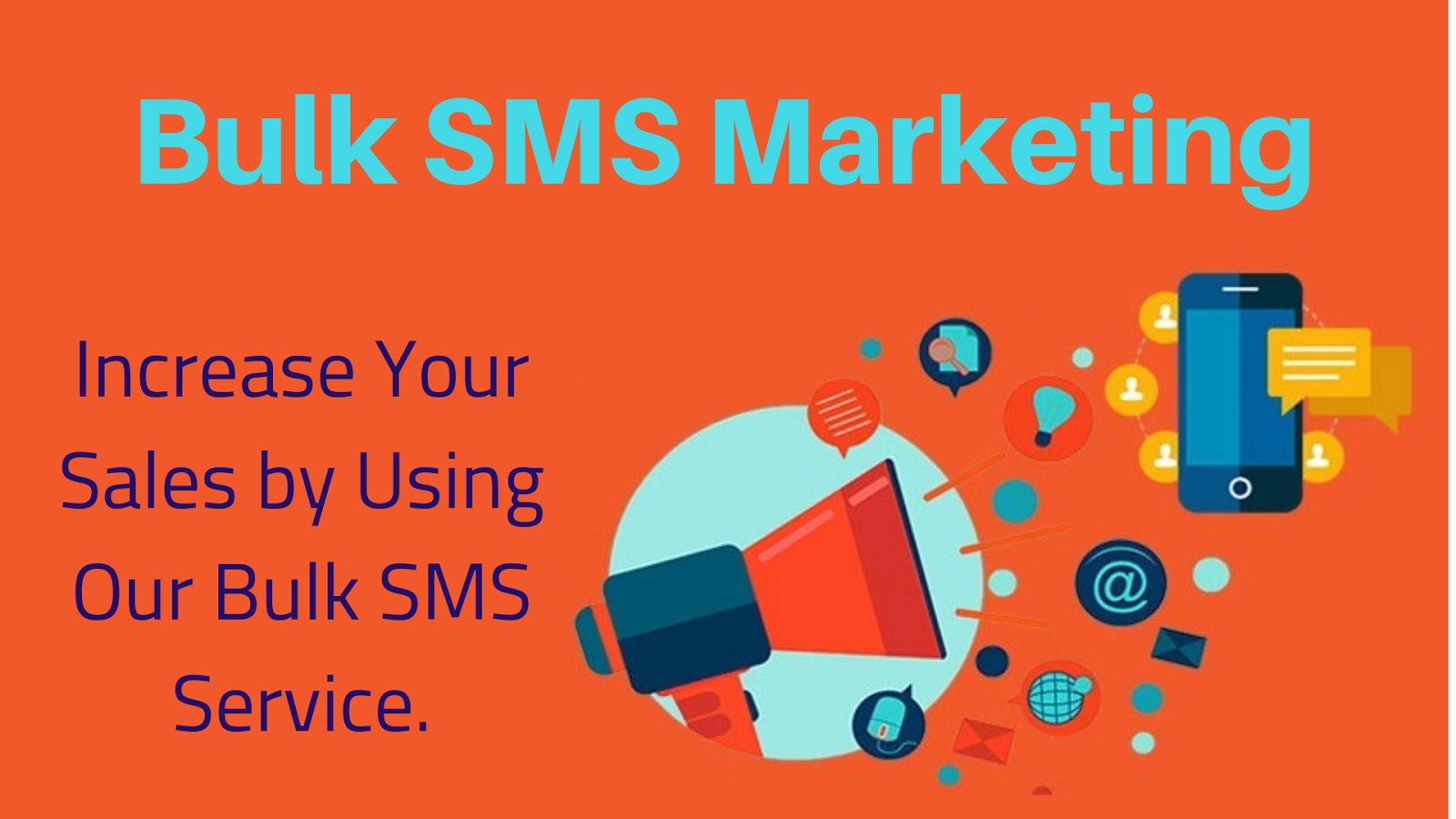 How to send free bulk SMS ?
To prevent all this from happening, you should take the services of a bulk SMS provider which gives you the facility to test its services and at the same time provide bulk SMS at completely affordable rate.
Fast2SMS is one such bulk SMS provider which not only provides you a reasonable service but it offers you the benefit of 'trying before buying'. You can send 10 Free SMS daily.
With Fast2SMS you can test best bulk SMS service with no cost. Use coupon code "FREE20" and you will get INR 20 credit for testing and sending free bulk SMS online in India. To redeem that coupon visit "add money" page in Fast2SMS and then add that coupon code.
In addition to this, if you verify your email you will receive Rs. 5 wallet balance in your Fast2SMS account.
Merits of using Fast2SMS Bulk SMS Services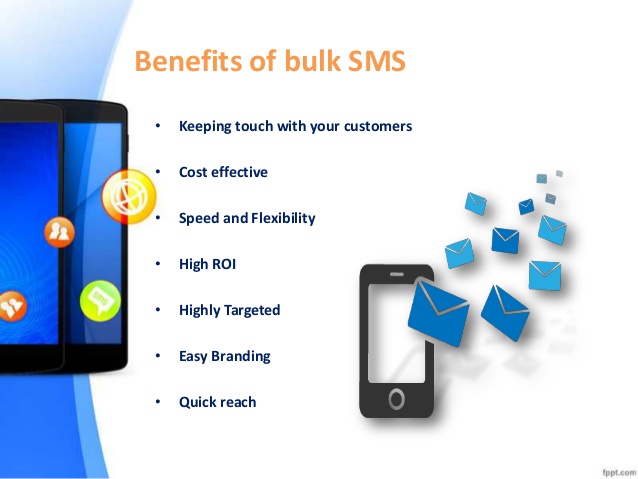 Fast2SMS is a renowned Bulk SMS Service Provider in India. It has awesome features and functionalities which makes it special and different from all other bulk SMS providers. The mission of Fast2SMS is to make an affordable and user friendly platform for sending bulk SMS so that you can connect with your customers at the deepest level. Test its services by sending free bulk SMS.