How Advertising Agencies can implement Bulk SMS Service?
The advertising market in India is expected to reach INR 1227 Billion by 2024. Furthermore, it is estimated that the Indian advertising industry will be the fastest growing market in Asia after China. The rapid rise in the usage of mobile phones, easily accessible internet, favorable government regulations are some of the major factors contributing towards the escalating growth of the advertising sector. Advertising Agency also needs a communication tool for connecting with their clients and creating brand awareness. Bulk SMS Service for Advertising Agencies is an ideal channel to build an instant connection with your target group and promote your ad agency in a hassle-free way. In this article, we will discuss the importance of integrating SMS Service and also the ways in which you can utilize Bulk SMS to create brand recognition.

Why Bulk SMS Service is useful for Advertising Agencies?
With the increasing usage of mobile phones, Text Messaging Service has become a popular means of communicating with the clients and customers. Owing to its speed, accessibility and direct connectivity, Bulk SMS outshines the conventional marketing tools and is widely used by Advertising Agencies. The biggest benefit of implementing Bulk SMS Service is that it enables a brand to communicate with their clients directly, which is not provided by any other medium. According to the studies, 90% SMS messages are read just within 3 minutes of being delivered. This makes Bulk SMS Messaging one of the fastest and most effective means of establishing direct connection with your target group.
Some of the major benefits of incorporating Bulk SMS Service for Advertising Agencies:
It has the capacity to connect with thousands of customers in a single click of button.
It is the most personalized channel to reach your prospective clients.
Bulk SMS is the cheapest advertising tool in the market.
Has the highest open rate of 98%.
Easy to use and offers the best engagement rates.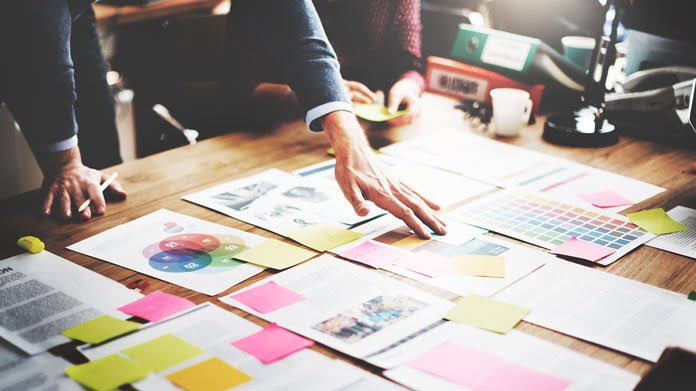 Case Study of an Advertising Agency using Bulk SMS Service
Carvertise is an advertising company based in Wilmington, Delware. They have over 60,000 drivers registered with them who have the duty to place removable advertisements on their vehicles to deliver the marketing campaigns. Carvertise incorporated diverse channels to coordinate among the drivers regarding the location, route, availability and other factors. Inspite of including channels like emails, calls, they were not getting the desired results. Whitney Gould, Operations Manager at Carvertise noticed that the use of Bulk SMS Service enabled them to communicate with the drivers in a quick and efficient way. He further shared that by using SMS Service, they were able to contact the drivers at one go thereby saving time and administering the service much more efficiently.
Ways in which Advertising Agencies can integrate SMS Service
1. Promote your agency: Incorporating Bulk SMS Service can serve as the perfect marketing strategy for an Ad Agency. As people are very active on their mobile phones, texting promotional offers, discounts via SMS is a great way to build a personalized connection and reach your clients, customers and prospects in the fastest possible way. SMS is the best way to communicate with your target group of customers without disturbing them through calls. Stand out from your competitors by implementing an effective Bulk SMS Marketing strategy and promote your advertising agency in the most affordable rates.
Example:
Dear Customer,
Call us at 9999999999 and get the best deals at no extra costs. Offer valid for a limited time only.
Balaji Advertising Group
2. Send important notifications: In the current scenario, where people carry mobiles with them all the time, SMS proves to be the most reliable tool to reach your clients at the earliest and send important notifications, updates, alerts in a timely manner. No other medium can offer instant connectivity other than Bulk SMS Service. Deploy SMS Service to communicate urgent updates to the target group and convey crucial notifications easily and effortlessly.
Example:
Dear Meenal,
Your meeting with the Manager has been scheduled for tomorrow, 11 AM.
Swastik Advertising Pvt. Ltd.
3. Conduct survey: Collecting feedback is important to obtain valuable insights from customers regarding the company policies, working, and their service quality. In a customer-centric era, a business needs to have the right understanding about their customer's preferences so that it can provide quality-driven services to its users. Bulk SMS serves as an excellent tool for collecting feedback in an easy and effortless way. It saves time as you don't need to call each and every customer and ask about your service. Using SMS Service, you can share the survey link with your clients and can reach out to a large customer base at once.
Example:
Dear Customer,
Thank you for using our services. Kindly fill this short survey form and let us know your valuable suggestions regarding our service.
Astha Advertising
4. Attach Payment invoices: Manually chasing customers for payments can be a time consuming process. With the advent of mobile technology, companies are switching to Bulk SMS Service for conveying their clients regarding pending dues, confirmations and other payment notifications. SMS is the most secured mode of communicating payment reminders, pending dues, billing details and sending confirmation receipts and invoices. Using the Multimedia SMS feature of Fast2SMS, you can even attach the payment invoice, bill receipt thereby making the collection process much easier and systematic.
Example:
Dear Pooja,
Thank you for making the payment of Rs. 5000.
Regards
Mahalaxmi Advertising Ltd.
5. Send greetings to your clients: Customer service is the pillar for every business and companies include different campaigns to improve their customer service. Sending thank you notes, festival greetings and birthday wishes can go a long way in building a mutually rewarding relation with your clients and customers. Using Bulk SMS for sending greetings to your clients can help in promoting customer loyalty towards your brand and thereby increasing the goodwill of your company. These small gestures are helpful in creating a positive impact of your service and makes your customers feel worthy and special.
Example:
Dear Sahil,
Naitik Advertising Group wishes you a very happy birthday. Thank you for choosing our services.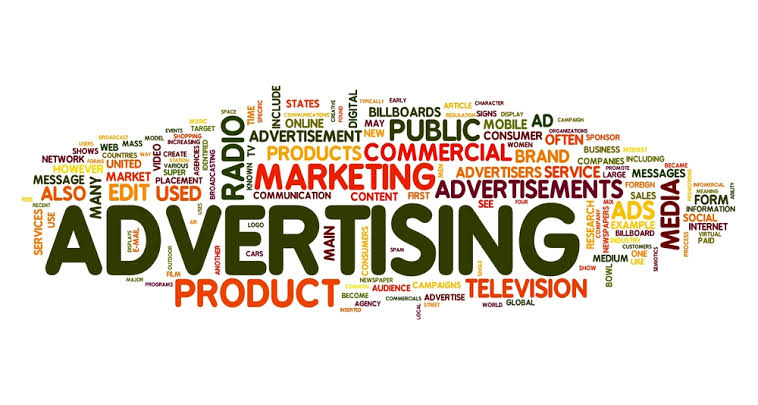 Enrich your client's experience by using the Best Bulk SMS Service of Fast2SMS. Send transactional, promotional, OTP SMS at the lowest price in the industry. Fast2SMS is a popular SMS Service Provider for Advertising Agencies. Being in the SMS industry since 2011, we understand the concerns of a business and commit to provide quality-driven services to our users. Our sole purpose is to provide a simple and efficient SMS platform to our users. Unlike other SMS Providers, our plans start with Rs. 10. So, you can send SMS as per your requirements as we don't have any minimum purchase limit. Join our 2 million registered users and connect with your target audience easily and effortlessly. Sign up today to get the fastest, transparent and most affordable Bulk SMS Services.