How Automobile Shops can integrate Bulk SMS Service?
The Automobile Industry in India is the seventh largest sector in the world. Increasing demand of cars, rising income of the middle class and easy loan availability are some of the factors which have contributed towards the growth of this sector. To expedite the sales and establish connectivity with the target group, automobile dealers opt for a diverse range of communication tools to reach the potential clients at the earliest. One of the most popular and convenient tool to build an instant connection is Bulk SMS Service. SMS Service for Automobile Shops can greatly help the dealers to generate leads, promote their brand, and provide an efficient after sale service. This article will provide you multiple ways in which you can integrate Bulk SMS Service and offer maximum user experience.

Why Bulk SMS Service is useful for Automobile Shops?
In today's busy lifestyle, establishing a real-time connectivity with the target group is a tedious task. SMS is the only channel which enables a brand to communicate with the customers instantly and send important notifications in just a click of a button. Also, SMS proves to be the best tool for sending promotional messages about new launches, attractive offers as it is easy to implement and is comparatively cheaper than the traditional marketing tools. As the automobile industry is facing a huge competition due to the presence of large number of reputed brands, it is utmost necessary for them to focus on building brand credibility by maintaining a personal touch with the customers. Bulk SMS Service is the perfect tool to enhance customer service as it reaches the target audience directly in a short span of time. Therefore, automotive dealers are incorporating SMS Service to connect with the clients speedily and promote their brand in a cost-effective manner.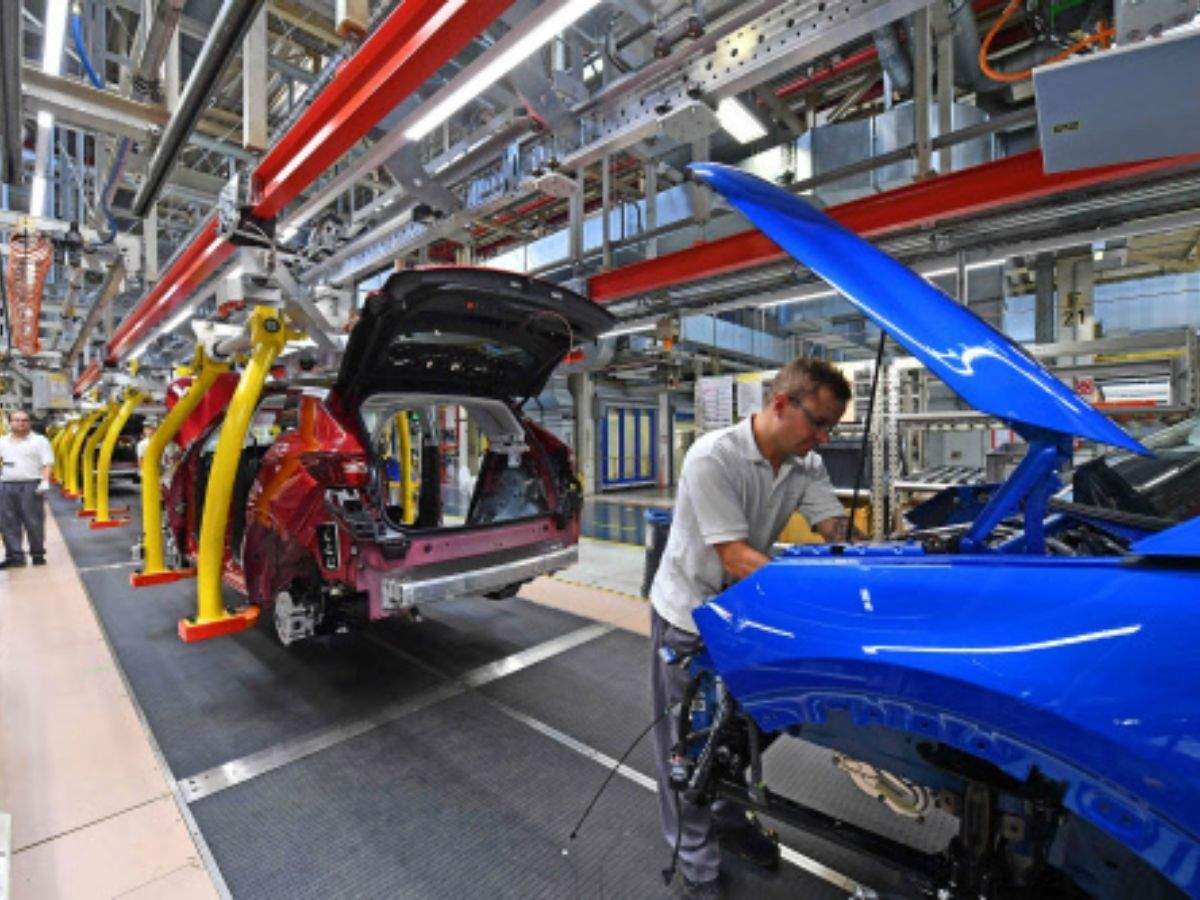 Ways in which Automobile Shops can incorporate SMS Service
1. Promote your brand via SMS: The automobile industry is a highly competitive industry facing severe competition after the entry of new players. In order to stand out from the competitors and build your brand presence, a communication channel is utmost required that can reach the potential clients instantly. Bulk SMS Service is an ideal channel for brand publicity and can also contribute for building customer loyalty. You can communicate special offers, festival discounts, in just a few seconds and attract more visitors to your showroom. Also, you can create SMS campaigns in a much more appealing way by attaching web links, image files, brochures and make your campaign more engaging.
Example:
Dear Customer,
Exciting offers on this New Year. Get exclusive deals and discounts up to Rs. 35000 on 4 wheeler. Hurry up! Offer valid for a limited time only. Call at 8888888888 for more details.
Regards
Shakti Motors
2. Send timely reminders: Streamline your after-sales service by sending automated reminders about the service dates, insurance and warranty renewals via Text Messaging Service. To build a strong bond and develop trust for the brand, it is important to establish a rapport with the customers and keep them updated. As SMS has the highest response rates and offers the fastest delivery rates, it serves as the most popular tool for sending informative messages.
Example:
Dear Manav,
Your two wheeler insurance expires on 15th January. Please visit our showroom for the renewal.
Regards
Krishna Moto Care
3. Collect feedback: To stay ahead of the competition and improve the service quality, companies frequently conduct surveys to gather feedback from their clients. People tend to always have their phones with them, so the feedback response rates are much higher in case of using Bulk SMS Service. Collecting feedback using Bulk SMS is much easier and effective than Email. Hence, to conduct surveys, automobile companies prefer Text Messaging as it provides a direct connectivity with the target audience in the quickest possible manner.
Example:
Dear Customer,
Thank you for visiting at Prithvi Motors. Kindly provide your valuable feedback about our services. The feedback form link is attached herewith.
4. Build a strong customer relation: Bulk SMS Service can contribute towards building a strong customer relationship and make the clients feel special by sending special offers, exclusive discounts, gift coupons, birthday greetings thereby adding value to your service. The biggest advantage of implementing Bulk SMS Service is that it allows a brand to establish an immediate contact with its target group thereby building trust and fostering loyalty among the customers.
Example:
Dear Ankit,
Twinkle Automobiles wishes you a very happy birthday. On your special day, we would like to offer you a 30% off on your next servicing. Show this text and avail the offer.
5. Attach appointment booking links in the SMS: To make the best use of SMS Service, you can attach booking links in the message text which allows your clients to book slots for test drives or servicing simply by registering via that link. Thus, it saves their time and also help in improving goodwill of your brand. Being much more productive than Bulk Emails and less intrusive than calling, SMS has replaced all other communication channels and has become the one stop solution for all your business needs.
Example:
Dear Customer,
Kindly use the link attached in the SMS to book slots for test drives, servicing, repair in advance.
Thank you!
Regards
Himalaya Automotive Care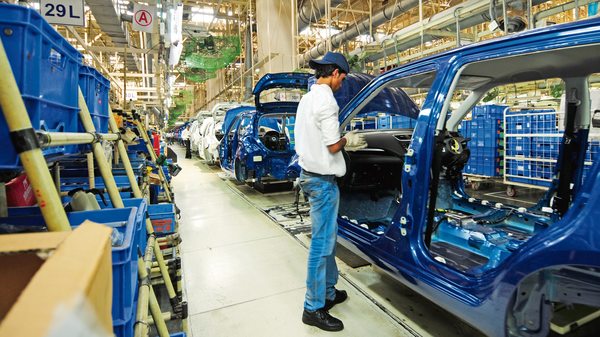 Delight your customers with special offers, seasonal discounts and connect with them on the go. Bulk SMS Service for Automobile Industry is the perfect tool to disseminate vital updates and increase your brand visibility easily and effortlessly. Fast2SMS can help you in connecting with your target group in the fastest possible manner. We are in the messaging industry since 2011 and understand the challenges faced by businesses in establishing rapport with the clients. Our plans are designed in such a way that it suits the need of every business. No need to buy a specific SMS package if your SMS requirement is less. We are the only SMS Provider in India offering the Best Bulk SMS Service at the lowest cost. Our direct partnership with multiple operators and a robust SMS gateway ensures the fastest delivery of your messages all over India. Register today at Fast2SMS and get the best service at the best price.