How Banks can integrate Bulk SMS Service?
The banking sector is the backbone of Indian economy. Banks greatly help in escalating the economic growth by channeling savings into investments and also contribute to the effective utilization of the resources. The Indian banking industry is undergoing a period of rapid transformation in terms of the ways in which the operations are performed and the communication mediums used. In order to provide a valuable customer service to its clients, banks have started opting for new and efficient channels for transmitting important notifications and establishing a connectivity with the target customers. Bulk SMS Service for Banking Industry has proven to be the most effective, affordable and fastest tool to connect with your clients in real-time and disseminate vital updates in a timely manner. In this article, we will dig deep into the advantages of implementing SMS Service and the ways in which it can be done.

Why Bulk SMS Service is important for Banking Sector?
Bulk SMS Service has brought a 360 degree shift in the ways information is communicated to the clients and customers. With the integration of SMS technology, notifying customers about the financial transaction details, has become a lot easier. Important notifications like sending out payment reminders, messages related to RBI rules, alerts, verification, account balance inquiry can be transmitted in just a click of a button. The major benefit of implementing SMS Service is that, it provides real-time information as and when the transaction occurs. Hence, text messaging is a safe, effective and fastest platform for conveying real-time transaction updates to a large group of people at once.
Key Benefits of SMS Service for Banking Industry:
Automatic text alerts for transactions.
Confirmation messages for payments.
OTP for authentication and transaction security.
Robust SMS Banking
Notification updates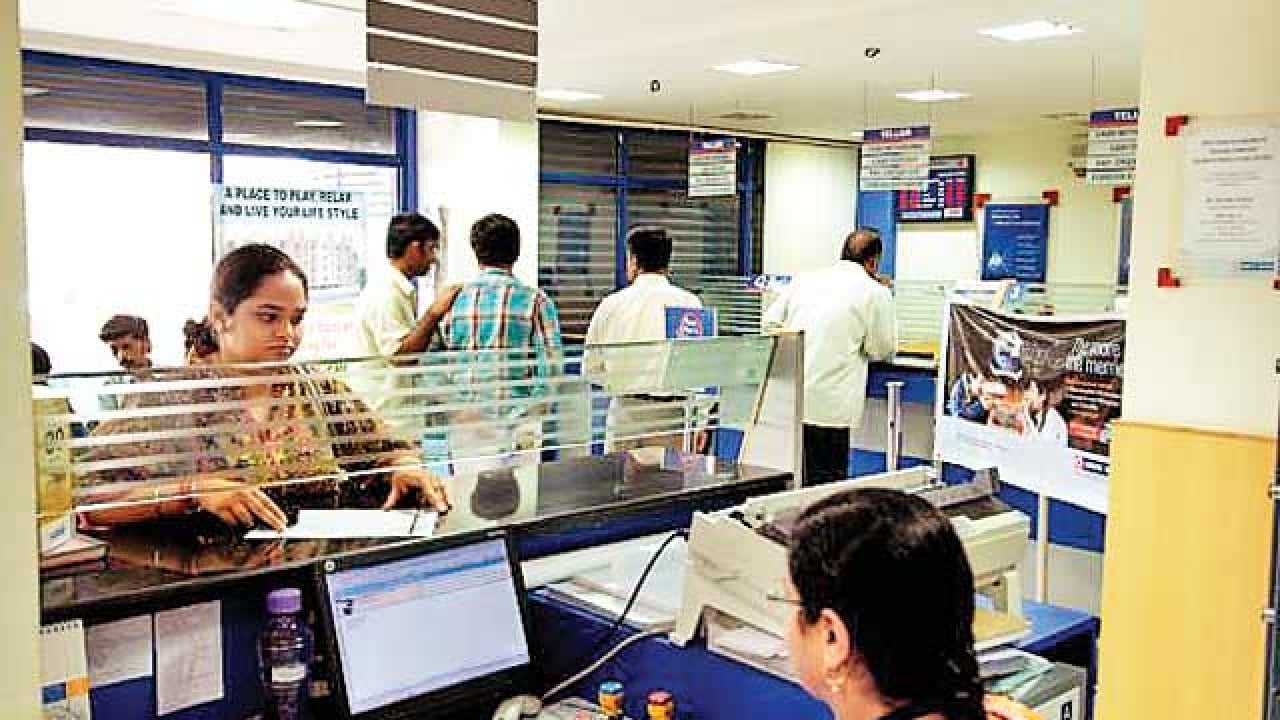 Ways in which Banks can incorporate SMS Service
1. Send transaction alerts: Convey urgent notifications such as cash withdrawal, balance changes, amount deposit details instantly using Bulk SMS Service. Integrating SMS Service with API allows you to send instant updates to the customers anytime. As everyone has an access to mobile phone, SMS is the best medium to convey crucial details in the fastest possible manner. It is the most convenient tool that helps to bridge the gap between the bank and the client and transmit important details to them in a hassle-free way. Owing to the innumerable advantages of SMS Service, large number of banks and financial institutions are integrating it for communicating with their clients.
Example:
Dear Customer,
Maturity date of your FD with the account no. 1642798193 is on 20th October with the Principle Rs. 1,00,000 and Interest Rs. 12,653.
Regards
HDFC Bank
2. Send attachments of important documents: Now sending documents like bank account statements, insurance policy updates, credit card approvals, debit card details, payment receipts is easier than ever. With the help of the Multimedia SMS feature of Fast2SMS, file attachments can be send along with the message text. Thus, information gets delivered in just a fraction of seconds directly in the customer's mobile. SMS serves as an ideal medium for communicating with clients as internet connection is not needed to send messages. Hence, it offers a wider connectivity enabling a bank to reach the clients on the go.
Example:
Dear Customer,
Please find the attached mini statement of your account no. 564269129832 from the month of September to November.
Regards
Bandhan Bank
3. Promote new products/services: SMS Marketing is the perfect channel to spread your brand awareness and inform the client about latest products, offers, services, etc. Promoting your services has become a lot easier by adopting Bulk SMS Service. Connect with your clients instantly and transfer promotional offers, attractive deals and policies by sharing a link in your message text. SMS is a profitable medium to advertise new products, services to your clients as it has the ability to reach a large audience base instantly.
Example:
Dear Customer,
Home loans available at very low interest rates with fast approval and minimum documentation. Call us at 9999999999 for more details.
Regards
Aashiyana Home Loans
4. Request for customer feedback: Feedback is quite essential to gauge the effectiveness of a campaign and understand the client's preference. SMS is the fastest and the easiest way to conduct survey and obtain valuable insights regarding the service. One of the biggest benefits of implementing SMS Service is that it allows a brand to reach lakhs and lakhs of contacts at once which no other communication channel can offer. A bank can collect customer's feedback just by sharing a link in the SMS which will redirect to a form in which they can enter their feedback.
Example:
Dear Customer,
Please take out 5 minutes to fill this short survey form regarding our banking services and help us in serving you better. Your feedback is appreciated.
Thank you
Regards
RBL Bank
5. SMS Banking: In today's busy life, nobody has time to stand in long queues for passbook update, cash withdrawal, and other banking operations. With the advent of Text Messaging Service, managing banking operations has become easy and effortless. Using SMS Banking, every transaction details, account balances, withdrawals, deposit, can be checked directly via mobile phones. Now, no need to visit your bank for checking the account balance. You just need to give a missed call at your bank's tollfree number and instantly a message will appear on your registered mobile phone with the details of the balance amount. This way SMS Service helps in streamlining the banking activities.
Example:
Dear Customer,
Your account balance is Rs. 14,960.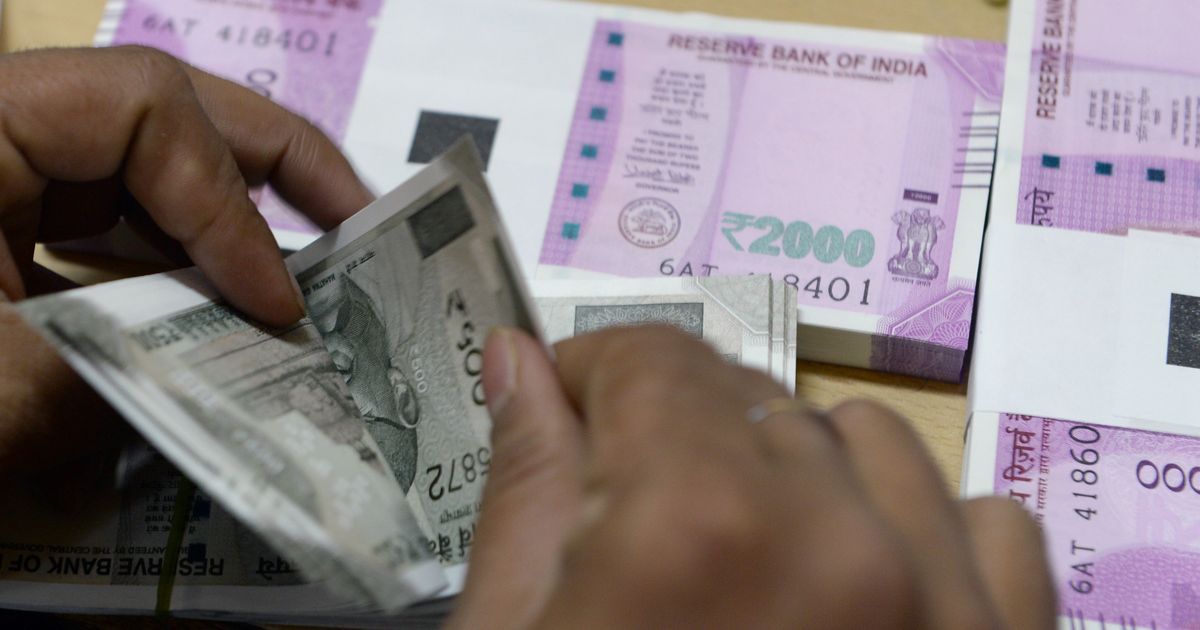 Fast2SMS is a popular Bulk SMS Service Provider for Banks. Our robust gateway enables you to send millions of SMS in a single click. Send real-time notifications to your clients and connect with them in a personalized manner. Fast2SMS started its operation in the year 2011 and till date we have a large customer base of more than 2 million registered users. We promise to provide a transparent, user-friendly and flexible messaging platform to deliver promotional, transactional and OTP SMS instantaneously. Sign up now to convey confidential updates to your target group of customers in just a click of a button. Implement the Best Bulk SMS Service of Fast2SMS and convey financial transactions details with utmost security. Register now and get the fastest SMS Service at budget-friendly prices.