Bulk SMS for Emergency Communications
Emergencies can occur without any notice. As we are living in times of uncertainties, where anything can happen at the blink of an eye, it is imperative to be prepared for such critical scenarios. Fast communication is the need of the hour. At these times of sudden emergencies, Bulk SMS proves as the quickest medium to communicate vital updates in a time-sensitive manner.
Bulk Message Service is the most powerful tool for transmitting alerts to a large mass of people in just a click of a button. Having the highest open rate of 98%, Bulk SMS Service has replaced all other communication channels and has emerged as the fastest tool to notify the masses in case of critical conditions.

Advantages of using Bulk SMS Service for Emergency
Helps to connect with millions of people simultaneously.
Builds courage and aids in decreasing panic levels.
Using SMS Service, you can update and alert the audience in real-time and convey pivotal messages instantly.
It is the most reliable channel for disseminating urgent notifications as SMS feature is compatible with all cell-phones.
Circulating information via Bulk SMS Service is more effective than the traditional mediums as SMS is not dependent on the internet availability.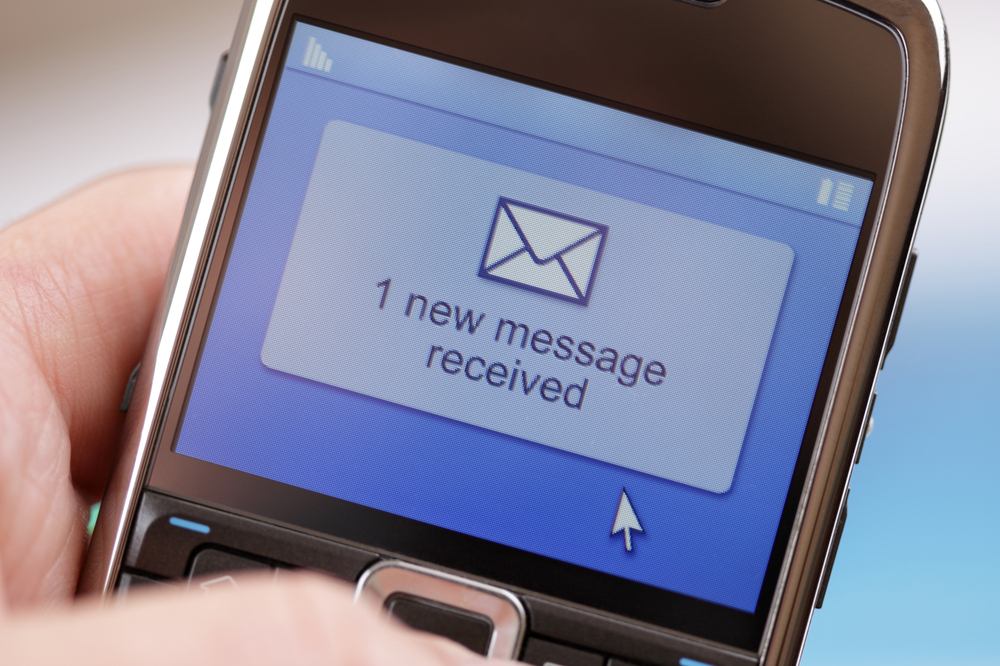 Reasons to prefer SMS over other conventional channels
Brief and concise
Offers highest readability rates
Provides direct connectivity with clients
Affordable to integrate
Fastest channel to send alerts
Wider reach
Highest open rates
Easy to integrate
Reliable channel
Mobile is a personalized communication device and has become the most convenient medium to connect and communicate with people. In case of an emergency, SMS is the best medium to transmit alerts, important updates and communicate with the general public in a real-time basis. As people always have their phones with them, Bulk SMS Service is an ideal channel for disseminating crucial information to the target group in a speedy manner.
Leverage the powerful Bulk SMS technology to circulate emergency notifications. If you are searching for a Bulk SMS Service to transmit urgent updates, choose Fast2SMS. Having a robust SMS gateway and quality-driven platform, we offer instant delivery of your messages enabling you to connect with the right people at the right time. Raise awareness and send timely alerts with our affordable SMS plans. Sign up today and get the best quality SMS service at the lowest price.