Banking industry has to deal with large database of customers on a daily basis. Bulk SMS for banks is the best way to communicate urgent information to your clients and make them aware of the latest updates, account details, fraud alerts, etc. Bulk SMS Service is extensively used in banking and finance industry for interacting with clients and transmitting required information. The main benefit of using this tool is to minimize theft and fraud and provide its users timely notifications and payment reminders.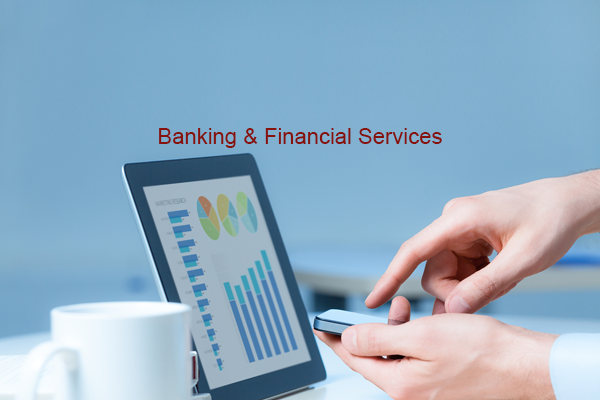 How useful is Bulk SMS for Banks?
Sending notifications – You can use bulk SMS to notify customers about their account status, balance, number of withdrawals and deposits made, etc.
Two-factor authentication by OTP – Customers can purchase online in a more secure way by using OTP. One time password or OTP provides an extra layer of security to our transactions.
Send further updates – You can send short URLs with the SMS to read bank statements, contracts and additional resources.
Alternative of customer care executive – Instead of calling customer care number, you can save time by choosing SMS for getting information such as current balance, next payment, overdue.
Bulk SMS for banks Example
Transactional SMS Example
Dear Client
"Your account has been credited by a sum of Rs. 5000. "
Promotional SMS Example
Dear Client
"Bank ABC is offering personal loans with 0% interest rate to loyal customers. Please review the terms and conditions on our website."
Hence we can say that bulk SMS for banks is a time saving and cost reduction tool to streamline your customer communication. It also works wonders for promoting bank policies, increasing public awareness and attracting new clients. Register now at Fast2SMS and increase your customer interaction by transferring information at the fastest speed. Fast2SMS is a famous bulk SMS provider in India. Our robust gateway, easy user interface and fastest delivery will make it easy for you to deliver vital information in a fraction of seconds. Sign up now and start using our services.