Education Institutions has to deal with regular interaction between parents, teachers, students and staff. And the best tool for effective communication is Bulk SMS. Bulk SMS Service is the fastest way to convey any type of information and is the only tool which has the highest response rates. Hence it a preferred by all kinds of industries and sectors. Bulk SMS for Education is a perfect choice as it the most reliable and convenient medium for transmitting vital information. Apart from schools, coaching classes, colleges, universities can also benefit from this amazing marketing tool.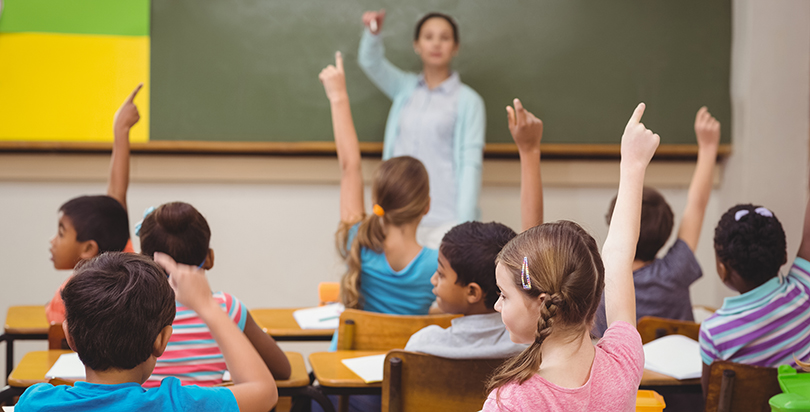 How to use Bulk SMS for Education Industry?
To inform parents about their child's activities in the school.
To inform parents about the attendance of a particular day.
To send reminder SMS about events like sports day, annual day.
To notify about fee dues, last date to submit fees, etc.
To send exam results.
To send quick and urgent information like closing of school or college due to bad weather, etc.
Notifying about admission alerts, dates, etc.
Why Bulk SMS is the best medium for communication?
Affordable tool
Simple to use
Highest open rate of 98%
High readability
Easy to integrate
Saves time and money
Information travels at the speed of light
Better than other conventional tools
Compatible with every mobile device
Education Industry can use text messaging service in numerous ways. It is used mainly to broadcast urgent updates, improve communication and foster smooth functioning. Bulk SMS for Education Industry is the most suitable choice as this sector has to regularly interact with their audience and update them. Through this tool information is delivered in a fraction of seconds and this makes it the best tool for disseminating urgent information. Fast2SMS is a leading bulk SMS provider in India which has over 2 million registered users. Integrate the bulk SMS services of Fast2SMS and make communication with your target audience easy and effortless.