We are living in the mobile era, where mobiles are used more than anything else. Bulk SMS for promotion can prove to be a great marketing tool. If you think that bulk SMS is only useful for conveying vital information then think again. SMS marketing is one of the mostly used medium for promoting a product or service. Irrespective of the size and nature, businesses are preferring to use bulk SMS for promotion and marketing purposes. Bulk SMS Service is a flexible and effective tool to increase conversion rates, nurture loyalty and establish a deeper connection with customers.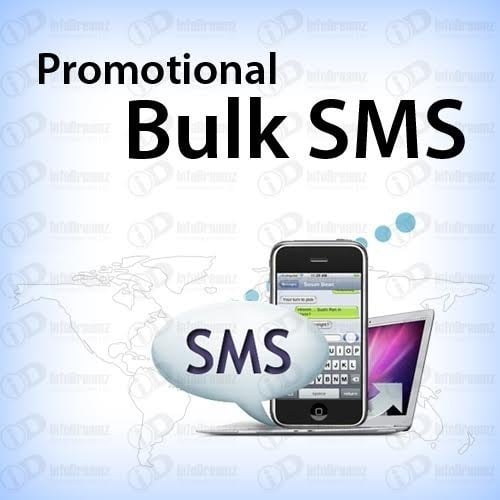 How to use Bulk SMS for Promotion?
Foster more customer engagement – Bulk SMS Service is an effective way to boost sales and increase customer engagement. Try to keep the message personalized such as "Hi John, get 50% off on your next meal when you show this SMS". This builds credibility of the brand and increase more sales.
Send offers, discounts, deals – You can grab the attention of the customer by sending them offers, discounts, deals in the SMS. Attractive offers such as "Buy 1 get 1 free", "Flat 50% off 1st purchase", and similar other with an immediate call to action will allow you to attract more leads. When the customer receives  a personalized message it has higher chances of getting read by them.
Send reminders – Don't forget to remind your customers about the new offers and discounts on the products purchased earlier by them. Sending reminders and updates will help in increasing your brand loyalty and boost sales.
Send tips and tricks – In order to win the customer's heart and make them loyal towards your brand, you can include some tips related to your brand, product or service. For example, if you are a health care industry, you can send "Tips on reducing stress and maintaining a healthy lifestyle".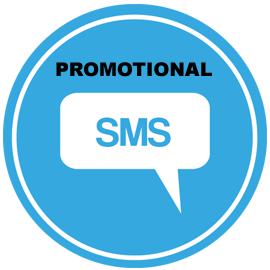 Make Bulk SMS Service an inseparable part of marketing activities. Fast2SMS offers you the best bulk SMS for promotion. Expedite your business, increase sales and enhance outreach using the Fast2SMS Bulk SMS services. Our simple platform allows you to send bulk SMS for promotion in an easy and hassle free way. Sign up now and send SMS to your clients instantly.