Bulk SMS for Wedding Invitation
Bulk SMS Service is used by every sector and industry nowadays. Its popularity is increasing every day. It is widely being used for wedding invitations. In this article we are going to discuss all about bulk SMS for wedding invitation.
Wedding is a very special event in everybody's life. People have so many dreams to make this event memorable. Preparations get started 1 year before of the main event. List of invitees are prepared beforehand so that not a single guest is missed out. Bulk SMS Service can prove to be a very efficient tool in this regard. To make sure we have invited all our guests and remind them about the date, time and venue of the marriage ceremony, bulk SMS is an ideal choice.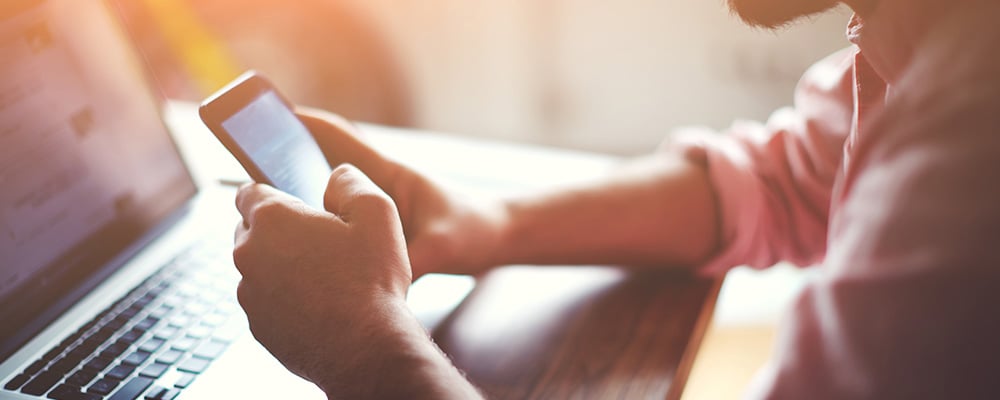 Why to use Bulk SMS for Wedding Invitation?
You can send Wedding Invitation SMS to your guests in addition to the invitation card to make them feel more valued.
You can also send a reminder SMS, 2-3 days before the main event.
You can send Wedding Invitation SMS to all your guests at a single click.
It is an affordable medium of invitation as compared to an invitation card.
Examples of Bulk SMS for Wedding Invitation
Together with their families Aman and Harshita request your presence at the ceremony and celebration of their marriage from 7 pm onwards, Sunday, 19th November 2018 at Hotel Sayaji, Indore.
Mr. and Mrs. Dubey cordially invite you to grace and bless the marriage ceremony of their son Nishant with Pooja from 7 pm onwards, Friday, 7th December 2018 at Hotel Amer Greens, Bhopal.
Take the services of Fast2SMS and send bulk SMS for Wedding Invitation at an affordable rate. We offer SMS at the lowest price in the industry. Send SMS at the speed of light with 100% accurate, real time delivery reports. Choose Fast2SMS as your bulk SMS provider and connect with your audience instantly.