These days you will find a lot of bulk SMS forums on the web. What exactly is a bulk SMS forum? A forum is a website that allows users to communicate with each other by posting messages. In order to proceed with asking questions and answers, you need to create an account. Almost in all bulk SMS forums, the main query people have is the importance of implementing bulk SMS marketing and choosing the right SMS provider. Let us discuss the importance of bulk SMS service in every business.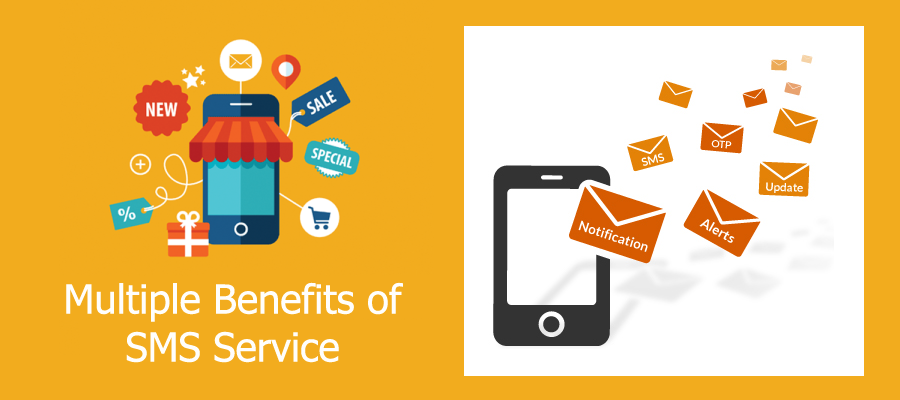 Benefits of Bulk SMS Service
Affordable – The main concern of a business person is whether he or she can promote products and services using affordable means. Bulk SMS is the answer to all their problems. If you are looking for an reasonable yet effective marketing tool then bulk SMS should be your first choice.
Measurable – You can actually measure the results of bulk SMS campaign which is not possible in any other conventional marketing tools.
Easy to use – There is no need to get dependent on somebody else for promoting your business. There is no requirement of any technical skills to start sending bulk SMS. Anyone can promote their brand and connect with their customers using this excellent tool.
Compatible with every mobile – SMS is compatible with every mobile device. You don't need to have an internet connection in order to view the SMS. This makes it easy to reach to a large number of people and communicate with them.
You can even visit a bulk SMS forum site to take part in the discussions regarding bulk SMS services. These forums provide you with a lot of information based on practical user experience. If you are looking for the best bulk SMS provider for your business then you have come at the right place. Fast2SMS is a reputed bulk SMS provider in India. It provides bulk SMS services for every industry like schools, colleges, hospitals, hotels, corporates, banks, retailers, airlines, travel industry and many more. Sign up now and start sending bulk SMS to your clients instantly. No complicated procedures, no hidden rules, just a simple and easy registration process. Register now to avail the benefits.