Bulk SMS Service for Election Campaigns
If a political party wants to be successful, it has to work on their election campaigns and make it a success. There are many ways to do that. However nothing better than Bulk SMS Service to promote your political party and create your branding. Winning an election requires efficient planning and proper marketing strategy. Bulk SMS Service for Election Campaigns is the best tool to connect with the audience instantly. These days many political parties are incorporating this tool for promotions. As the promotion time is limited, political parties want such kind of a tool which has the fastest reach and is affordable. With the bulk SMS tool their search comes to an end. There are many reasons why bulk SMS is getting popular for election campaigning. First and foremost sending SMS is a very cheap as compared to all mediums of promotion. Secondly you don't need any technical knowledge for sending SMS. And most important reason is that it reaches within a fraction of seconds. It has the highest open rate of 98% which no other marketing tool possess. Due to these reasons it is becoming the first choice for every political party. Let us understand the advantages of using bulk SMS for election campaigning.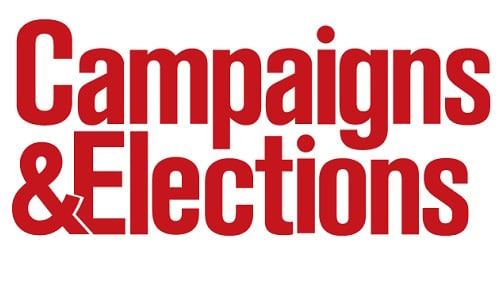 Why Bulk SMS for Election Campaigns?
Best tool for promotion – Bulk SMS is the best tool for promotion as it effective and reasonable in comparison to all traditional marketing tools. As it reaches directly to the clients, it has the highest open rate and readability rates. Traditional marketing tools like hoardings, print adds, brochures incur heavy expenditure and do not reach directly. Since people spend most of their time with their mobile phones, bulk SMS is the perfect tool to engage them and appeal for votes.
Send SMS in Unicode – With the help of Unicode feature in Fast2SMS, you can now send SMS in any language. This allows us to have a wider coverage of audience.
Saves time – Instead of visiting door to door asking for votes, you can simply send a text appealing for votes. This will your time to a great extent. Now updating clients regarding meetings, rallies, etc is very easy and hassle free. Bulk SMS is a powerful and trending marketing tool which allows you to reach your target in the fastest way possible.
Increase participation – Bulk SMS is one of the modern marketing tools which you can use to increase youth participation and involvement. In election campaigning it is required to connect with thousands of people at the same time, bulk SMS does this work wonderfully. It has the capability to reach large number of people within few seconds and thus is an ideal choice for election campaigning.
No requirement of internet – There is no need of having an internet connection in order to view a message. SMS is compatible with every mobile device. Hence using bulk SMS is a viable option for election campaigning.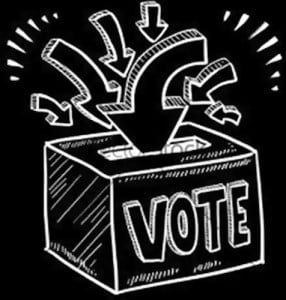 Bulk SMS Service for Election Campaigning
Promotional SMS Example
"Valued Voter, Please cast your vote for Mr. ABC and elect them as your CM".
"For the better development of your city, we need your support and valuable votes in this election. Vote for our party XYZ."
"Honorable friends, please ensure to cast your votes in this election which will be held on 28th November, 2018."
"We are delighted to announce our victory in 2018 elections. Thanks for electing ABC party."
"Our party rally will be held on 25th November from 3 PM. Join us and listen to our leader's speech.
Election campaigning is the deciding factor in the winning or loosing of any political party. SMS helps in grabbing the attention of the target audience as it gets delivered straight away in the message inbox without any filtration. Bulk SMS Service for Election campaigning is the best medium to increase your party presence among your target audience. Convey information to the prospective voters by using the best bulk SMS services of Fast2SMS. Fast2SMS is a famous bulk SMS provider in India with over 2 million registered users. We provide you a simple message platform and ensure that your SMS is delivered within few seconds. We have a range of different plans and pricing exactly suiting your budget. Our primary focus is to make your message delivery instant with real time reports. Sign up now and start using the services of Fast2SMS for election campaigning.