Bulk SMS Service for Event Managers
Using Bulk SMS Service for Event Managers can skyrocket the success of your event. As there is a huge demand of event managers, it is required to have a proper planning to execute an event successfully. Managing an event is not a simple task. It requires planning at each and every step so that the event goes well. Gone are the days where event managers rely on emails, hoardings, flyers for promotion. Today if an event management company has to grow and prosper it has to think creatively. SMS Marketing has brought a shift in the way event promotions are made. With the help of text messaging, you can create right strategy, establish communication with your target audience and draw in the right crowd. Let us find out how to do it.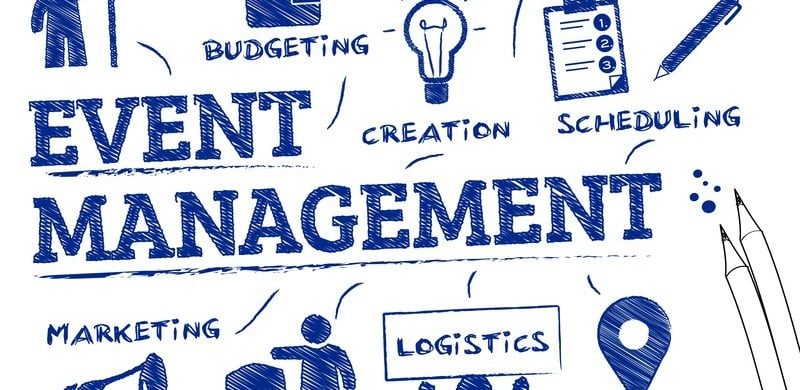 How Bulk SMS Services be useful for Event Managers?
Easy promotion – You can promote your event by sending messages to your clients via SMS. You can even attach PDFs of brochures, pamphlets, webpage links, etc in the attachment. Thus it saves time and information will get delivered in a hassle free way.
Send reminders – Send reminders informing your customers about the date, time, venue of the event. Instead of calling or sending emails, sending reminders through SMS is a better way to interact with your clients.
Most affordable – Promoting an event via text messaging is affordable than spending huge amount of money on the traditional marketing tools which don't guarantee any results.
Send tickets via SMS – Nobody wants to stand in a long queue to collect a ticket. Save paper and time by sending tickets of the event in the SMS. This will also add to your brand value and boost promotion.
Direct reach – The traditional forms of marketing like print media, radio adds, hoardings, etc don't provide any guarantee that whether the message which was intended for the customer is read or not. These things often go unnoticed and also involve heavy expenditure. While in text message marketing as it is delivered on mobile phone there is 100% surety that it is read by our audience. This makes it the best form of marketing.
Reach millions in seconds – Bulk SMS is the one and only tool which can reach to millions of people at a single click. You can send messages to all your guests at once.
Sell more tickets – If your tickets are not getting sold, you can send mass bulk SMS with discounted rates to your clients. You can introduce options like "Bring a friend with you and get 25% off on the whole amount." This will certainly increase the rate at which the tickets are sold and it will encourage people to attend the event.
Engage your clients – People respond better when they are kept engaged and enthusiastic to attend the event. You can mention some interesting highlights of the event in the SMS. If the venue is too far, then you can also include a location map in the SMS for more clarity. Also don't forget to include thank you at the end of your message.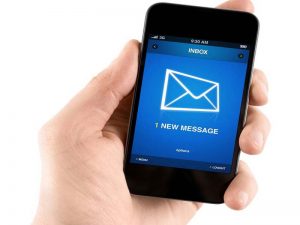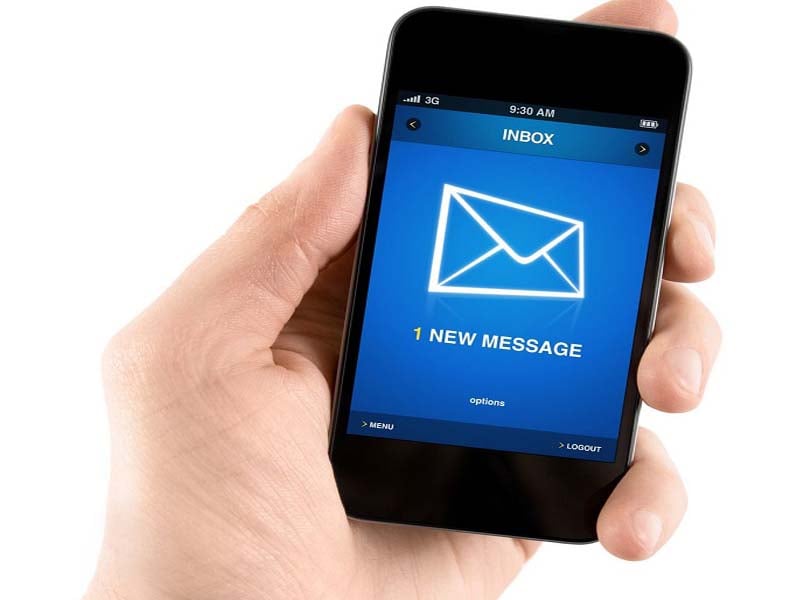 Bulk SMS Example for Event Managers
Transactional SMS Examples
Dear Guest
"Your ticket to the musical concert is confirmed. Please arrive on time."
Dear Guest
"This is to remind you that you have booked tickets for the 'New Year Party' at Hotel Sayaji. The event will start at 9 PM. Please arrive on time."
Promotional SMS Examples
Dear Guest
"Keep your kids happy this summer with Free entry to the Child Museum. Call us for more details."
Dear Guest
"Are you ready for the biggest social media event of the year? Check out the complete details at our site and register now."
Due to the demanding nature and severe competition in the event management industry, proper measures should be included to make it a success. Hence to survive in the field of cut throat competition, it is vital to think out of the box and be creative with our marketing strategies. For this purpose bulk SMS is the best medium. As it is a reasonable method, provides direct connectivity with our clients, and reaches in a fraction of seconds, it is widely accepted and utilized by popular businesses all over the world. Bulk SMS Services for event managers will definitely help this industry grow and thrive. Choose Fast2SMS as your Bulk SMS provider and start interacting with your clients instantly. We make every possible effort to provide you with the best SMS service at completely affordable rates. Sign up now to avail the benefits.