Bulk SMS Service For Government & Public Utilities
As the number of mobile phone users is rising rapidly, bulk SMS has become the best choice among every sector. Bulk SMS Service for Government and Public Utilities is preferred a lot by public sector in India. It is easier to reach large number of people in a short time via bulk SMS. As it is the fastest medium to reach clients, it is recognized as the most efficient tool to reach masses. It allows us to do better administration and communicate vital information in a fraction of seconds. SMS Service is used by public sector to increase its overall functioning and interact with citizens on a regular basis. This way you can easily stay in touch with citizens and keep them well informed about different welfare policies of government, send reminders about taxes, electricity bills, water bills, telephone bills including incident and damage assessment.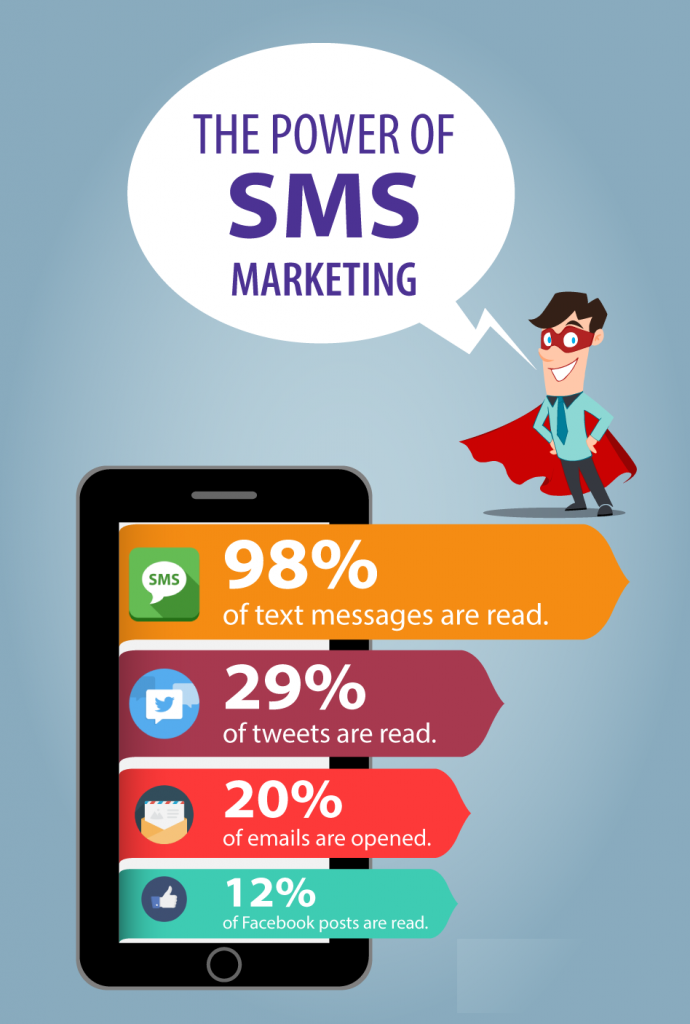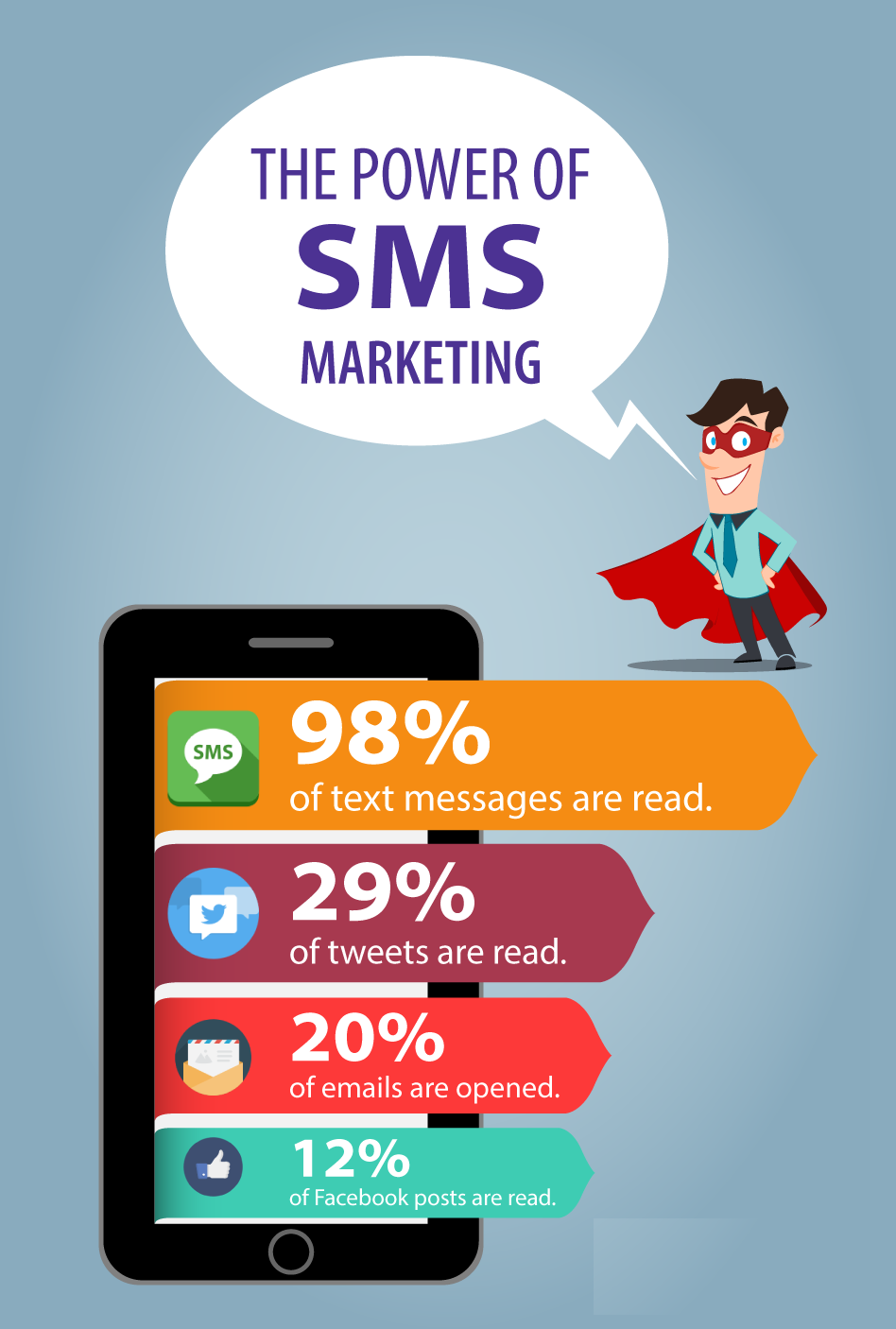 How can Bulk SMS benefit Government and Public Utilities?
Quit the Queue – With the help of using bulk SMS service, you can send documents like registration forms, enrollment documents via SMS. End long queues in public offices by sending the documents in attachments via SMS. With the help of multimedia feature in Fast2SMS, you can send any file in any format such as mp3, jpg, pdf, csv, etc. Save their precious time by sending them information via SMS.
Send SMS in emergency – Reach out to millions of citizens in a single click by sending SMS. As mobiles are carried by every person at all times, it is easier to inform them about sudden emergency situations like weather alerts, traffic disruptions, road closures, etc.
 Send Reminder Dues – With the help of Fast2SMS, you can easily send reminders informing about payment dues like tax, electricity bill, water bill, etc. It will prove more beneficial if you attach a payment link along with the SMS. This will also benefit the receiver as he or she can make the payment immediately without any delay or fines.
Appointment made easy – If a person has taken appointment, inform them a day before about the time and date of appointment. You can also insert a link related to the documents they need to bring with them before coming.
No need of call centers – There is no need of a call center executive when the information can be conveyed via an SMS itself. Call centers can be kept for an emergency service where a human intervention is needed.  This will also save precious amount of money which gets spent on the functioning of a call center.
Take Feedback – The main motive of a government sector is providing welfare and useful services to its citizens. But are these services actually reaching the citizens or not, this remains a question mark. Government sectors can send SMS with attached web link of the feedback form. In this way they can gather feedback directly from the concerned person. This allows the government to function in a better way and keep a check on the fraudulent practices conducted these days.
Simplify communication –  If you have organized a meeting and the venue is too far, you can even send location map in the SMS.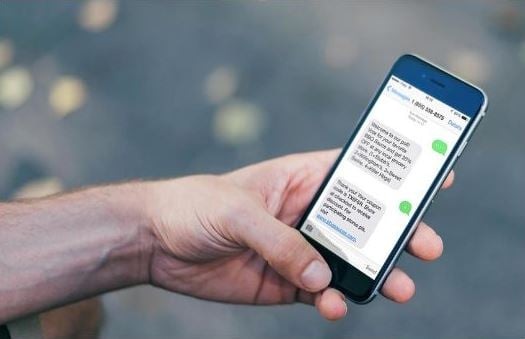 Bulk SMS Example for Government and Public Utilities
Transactional SMS Example
Dear Citizen
"It is seen that you have not file the IT returns from AY 2016-17 and AY 2017-18. Please file IT returns at the earliest."
Dear Citizen
"This is to remind you that you have not paid the electricity bill of Rs. 5000 for the month of October and November, 2018. Please pay at the earliest, otherwise the services will be debarred."
Promotional SMS Example
Dear Citizen
"Our Party rally will be held on 20th November at 2 PM. Join us and listen to our leader's speech. ABC Party."
Dear Citizen
"For the better development of our city, we need your support and votes in this coming election. Do vote for our Party, ABC Party."
Bulk SMS in India is the most effective and efficient tool to broadcast urgent information to the citizens. Previously email was used for communication but now as the times are changing and we have moved into a mobile world, communicating with SMS has become a necessity. Take the services of Fast2SMS and make public policies and information accessible to people. Bulk SMS Service for Government and Public Utilities is very essential if we want quick result and increase our outreach. Fast2SMS has a user friendly platform and robust delivery mechanism to make interaction easy and hassle free. Sign up now and make use of exciting plans and features specially designed for our users.