Bulk SMS Service for Logistics & Courier
As there is a growing trend of e-commerce portals, Logistics industry is witnessing transformation in its processing over the past few years. Logistic sector comprises of courier, transportation, warehousing, packaging and many other things. With the growing rate of industrialization and technological improvements, there is a huge demand of this industry. More and more companies, organisations are preferring logistics services over postal services as they deliver goods in a secure way within the stipulated time. Bulk SMS Service for Logistics has proved to be the perfect tool for communicating about consignment delivery status, sending alerts, order updates, etc. It is vital to know the details of our consignment at every step and thus bulk SMS is the most appropriate medium for that. Bulk SMS Marketing is incorporated by many well know logistics companies like Movers and Packers for sending transit details, parcel tracking details, etc.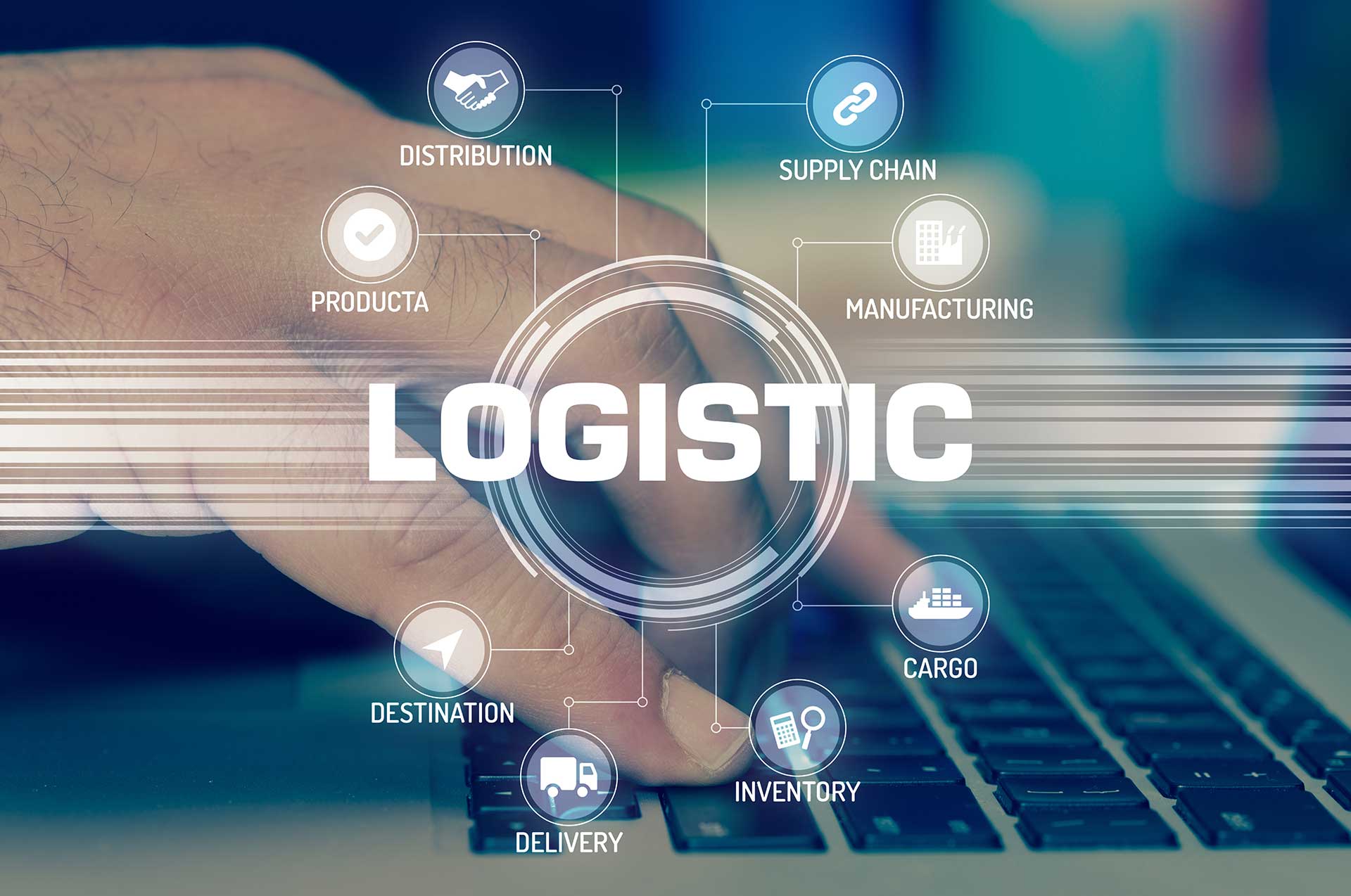 How to use Bulk SMS Service for Logistics?
Send Notifications regarding delay in delivery – SMS works best when we need to convey an urgent information to our clients. For example if the order has got delayed by 2 hours due to heavy traffic on the road, the customer will get notified that the product delivery will take 2 hours more.
Update clients – SMS is the best medium to update clients regarding their consignment status. For example informing your clients about the order shipping date, status, delivery date, track consignment link and other notifications. SMS provides a reliable, ubiquitous and affordable medium to communicate with the target audience.
Replace call with SMS – There is no need to call for every update when the information can be conveyed via an SMS. This provides us with a smooth functioning of work, saves time and allows us to handle more important issues. Calling surely works but when humans are involved there might be chances of errors in noting down the time or delivery date, etc. Using SMS as a tool to communicate, the work is less prone to mistakes and can be carried out smoothly. Hence logistics industries can significantly reduce call volumes by implementing bulk SMS marketing.
Advertise your brand – Many companies don't realize that SMS is a great tool for promoting and advertising a brand. You can send reminders, coupons, offer details that will encourage a customer to prefer your service. As an SMS is read within 3 minutes of delivery, it is a very powerful way of staying in touch with your clients and market your brand.
Send attachments – With the help of Fast2SMS multimedia SMS feature, you can send attachments in the SMS regarding the product details, invoices, billing details, etc. It will definitely enhance customer experience and foster better management.
Faster delivery – By attaching a location map within an SMS, you can make your delivery faster. This will also become convenient for the delivery staff to deliver the product within the specified time period.
Bulk SMS Example for Logistics
Transactional SMS Example
Dear Customer
"Your AWB number is 2344469. – Blue Dart Courier"
Dear Sir/Madam
"Your house relocation from Delhi to Mumbai has been addressed to Mahesh, and the service proposal will be sent to you shortly. – DHM Courier Company"
Promotional SMS Example
Dear Customer
"Take our Logistics services at 30% discount. Visit our website for getting exciting deals and offers."
Dear Customer
"Send couriers, parcels, consignment at nominal prices using our logistics services."
Grow your logistics business by using bulk SMS. Select the services of Fast2SMS for sending quick, timely updates to your clients at affordable rates. We offer you excellent quality services at the lowest price in the industry. Integrate bulk SMS service for logistics and see the instant rise in the customer growth rate. We are very well aware of the fact that logistics industry is a time bound industry. If they fail to deliver and update clients in the required time then they might lose their customers. Hence there is a need to include such kind of a tool which not only is cost effective but gets the message delivered instantly. SMS marketing enables companies to increase productivity, boost sales and manage supply chain. Using the bulk SMS services of Fast2SMS, you can expect 100% real time delivery and accurate reporting. Our robust mechanism and user friendly interface makes it easy to send bulk SMS. Sign up now to start sending SMS at the most affordable and lowest price in the market.