Bulk SMS Service for Media and Entertainment
With booming Indian economy, the Media and Entertainment Industry is set to go at a faster pace. This industry comprises of Television, Radio, Music, Movies, Theater, Games, Cinema, Art, Culture, etc. The growth and demand of this industry is rapidly rising with each day. As creativity and innovation are the crux of this industry, it becomes vital to promote the business in the right manner. Bulk SMS Service for Media and Entertainment is emerged as a viable tool for promoting and marketing. Although there are many other channels to communicate, Bulk SMS is the best medium as it allows us to connect to a wider audience in a fraction of seconds. As the mobile usage is increasing with every other day and internet connection is not required to view a message, Bulk SMS Service is becoming the first choice for every industry.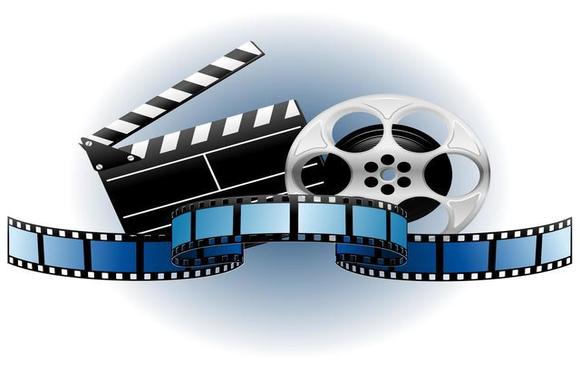 How to use Bulk SMS Service for Media and Entertainment?
Promote events – With the help of bulk SMS, you can send promotional messages related to events, competitions, music release, album launched, etc. Using SMS marketing, information can be spread to a large number of people in a single click. Promoting events using SMS technology can have a huge impact on the publicity of the event and lead to more customer engagement. If a new show is coming, you can send SMS to your audience regarding the date and time of the show. This will build a connection with your audience and promote your business.
Speed up internal communication – Communicate with your crew members and staff in an easy and hassle free way. If there is a sudden change in the schedule of an event, it can be easily conveyed via an SMS. This can avoid chaos and conflicts between the staff members.
Ticket sale – You can increase the sale of tickets by sending the tickets directly in the SMS itself. This will save your guest's time as they don't have to stand in long queues to collect the ticket. Including discount coupon is also a great way to attract more people.
Expand your outreach – You can take your promotion to the next level by attaching your website URL link in the SMS. This will increase your click through rates(CTR) as well as create your brand awareness. Such kind of campaigns not only lead to higher revenues but also help to build a mutual relationship between the target group.
Establish contact with add agencies – With the help of multimedia SMS feature in Fast2SMS, you can share documents like advertisement rate cards, media kits, TRP ratings in the SMS itself.
Increase your brand presence – If you have a news app or online magazine, you can scale up the promotions by attaching the download link in the SMS. This will lead to more readability and faster consumer engagement.
Bulk SMS For Media and Entertainment
Transactional Bulk SMS Example
Dear Neha
"Thanks for participating in our contest. Your enrollment id is 345556. Save this for future reference."
Dear Staff
"This is to inform that the venue for the Ghazal Night has been shifted to Hotel Taj. Please inform all the guests."
Promotional Bulk SMS Example
Dear Guest
"Tickets available now at our website. Buy 2 tickets for the Musical Evening at Hotel Amer Greens and get 1 for free."
Dear Guest
"Participate in our movie contest and get the chance to win exciting prizes and offers. Visit our website for more details."
SMS Marketing is a much better way to promote our products and services as there are more number of people who own a cellphone than those who have access to the internet. As compared to email which has very less open rate, bulk SMS has the highest open rate of 98%. If you are looking for an affordable service to disseminate information at a faster rate then bulk SMS should be your preferred choice. Bulk SMS Service for Media and Entertainment Industry is the first choice among all media companies as it allows you to get maximum results in the minimum investments. It is considered as an unbeatable tool to convey information and reach clients in a fraction of seconds. Fast2SMS ensures that you have the best bulk SMS marketing experience by offering you with exciting plans and pricing. We have a robust platform that enables you to send bulk SMS instantly. There is no complex procedure or numerous formalities. All you need is to sign up with your email and mobile number and you can start sending SMS therein.