Bulk SMS Service for NGOs & Community Groups
Non Governmental Organisations or NGOs are established for the sole purpose of assisting people who are in need and want help. There are lot of NGOs who are doing commendable work but it is unfortunate that the people who mostly need their help are unaware of these organizations. The reason is that NGOs and Community Groups do not generally adopt marketing practices to make others aware of their services. Using Bulk SMS Service, you can establish effective communication with other people and at the same time inform and make them aware of your presence. Bulk SMS Service for NGOs and Community Groups is an excellent tool which is affordable and efficient at the same time. Nowadays many NGOs are choosing SMS marketing to improve their operational efficiency and create more awareness.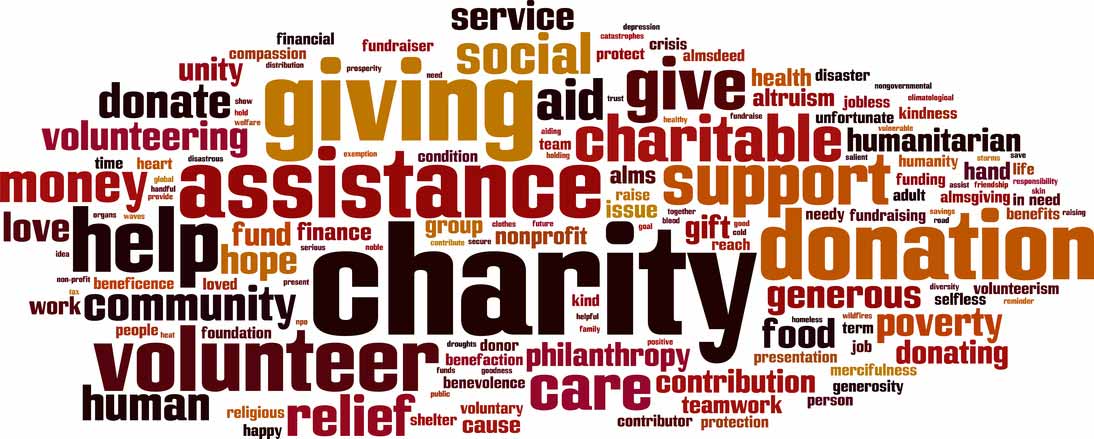 How to use Bulk SMS Service for NGOs and Community Groups?
Engage more people – Instead of spending money on pamphlets or brochures, you can send SMS informing others about your NGO, its accomplishments, and motivate others to visit your NGO. It need not be only a text message. You can send SMS with attachments of images, posters, links.
Make donating easy – Generally there are lot of complex procedures and formalities while donating money to a charitable trust. Make donating easier for people by sending SMS informing them about the nearest location where they can donate money. This will build credibility and promotes overall efficiency.
Send a gratitude note – When you receive donation from any person, don't forget to send an SMS expressing gratitude for their gesture and thank them. It promotes better connection with people and creates a trustworthy relation.
Faster connection – Get connected with others at the lightning speed with Fast2SMS instant and real time delivery. No need of wasting any more time in calling others, asking for support. Simply draft a message and send it to millions of people simultaneously. You can also send message in any language in addition to English using the Unicode option in Fast2SMS. This allows you to engage regional people in a more personalized manner.
Include details via attachments – With the Fast2SMS bulk SMS services, sending information is now at your finger tips. Use the multimedia feature and send SMS with attachments related to the details about your NGO. You can share images of recent events, progress of the organization, current news and many more such things. This will create an impeccable reputation of your NGO and make it stand out from the rest.
Create social awareness – With the help of text messaging you can inform others about the social issues our country is facing and urge people to come forward and support the underprivileged sections of the society.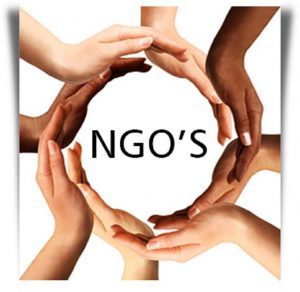 Bulk SMS for an NGO and Community Group 
Transactional SMS Example
Dear Mrs. Neha Tripathi
"Thank you for your generosity. Your cash donation helped us to achieve our fund raising goal for our new school project."
Dear Mr. Manish
"We thank you for showing interest at our NGO event. We want to inform you that the event will commence at 25th November from 9 AM onwards. Kindly grace the occasion with your presence."
Promotional SMS Example
Dear Citizen
"Every rupee counts. Contribute today to create a better tomorrow."
Dear Citizen
"This Diwali bring a smile on the children's face by donating at Child Care NGO. Remember your little donation can save a child's life."
Fast2SMS is a one stop solution for all your bulk SMS needs. We understand the needs of an NGO and have variety of different plans at completely affordable rates. Using the services of Fast2SMS, it is very easy to stay in touch with your audience and update them regarding all the events and activities taking place in your organization. Keeping in mind that an NGO has to deal with numerous contacts, we have made adding and editing contacts very easy. You can upload CSV file, create groups, add multiple contacts for sending SMS to the contacts. No need to type message for every single contact. In Fast2SMS adding contacts, editing and deleting them is a very simple and hassle free process. Select Fast2SMS Bulk SMS Service for NGOs and Community Groups and make your communication effective while also spreading awareness. A person who runs an NGO is doing a noble work and should be applauded. Don't you think that the right people should benefit when any noble organization is doing a great service for the welfare of the society. All this is possible by creating awareness and for this purpose Bulk SMS Marketing is the best choice for an NGO.