Bulk SMS Service for Retail Industry
India is witnessing a shopping revolution over the past few years. A new trend of shopping malls, multiplexes, supermarkets, multi brand outlets is emerging. Retail sector is growing in an expedite way over a couple of years. But new players are entering into the market giving a tough competition to the existing ones. As there is a change in consumer behavior, buying patterns, awareness and increasing number of online shopping portals, retail industry has to seek out different tools for advertising. Hence it is the need of the hour to explore new avenues to market products and increase sales. And the best way to boost sales and establish long term relationship with customers is SMS marketing. Text messaging is the direct communication channel for reaching out to clients to send out alerts, updates on promotions and sales. Bulk SMS Service for Retail industry is a powerful tool that conveys information within a fraction of seconds to millions of people and that too in a cost effective price. Leverage the power of text messaging and build loyalty among your group of customers. Integrate bulk SMS service and see the instant growth in your customer database. Let us check how we can use bulk SMS in our retail industry.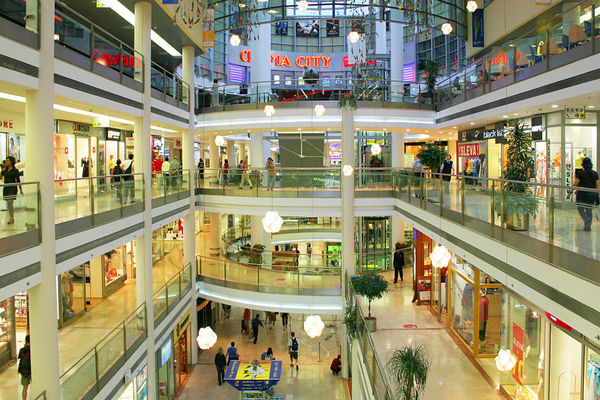 How to use Bulk SMS Service for Retail Industry?
Build a bond with your customer – You can increase customer's loyalty towards your brand by sending them customized offers in the SMS. Thanking them after every purchase, wishing them on their birthdays, anniversaries and special occasions are some of the great ways in which you can connect with your customers on a much deeper level.
Keep them informed – It gives a good impression of your brand if you keep your customers informed about new product launches, new arrivals, discounts, deals, etc. Also if you are delivering a product at their place, timely updates should be given regarding the order. This will foster more involvement with the clients and strengthen your brand presence. It will make them feel privileged and special.
Increase footfall – You can increase the number of visitors by sending them special discount coupons in the SMS which can be redeemed from the store. This will boost sales and increase your brand awareness. Bulk SMS is the perfect tool to get higher response rates, develop consumer loyalty and promote your business.
Increase website visits – Give your website and app links at the end of the SMS and offer discount to the person visiting via website. This will increase your website visits and build a strong credibility of your brand.
Send attachments in the SMS – 90% of people respond more to visual images. You can persuade your clients and make them feel excited about new arrivals, product launches by attaching images of the same. With the help of multimedia feature in Fast2SMS, you can attach any file such as jpg, pdf, mp3, csv, etc. This can create a big impact of your brand and help to generate more leads and conversions.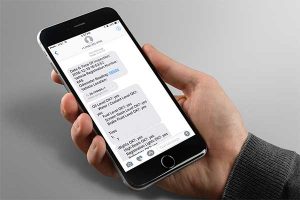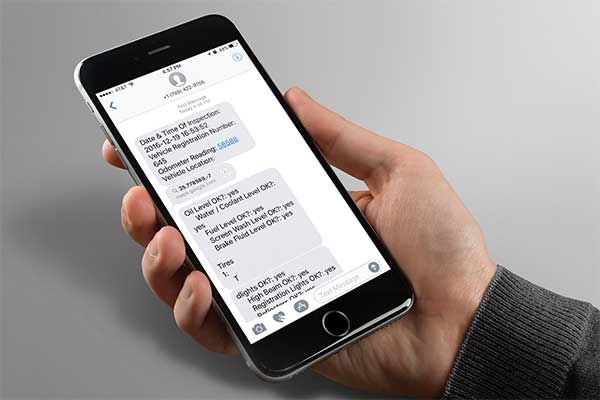 Bulk SMS Service for Retail Industry Example
Transactional Bulk SMS Example
Dear Customer
"Your order number 112278 will be delivered today between 10 AM to 5PM."
Dear Customer
"Thank you for shopping with us. Your order will be processed soon."
Promotional Bulk SMS Example
Dear Customer
"Winter is coming. Buy 2 jackets and get 1 more at 50% discount."
Dear Customer
"20% off in-store purchases for this weekend only. Show this SMS and get 20% off on your purchase."
Increase footfall, delight customers and create brand awareness by using the quality driven services of Fast2SMS. Our robust technology, simple user interface and instant delivery will make your marketing experience unforgettable. Reel in new clients and retain the existing clients by sending SMS at the speed of light. Taking care of our users needs we have introduced a range of different features exactly suiting your requirements. Integrate Bulk SMS Service for Retail industry and see the instant rise in your customer database. With the help of using bulk SMS, staying in touch with your customers is easy and hassle free. Send irresistible offers, deals using the Fast2SMS Bulk SMS Services and make their shopping experience everlasting. Our bulk SMS service allows you to achieve your business targets at minimum cost. We provide bulk SMS at the lowest price in the industry. Sign up now to start sending best bulk SMS and grow your retail business exponentially.