Bulk SMS Service Provider In Coimbatore, Tamil Nadu
Bulk SMS Service in Coimbatore has gained popularity over the years. It is effectively used for a variety of purposes. Some examples include sending product offers, discounts, conveying confidential information like OTP, etc. Bulk SMS Service allows us to reach out to our clients instantaneously. It helps in speedy delivery and has the highest open and response rates. Due to this reason it is preferred by all kinds of industries and businesses.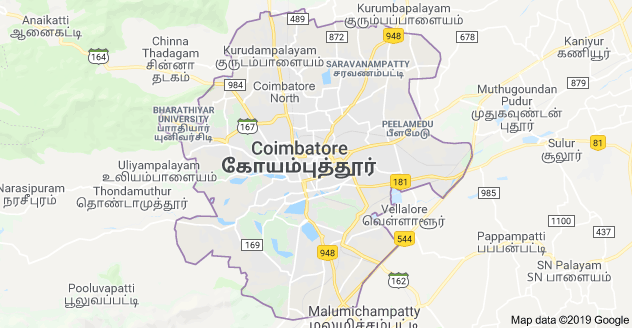 Coimbatore, also called as Kovai is a major city in Tamil Nadu. It is the second largest city in Tamil Nadu after Chennai. It is considered as one of the fastest growing tier-II cities in India and a major industrial hub in South India. It is also known as the 'Manchester of South India' due to its cotton production and textiles industries. Coimbatore is the second largest producer of software in the state. Also it is famous for its jewellery exports and is regarded as the largest non-metro city for e-commerce in South India. Bulk SMS Service is widely incorporated by lot of industries and businesses in Coimbatore as it is the most user friendly marketing tool available nowadays.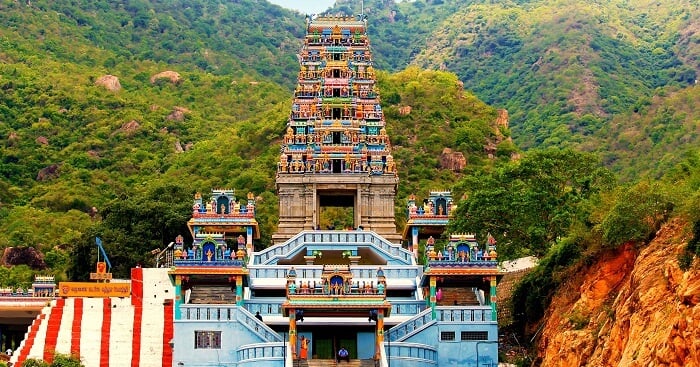 Tips to make your Bulk SMS Marketing more effective
Although there are so many different marketing tools and techniques, Bulk SMS Service has a unique advantage over all other advertising tools. If you deal with customers on a regular basis then you should definitely implement Bulk SMS Service in your campaigning. Here are some quick tips to get success using Bulk SMS Marketing.
Create value : Offer value to your customers by sending them relevant message. Each SMS should be worth your customer's time and attention. In order to grab the attention of our user, it is vital to provide them value and offer them something of their use.
Timing is everything : Time of sending messages is very important as it can decide the success or failure of your SMS campaign. Send SMS at the time when reader's are more likely to respond to it. Example if you are in a Hotel industry, you can send SMS at weekends in the evening. This will create a better response rate than sending SMS on Monday morning where everybody is busy with their daily chores.
Call to action : Don't forget to include a suitable call to action to provide them further assistance on what should a customer do. You can include a phone number, website link, address of company, etc. Call to action should be easy and create a sense of urgency. For example, you can include something like 'Offer valid only for 2 days. Hurry up.'
Keep the SMS short and concise : Too much information may create a negative publicity of your brand and fails to deliver the purpose fully. Keep the length of your SMS upto 160 characters and convey the desired message in a clear, concise manner.
Bulk SMS Service is a powerful tool when used correctly. Make sure to follow the above tips to make your Bulk SMS campaign successful. In order to start sending Bulk SMS, you need the services of a Bulk SMS Service Provider. Try the services of Fast2SMS, a leading Bulk SMS Provider in Coimbatore and increase your brand presence. Fast2SMS offers you a robust platform to send Bulk SMS and improve connectivity with your target audience. Sign up now to avail the benefits.