Bulk SMS Service Provider In Cuttack, Odisha
Fast2SMS is a leading Bulk SMS Service Provider in Cuttack, Odisha. Bulk SMS Service is the transmission of information to different target groups at the same time. Using Bulk SMS for marketing, a business can reach to thousands of customers in just a few seconds. No matter what is the nature and size of your business, Bulk SMS Service is an impeccable tool to skyrocket your business success and develop stronger connection with your target audience.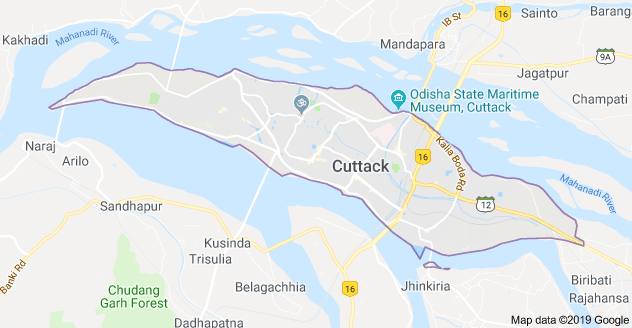 Cuttack is the second largest city in the state Odisha. It is also called as the commercial capital of Odisha. This city has the largest GDP among all the cities in Odisha. This is because it has large number of business houses and a diverse range of industries ranging from ferrous alloys, steel and logistics to agriculture and traditional industries like textiles and handicrafts. It is considered as the largest business hub in Odisha and has the largest wholesale commodity market of the state.
The demand for Bulk SMS Service in Cuttack is rising rapidly as this city has numerous businesses and large number of industries. Let's understand what are the types of Bulk SMS you can send to your customers and clients.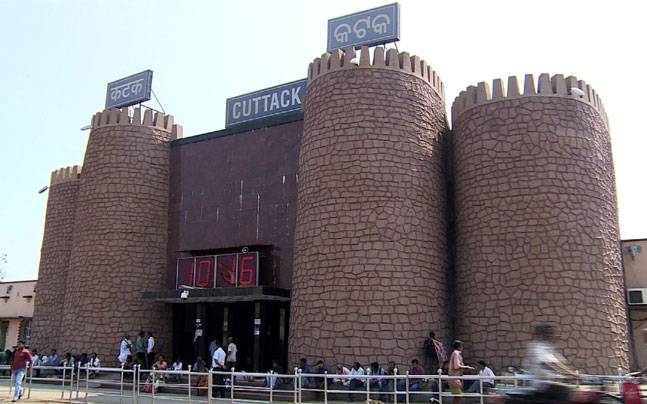 Types of Bulk SMS
Promotional Bulk SMS – You can use the Promotional Bulk SMS to send special offers, seasonal discounts, gift coupons, etc. These messages are intended for marketing purposes only and you cannot send Promotional Bulk SMS on DND numbers. These SMS can be sent only to non DND numbers within a time frame of 9 AM to 9 PM.
Transactional Bulk SMS – You can use Transactional Bulk SMS to convey any urgent or vital information such as OTP, bank account balance details, invoice, etc. These messages are not intended for marketing and can be sent to both DND and non DND numbers without any time restrictions. The content of these messages should not be promotional in nature.
Benefits of Bulk SMS Service in Cuttack
Bulk SMS Service is an highly affordable, effective and efficient marketing tool to build the presence of your brand and increase customer retention. Some of the major benefits of Bulk SMS Service are:
Fastest tool to deliver information
Most user-friendly method to connect with clients
Compatibility with every mobile device
No dependency on internet to view the message
Budget friendly method of promoting products
Highest open and response rates
Highest readability rate
Try the Best Bulk SMS Services of Fast2SMS and connect with your customers effortlessly. We have tailor made plans suiting the needs of every business. We cater to the needs of every industry like Banks, Schools, Corporates, Retailers, Hotels and other small and large scale businesses. The main goal of every business is to engage with their customers on a deeper level and by using Bulk SMS services you can not only achieve this goal but also build a set of loyal customers. Using our services you can start sending Bulk SMS with Rs. 10 onwards. True to its name, Fast2SMS provides the fastest platform to send Bulk SMS in a hassle free way.  Sign up now to start using Bulk SMS Service in Cuttack.