Bulk SMS Service Provider In Rajasthan
SMS Service in Rajasthan is becoming a popular advertising channel to communicate with the customers and attract potential clients as well. If you are still using the conventional marketing tools and are not getting the desired results then try the Best Bulk SMS Service by Fast2SMS. Our robust infrastructure, simple user interface, and affordable pricing will make your marketing a smooth and hassle-free experience. We offer transactional, promotional and OTP based SMS at the lowest SMS price in the industry.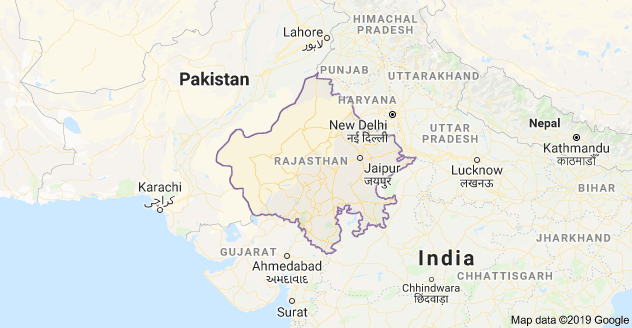 Rajasthan is the largest Indian state by area and 7th largest by population. It is located in the north western side of India and comprises the Thar desert. The states bordering Rajasthan are Punjab to the north; Haryana and Uttar Pradesh to the northeast; Madhya Pradesh to the southeast; and Gujarat to the southwest. It is famous for its 3 national tiger reserves, the Ranthambore National Park in Sawai Madhopur, Sariska Tiger Reserve in Alwar and Mukundra Hill Tiger Reserve in Kota. The capital and the largest city of the state is Jaipur. Other prominent cities are Jodhpur, Kota, Bikaner, Ajmer and Udaipur.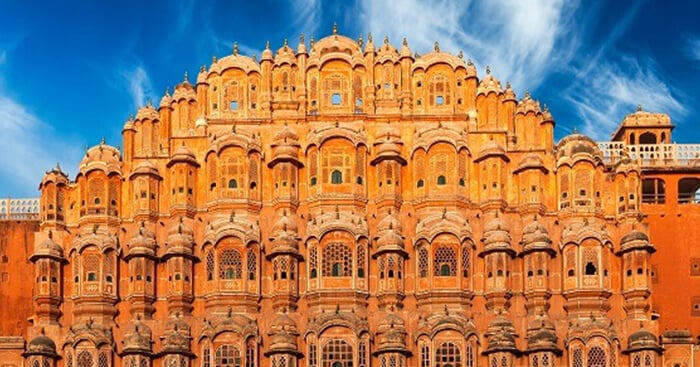 Why Bulk SMS Service has become the most used marketing tool?
Marketing is the backbone of every business and to thrive and attract more clients, it has become a necessity. Many businesses are advertising their brand using traditional advertising tools like brochures, hoardings, print media, cold calling, etc. But most of the times these tools fail to bring the desired results and are quite expensive. However, Bulk SMS Service is a one-stop solution for all your marketing requirements. It is the safest, reliable, fastest and budget-friendly channel for promoting your brand and conversing with your clients.
It is generally observed that people avoid taking marketing calls, and the emails sent to them remain unread for days. Hence SMS Service comes as a handy and the most personalized channel to reach out to our clients as the information is delivered straight away in the mobile inbox without any mediators in between. Thus, Bulk SMS is a preferred channel for communicating as it has the highest open rate of 98% and is read within 3 minutes of getting delivered.
Fast2SMS is a leading Bulk SMS Service Provider in Rajasthan. Our Bulk SMS platform is designed for both the large and small business owners, and we have plans starting from just Rs. 10. Owing to the demand of our users we have recently launched our Android App available to be downloaded from the Google Playstore. The need for Bulk SMS Service is rising rapidly. Companies which earlier preferred traditional marketing tools are now adopting Bulk SMS Service to stay connected with their target audience. So what are you waiting for? Incorporate Bulk SMS Service and connect with your potential customers at the click of a button. Register at Fast2SMS and build rapport with your clients instantaneously.