Bulk SMS Service Provider In Vidisha, Madhya Pradesh
Bulk SMS Service in Vidisha is the most profitable and productive tool to stand out from your competitors. It is proven by studies that the open rate of Bulk SMS Marketing is 98% which is the highest among all the available advertising tools. The best way to build a strong bond with your clients is to stay connected with them regularly and reach them at the earliest. This has been made possible with the advent of Bulk SMS Service which not only enables us to promote our brand but also helps in reaching out to our clients in a timely manner. Choose the Best Bulk SMS Service of Fast2SMS and boost sales, increase conversion rates and accelerate your business growth like never before.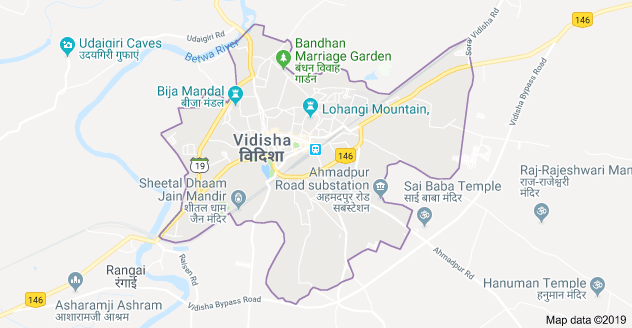 Vidisha is a city in Madhya Pradesh and is located near the state capital Bhopal. According to the 2011 Census, the city had a population of 155,959. Vidisha is situated east of the Betwa river, 9 km from Sanchi. Large number of historic places and monuments are present in the city. Some of them are Udaygiri, Bijamandal, Lohangi Pir, Maladevi Temple, Khamba Baba, Hindola Torana, Bajramath Temple, Dashavtar Temple, Girdhari Temple, and Udayeshwara Temple. Vidisha Museum is the main museum of the city and has many sculptures, terracottas and coins, especially from the 9th to the 10th century CE, as well as Harrappan art.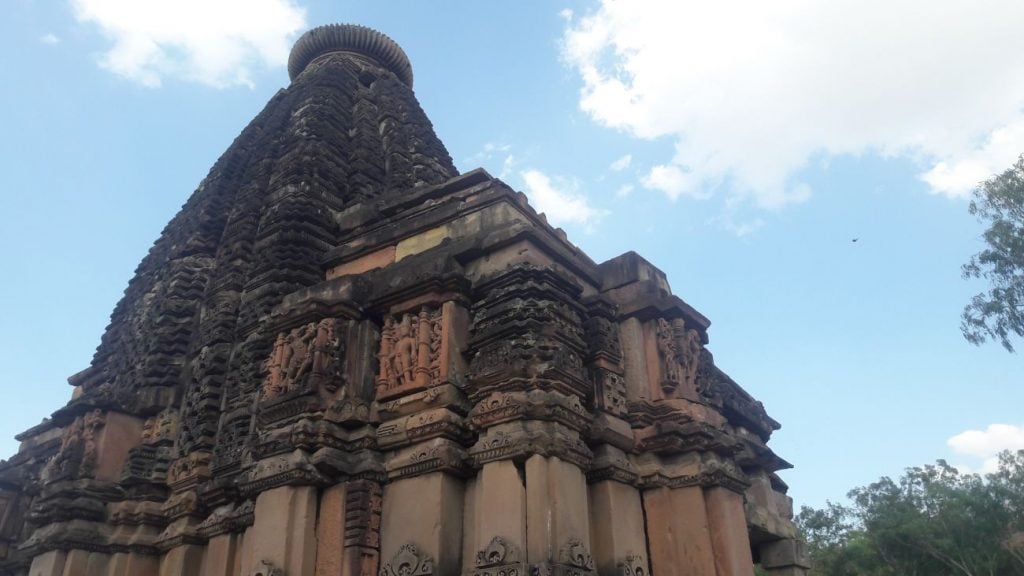 Industries using Bulk SMS Service
Bulk SMS is not just limited to banking and business sectors. Due to its massive reach within seconds, cost effective pricing and ease of use, it is gradually gaining popularity over other industries as well. It is the best medium to build personal connectivity with the target audience and advertise your brand at the same time. Some of the common industries which incorporate SMS marketing are:
Real Estate Industry
Hotel Industry
Health Care Providers
Banking Industry
Advertising and Marketing agencies
Travel and Tourism sector
Educational Industry
Courier and Logistics companies
E-Commerce Portal
Retail Sector
Automobile Industry
Event Management Industry
Election Campaigning
Fast2SMS is one of a kind Bulk SMS Service Provider in India. We are committed to help our clients reach maximum number of people in a short span of time. We truly appreciate the trust you have placed in us and we try our level best to deliver you with excellent quality SMS Service at affordable rates. Our service is used by more than 2 million users all over India including big establishments and even newly set up businesses. Our robust gateway, reasonable pricing and user-friendly interface will make SMS marketing an easy and hassle free process for you. Start incorporating SMS Service in Vidisha, Madhya Pradesh. Register with Fast2SMS and communicate with your clients instantly.