Bulk SMS Service Provider In Indore, Madhya Pradesh
Bulk SMS Service in India has brought a tremendous change in the way marketing is performed. Bulk SMS Service in Indore is incorporated by major industries and organizations for interacting with their target audience. SMS Service is the most powerful and effective medium to reach out to clients and establish rapport with them. If you are looking for a flexible, reliable and affordable advertising tool, then Bulk SMS Service should be your preferred choice.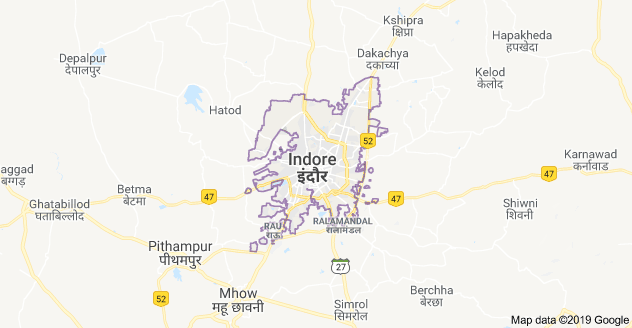 Indore is the most populated and largest city in the state of Madhya Pradesh. It is known as the education hub of the state and is the first city in India to have premier institutes like the Indian Institute of Technology and the Indian Institute of Management. It also also called as the financial capital of Madhya Pradesh and has India's third oldest stock exchange. Indore is the commercial center of goods and services and had a GDP of $14 billion as on 2011. Bulk SMS Service in Indore is a popular marketing tool to establish connection with our clients and convey them useful information.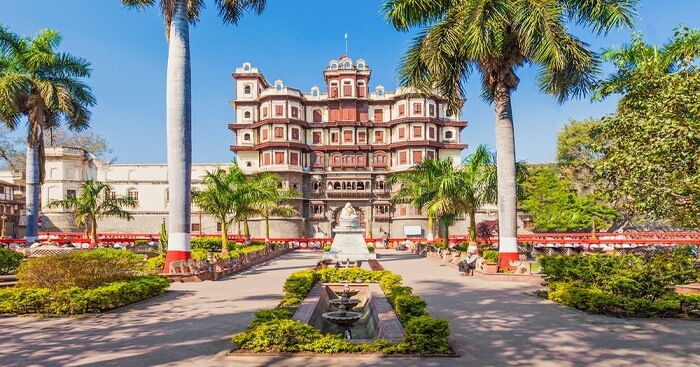 Why to use Bulk SMS Service in Indore?
To foster customer engagement : Providing a great customer experience is the motive of every business. Bulk SMS works as a perfect tool for building long term relations with your customers and making them loyal towards your brand. In terms of customer engagement, Bulk SMS is the only tool which has the highest open rate and guarantees that your message will reach the desired group.
To convey urgent information : Bulk SMS is extensively used to transmit confidential information and is used by banks, financial institutions, e-commerce portals to update clients regarding their recent orders, OTP details and other crucial information.
To connect with customers in the fastest way : The biggest benefit of using SMS Service is that it allows us to connect with our customers in the fastest possible manner. The speed with which it reaches is unmatchable with any other marketing tool. It only takes a fraction of seconds to send SMS to thousands of numbers.
Highest open rate : SMS has the highest open rate of 98% as compared to all traditional marketing tools. Emails remain unread for days, phone calls are not answered but as soon as the notification sound of SMS comes in our mobiles, we look for our phone and immediately read it. This clearly depicts that SMS is a powerful marketing channel and if utilized properly can help in building our brand presence and generating more leads.
If you are businessman looking for ways to communicate with your clients or have an educational institution and want to inform parents regarding their child's activities, Bulk SMS is the perfect tool for you. With the help of Bulk SMS Service by Fast2SMS you can reach your target audience in just a click of a button and update your clients with news, offers, event information or any detail you wish to convey. Fast2SMS is a renowned and reliable Bulk SMS Service Provider in Indore, Madhya Pradesh. We provide Promotional, Transactional and OTP SMS to business corporations, marketing agencies, educational institutions and many other sectors. You can start sending Bulk SMS with just Rs. 10. We have tailor made plans for the needs of every user. Sign up now and start connecting with your clients instantly.