Bulk SMS Service Provider In Jaipur, Rajasthan
Bulk SMS Service in Jaipur is the perfect promotional tool for conveying urgent information and marketing related updates to its clients. Jaipur is the capital and largest city of Rajasthan. It is also called as Pink city due to the dominant color of its buildings. Jaipur has a rich cultural heritage and is famous for historical monuments, diverse culture and handicrafts. Tourism sector has a huge scope in this city as it is constantly attracting tourists from India and all over the world. In order to communicate with passengers and tourists bulk SMS service is the most viable option available to us nowadays. Information gets delivered at the click of a button. There are multiple use of sending bulk SMS in Jaipur, Rajasthan. Bulk SMS Service is used by different small and large scale businesses to connect with prospective customers. It can be used to spread awareness about social issues, event announcement, branding, etc.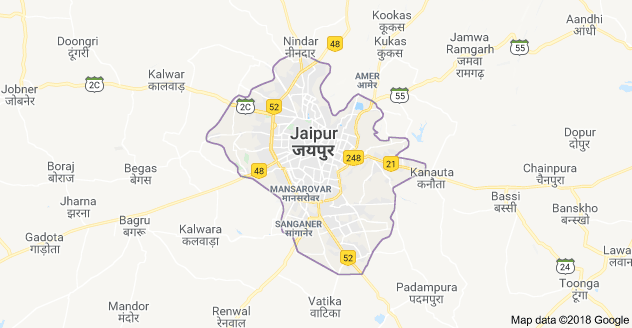 Benefits of Bulk SMS Service in Jaipur
Bulk SMS gets delivered at the speed of light. It is the only marketing channel which is so fast and quick.
The beauty of bulk SMS marketing is that it has the highest open rate of 98% which has made it a favorite marketing tool. Almost all messages are sent and read within 3 minutes of delivery. Whereas only 22% email are read.
You can send bulk SMS directly from your end. No dependency on the third person is required.
SMS marketing is a powerful medium of interacting with clients as the number of mobile phone users is increasing with each day.
SMS marketing is the most affordable channel for communicating with clients and building a mutually rewarding relationship with them.
It gives a personalized touch in your communication and makes it easy for you to transmit vital information in the quickest manner.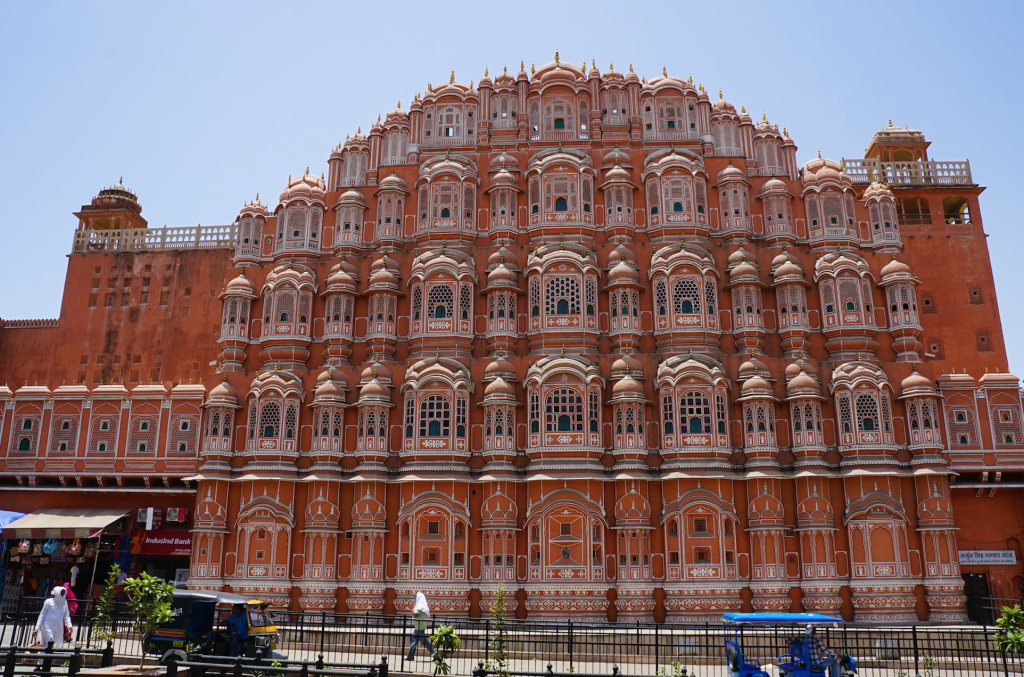 Why to choose the bulk SMS services of Fast2SMS?
Fast2SMS offers you the best price and amazing features in the whole SMS industry. It is the best bulk SMS service in Jaipur, Rajasthan. Using the services of Fast2SMS you can start sending bulk SMS with Rs. 10 onwards. You can choose the plan according to your convenience and need. Our unique and interesting features will make it easy to send bulk SMS and build a deeper bond with your clients. Bulk SMS Service is the need of the hour. This tool is so much powerful that it can help in boosting sales and increasing lead generation capacity. Choose us as your bulk SMS service in Jaipur. Register now at Fast2SMS and avail the unlimited benefits of bulk SMS service.