Bulk SMS Service Provider In Pune, Maharashtra
Bulk SMS Service in Pune is becoming a popular method of transferring information. Pune is the second largest city in the state Maharashtra after Mumbai. It has an estimated population of 3.13 million. According to the surveys, Pune is ranked no. 1 city in India in 'ease of living' ranking index. Due to so many well-known educational institutions present in this city it is also known as 'Oxford of the East'. Pune has become a hub of education. It is famous for its institutes related to research, management, education and has become an important center for civil services training. As the number of educational institutions are rising in Pune, the need of a systematic medium of communication is emerging. Bulk SMS Service is an efficient and affordable medium of conveying vital information to your target audience.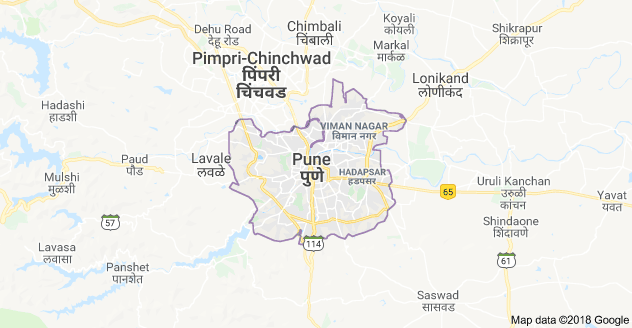 Bulk SMS Service in India is in great demand. Bulk SMS serves as the most affordable, efficient and profitable marketing tool. In this era of mobiles you will find mobile phones in everybody's hand. Bulk SMS provides a widespread reach and direct connectivity to its clients. Apart from promoting a product or service, you can also send informational messages to your registered clients.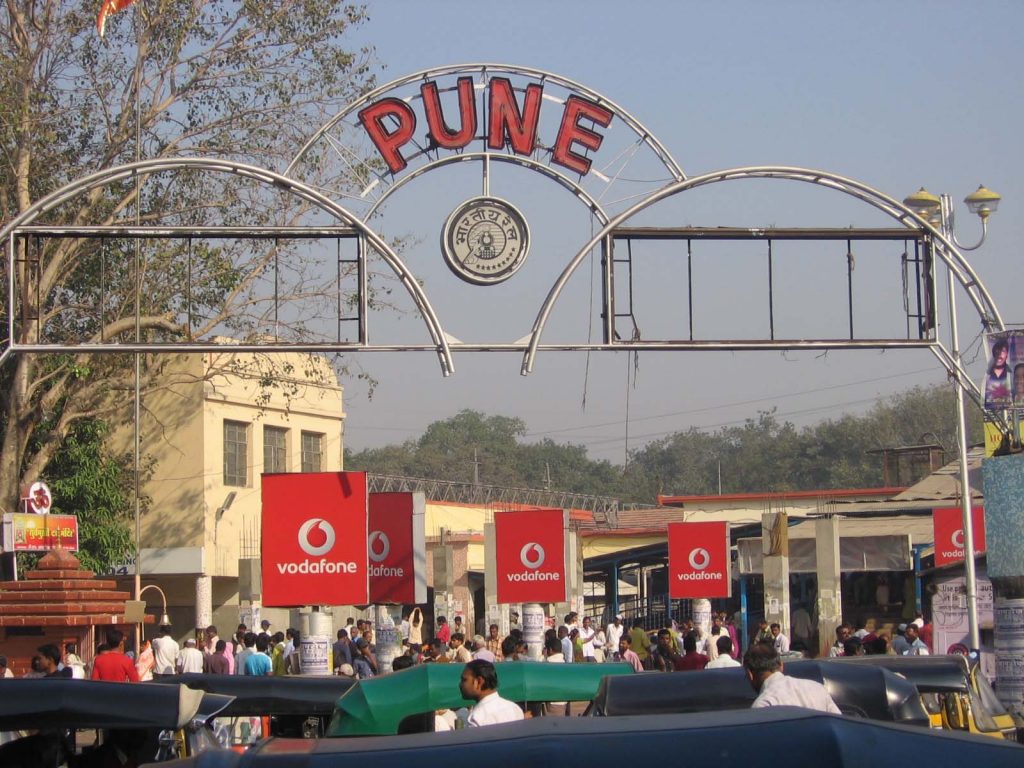 Benefits of Bulk SMS Service in Pune
As Pune has a large number of educational institutions, colleges, universities, Bulk SMS can prove to be a cost-effective medium for communicating with parents, students and staff.
Bulk SMS Service is very helpful if you need to update your clients regarding recent orders, payment invoice, courier tracking details, etc. It is very helpful advertising tool for e-commerce and retail sector.
One of the biggest advantage of incorporating bulk SMS service in your marketing campaign is that it is the only direct advertising channel and does not require internet connection to view the message. The compatibility of bulk SMS with every mobile device makes it an ideal choice for every industry.
Traditional marketing tools incur a heavy expenditure without giving the desired results. Whereas bulk SMS service is not only a budget friendly tool but also provides us extraordinary results than any other promotional tools.
Why Fast2SMS is the best bulk SMS provider in Pune, Maharashtra?
Fast2SMS is the leader in the bulk SMS industry. It is a famous bulk SMS provider in India. Started in the year 2011, it has won the hearts of millions of people by providing quality driven services at the lowest price in the industry. We are on the mission of making messaging simple, effective and easy to use. You can start sending bulk SMS with just Rs. 10 onwards. There is no compulsion to purchase a fixed amount of bulk SMS if you use our services. You can choose bulk SMS as per your need and requirement. If you are skeptical in making a decision of choosing our service, we have an option for you. You can even send 10 free SMS daily and once you sign up you will receive Rs. 20 credit in your Fast2SMS wallet. Sign up now and start using our Bulk SMS service in Pune, Maharashtra.