Bulk SMS Service is widely used in schools, colleges, universities for distributing information. There are many uses of sending bulk SMS. You can send bulk SMS to parents informing them about their child's performance, attendance, important dates, etc. Even the staff can communicate with each other via the SMS. Bulk SMS is widely incorporated by various educational institutions these days. Due to its easy user interface, affordable pricing and instant delivery it is emerging as the best promotional tool.
Example of Bulk SMS sent to the Parents
Dear Parent
This is to inform you that your ward was absent today.
Dear Parent
This is to inform you that the mid term exams are postponed till September 25th.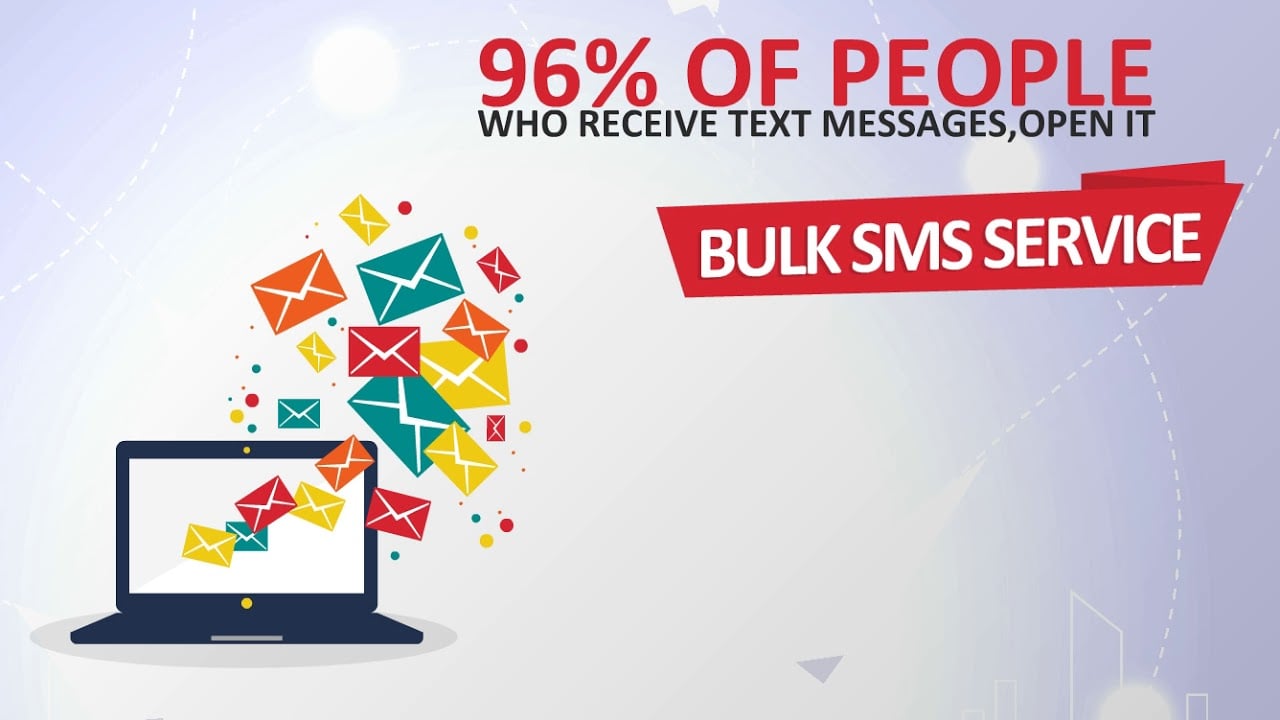 Why to send Bulk SMS to parents?
It fosters more involvement of the parents with their children when they are informed about the activities their child is performing in the class.
It is the only medium of transferring information in a speedy way.
Affordable medium of connecting with parents.
No dependency on the internet to view the message.
Information to the whole school can be sent at a single click via a bulk SMS gateway.
Saves time and money to a great extent.
Exam dates, results notification, special announcements, etc can be conveyed via an SMS.
Immediate way of reaching out to clients.
Fastest and quickest way of reaching out to parents.
Information reaches straight away without any filtration.
SMS is compatible with every mobile device.
Bulk SMS Service is proven as the most suitable and efficient medium of transferring information. It is very popular among educational institutions because they require a platform for interacting with the students, parents and staff on a regular basis. Sign up and register yourself at Fast2SMS to start sending bulk SMS. Send bulk SMS to parents, students and staff and make it easy to interact with your target audience.