Bulk SMS is the distribution of numerous messages for the purpose of marketing, conveying necessary information, connecting with clients and establishing a strong bond with them. Every entrepreneur is planning to implement bulk SMS in their advertising strategy. Now the main question is how can I do bulk SMS?
Bulk SMS is the simplest process to coordinate with your clients. No matter what size and nature of your business is, if you apply the bulk SMS marketing strategy in your business, there will be an increase in your customer database and therefore overall revenue of your business will expedite.
The beauty of bulk SMS marketing is that you don't need to spend huge amount of expenditure on it as it happens in all the traditional forms of advertising.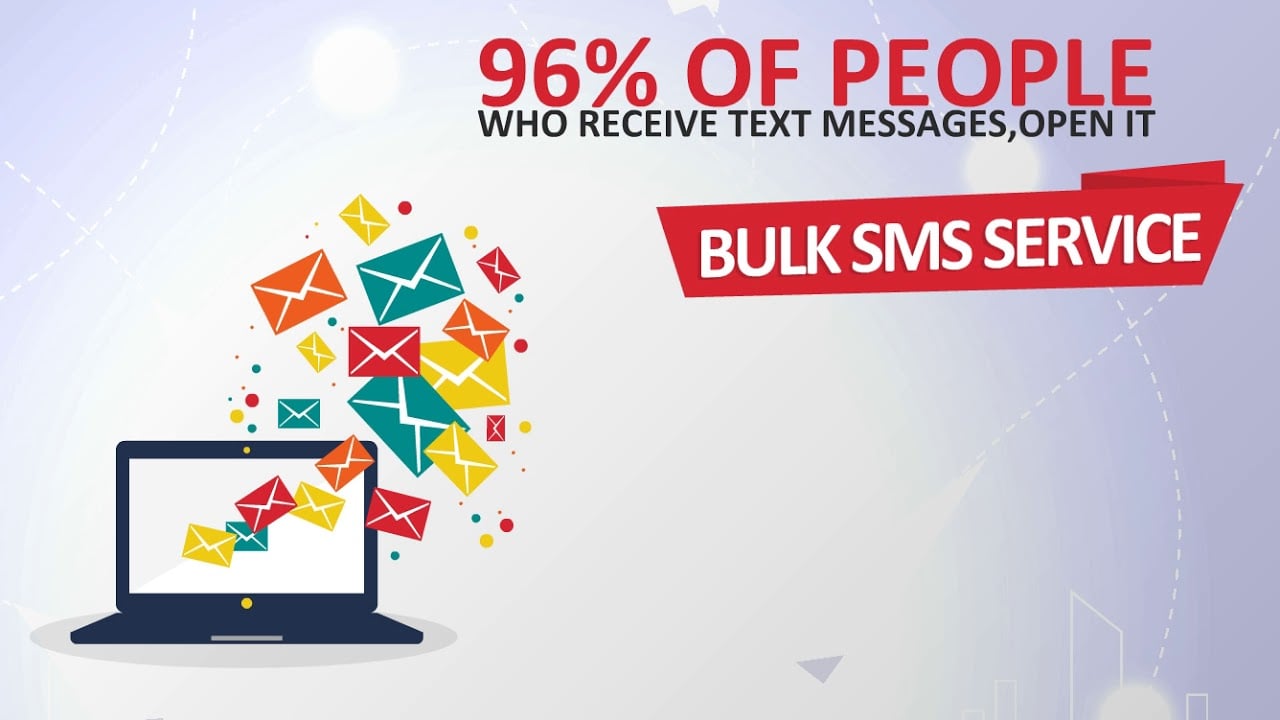 How can I do bulk SMS?
Before getting started, you need to have a database of your customers. You can even classify them into different groups on the basis of a common criteria like age, gender, demographic location, etc.
After this step, you need to create an account in Fast2SMS, a reputed bulk SMS service provider in India.
Next you need to add contacts in the address book using any of your preferred methods.
Select the route through which you want to send bulk SMS.
Next select the sender ID.
Now enter the contact numbers in which you want to send the messages.
Next step is to type the message in the message box and press send.
You can also check delivery report of the messages after some time.
This is the process of sending bulk SMS.
Try the services of Fast2SMS, a leading bulk SMS provider in India and connect with your target audience instantly.
Now you must be clear on how you can do bulk SMS. Bulk SMS Service is the best way to advertise your business and at the same time make your bond more strong with your customers. If you are looking for a cost effective solution to market your products then bulk SMS proves to be an ideal choice and the best marketing tool. It not only helps in promotion of the business but it is also very useful in communicating with your clients.