How Clinics can incorporate Bulk SMS Service?
Increasing awareness towards a healthy lifestyle, rising income of the middle class group, advancement in the healthcare technology are some of the driving factors contributing effectively for the exponential growth in the field of healthcare. The Indian healthcare market is expected to reach Rs. 24 lakh crore by the year 2022. With over 55000 hospitals and clinics opening across all major cities in India, healthcare industry is contributing to over 68% of the industry's total revenue. Immediate communication is utmost necessary in the medical field and therefore, large number of clinics are opting for different communication tools to reach their target group. Bulk SMS Service for Clinics proves to be a beneficial tool for establishing instant connection with the patients, clinic staff. In this article, we will discuss the advantages of integrating Bulk SMS and also the ways in which this effective channel can be utilized.

Why Bulk SMS Service is crucial for Clinics?
As the number of patients and diseases are accelerating, fast communication is utmost necessary for the medicine industry. Patients require prompt treatment and immediate action to monitor their health issues. Medical sector has an urgent need for a communication channel that helps them to connect with their target group in a hassle-free way. Integrating Bulk SMS Service in clinics, hospitals enables instant communication between healthcare providers and patients. As the healthcare industry has a huge responsibility to deliver medical facilities in the quickest possible way, Bulk SMS has become the first choice among healthcare providers. SMS can serve as the most effective channel for building coordination between doctors and patients as it has the capacity to reach the target audience in the fastest possible way. Owing to its innumerable benefits, Text Messaging has become the perfect tool for hospitals, clinics, doctors, dentist, ENT specialist, therapists, physiotherapists, etc.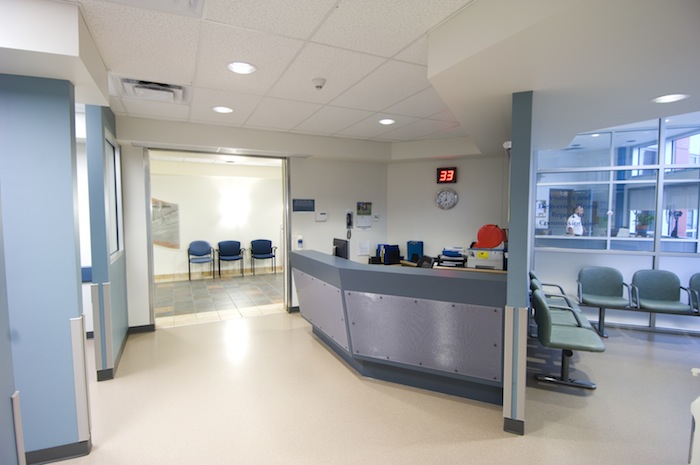 Case Study of a Dental Clinic using Bulk SMS Service
Canyon Creek, a Dental Clinic in Texas, United States has successfully incorporated Bulk SMS Service and got remarkable results out of the campaign. Earlier, they used to confirm appointments, send reminders via phone call. Calling every patient to inform about the appointment was a time consuming process. Also, they felt that their clients were not comfortable with frequent calling and found this medium quite intrusive. Text Messaging proved as an ideal tool for Canyon Creek as they were able to convey appointment updates in an unobtrusive way. Mary Higgins, who is the owner shared that Bulk SMS Service has helped to decrease the number of missed appointments and founds messaging an affordable way of communicating with patients.
Ways in which Clinics can utilize SMS Service
1. Sending appointment updates: Bulk SMS can serve as an excellent appointment reminder as it easy to use and helps to reach a large number of people at the same time. Since SMS feature is compatible with every mobile device, it provides a wider reach to the target group and allows the transmission of updates, alerts in the quickest possible way.
Example:
Dear Rina,
Your appointment with Dr. Agarwal has been scheduled for tomorrow, 5 PM.
Smile Dental Clinic
2. Informing payment dues: Bulk SMS makes the process of payment collection easy and effortless. Many a times, it becomes difficult for the managing staff to maintain record regarding hospital dues, consultation fees, and other expenses. Informing every patient about their payment dues via call is a time-consuming process. SMS works as the best tool for transmitting payment updates to the target group in a timely manner. Additionally,  the message gets saved in the receiver's mobile which enables them to have a record of the pending payments therein.
Example:
Dear Mr. Malhotra,
We would like to remind you that the amount of Rs. 25000 was due for payment on 15th November. Please make the payment at the earliest.
Health 360 Clinic
3. Notifying patients about health checkups, campaigns: Clinics organize free health check-ups, campaigns, and other events at frequent intervals. Notifying about these free services is a daunting task. Traditional communication tools like emails, newspaper advertisement, brochures are expensive to use and also fail to reach the target audience in a timely manner. SMS Messaging allows you to reach the target group in the shortest interval and is the most cost-effective medium among all the available channels. Hence, more and more number of clinics are deploying Bulk SMS Service for updating about free health-checkups, campaigns etc.
Example:
We are organizing a health check-up camp at Harmony Clinic on 21st November from 8 AM to 10 AM. Please share this message with your friends, family members and get your whole body check-up in just Rs. 500. Call us at 9999999999 to register.
4. Sending laboratory reports: Using Bulk SMS Service, you can send lab reports to your patients directly on their mobile phones. This way, you can ease their burden and provide a better service by updating them about the test results without having them to visit the clinic. SMS is the quickest tool to communicate with the patients and has the ability to reach the target audience instantly. Incorporating Bulk SMS for sending lab reports is easy, effective and helps to save the time of the patients as they get the complete report details directly on their cell phones.
Example:
Dear Mr. Anmol Verma
Please find your lab reports attached herewith.
Kothari Diagnostic Center
5. Provide health tips: To improve the well-being of the patients and make them aware about adopting a healthy lifestyle, sending SMS can be a great way to show that you care. Bulk SMS is a powerful way of establishing deep connections with your patients and build a strong foundation between the patient and the doctor.
Example:
Tracking your carbohydrate intake is essential to keep your blood sugar under control. Try to limit carbs from your diet and replace it with fibre-rich diet. Visit the city's best diabetes expert and get specialized diet plans, sugar tests, consultation at nominal costs. Call at 8888888888 to book an appointment.
Dr. Rathore's Diabetes Center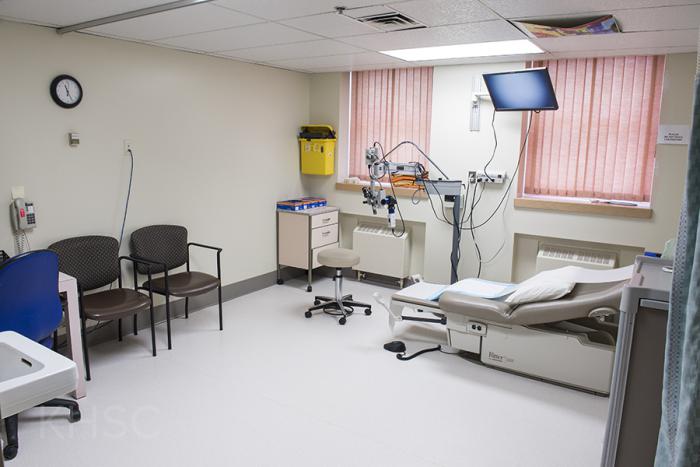 Implementing Bulk SMS Service enables a quick, easy communication with your patients, clients thereby ensuring better coordination of your clinic. Clear and fast communication is the key for a systematic management of the clinic. Bulk SMS is the most reliable, easy-to-use solution for connecting with your clients and conveying them important updates in a hassle-free way. Choose the Best Bulk SMS Service of Fast2SMS and reach your target group at the earliest. Register with us and get free credit to test the quality of our service. Start using SMS Service for Clinics and streamline your tasks without investing a huge amount. Sign up at Fast2SMS!