How Clothing Shops can use Bulk SMS Service to maximize their revenue?
Clothing industry in India is witnessing a tremendous shift as this industry is evolving continuously. Changing consumer preferences, product awareness, increase in the income of the middle class, competitive environment are few of the factors which are contributing significantly to these changing trends in the apparel business. SMS Marketing is a perfect channel for clothing shops as it can greatly help in promoting your store, transmitting notifications, and creating awareness of your brand. Bulk SMS Service for Clothing Shops can serve as an ideal tool for connecting with the target audience and building a deeper bond with them. In this article, we will dig deeper into the ways in which you can integrate Bulk SMS Service to maximize your revenue and escalate your sales.

Why SMS Service is useful for clothing shops?
Bulk SMS Service can serve as a simple yet effective tool in establishing a direct connection with your customers. As in today's hectic lifestyle, people have no time to read newspapers, browse through adds, or attend a promotional event. Hence, marketing for a brand or store can be quite challenging. Therefore, shop owners, retailers have started implementing SMS Service to communicate with their customers in the fastest possible manner. Using SMS Service, you can connect with lakhs of customers in a single click. Since every person has access to mobile phones nowadays, SMS is the best choice for reaching your target group at the earliest. The ease of use, ability to connect with large number of contacts, and affordable pricing has made Bulk SMS the most preferred advertising channel.
Case Study of Clothing shop using Bulk SMS Service
Cliento Designer Wear, a famous luxury fashion store in Northern Ireland has increased footfalls and store visits by incorporating Bulk SMS Service. They used SMS Service for promoting their store by sending special offers, discounts on new arrivals in order to encourage sales and got tremendous response out of the campaigns. The owner of the store feels that SMS marketing is the most effective channel having a wider reach in comparison to other marketing tools. As not everyone has an email account, facebook, or snapchat, SMS is the only medium which is compatible with every mobile device. Therefore, it is the best tool to reach a large number of customers at one go. The Cliento Designer Wear team have shared that when they send out an SMS campaign advertising the store, there was a rapid rise in the number of visitors at that particular time.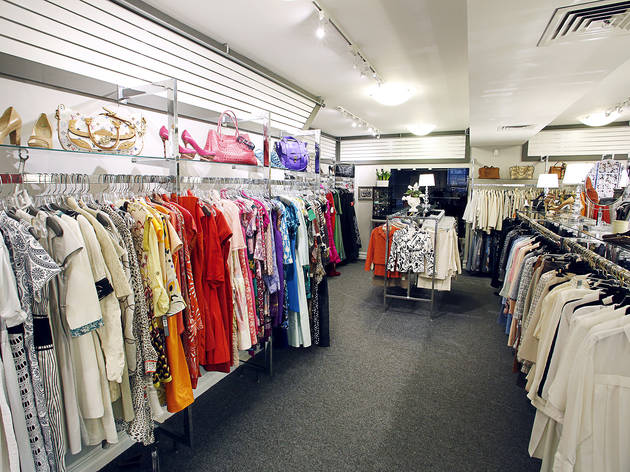 Ways in which clothing shops can utilize Text Messaging Service
1. Promote your store: Integrate SMS marketing and advertise your store in a hassle-free way. Being the only marketing channel having the highest open rates, SMS can prove to be a profitable tool and has the capability to yield maximum value out of minimum investment. Retailers can send special offers, exciting deals, and discount coupons to their target group of customers and promote their brand in just a click of a button.
Example:
Dear Customer
20% off on purchases of Rs. 1000 or more. Show this text and get 20% off on your next purchase. Hurry up! Offer valid for a limited time period only.
2. Purchase and payment notifications: Sending a text after a customer have just made a purchase can prove to be an effective step in streamlining the process and boosting the shopping experience. As Bulk SMS is the quickest medium to convey urgent order updates, it is preferred by majority of clothing shop retailers to update the clients about their purchase and billing details.
Example:
Dear Priyanka
Thank you for shopping at Mansi Collection. Your order has been dispatched and will reach you by tomorrow.
3. Sending birthday wishes: Make the special day of your clients even more memorable by wishing them on their birthdays. Sending a sweet birthday wish accompanied by a special discount will surely help in building rapport with the clients alluring them to connect with the brand instantly.
Example:
Dear Neha
Daisy Designer Store wishes you a very happy birthday. As a special birthday gift, we are offering you a gift coupon worth Rs. 500. Visit our store to avail your exclusive birthday offer. See you soon.
4. Conducting survey via Bulk SMS: You can send a survey link to your clients requesting them to provide feedback of your store. This can greatly help in gathering their opinions, suggestions, and recommendations allowing to plan your future campaigns accordingly.
Example:
Dear Client
We would be happy if you take time to fill this short feedback form about our clothing store. Help us in improving our customer service by submitting your valuable feedback. Thank you.
5. Offering exclusive deals: In order to encourage repeated purchases, you can offer exclusive deals to your premium clients which will motivate them to become a loyal customer of your brand and improve their overall customer experience.
Example:
Dear Amit
As you are a premium client, we have an enticing offer specially for you. Show this text and get flat 40% off on all the purchases. Happy Shopping!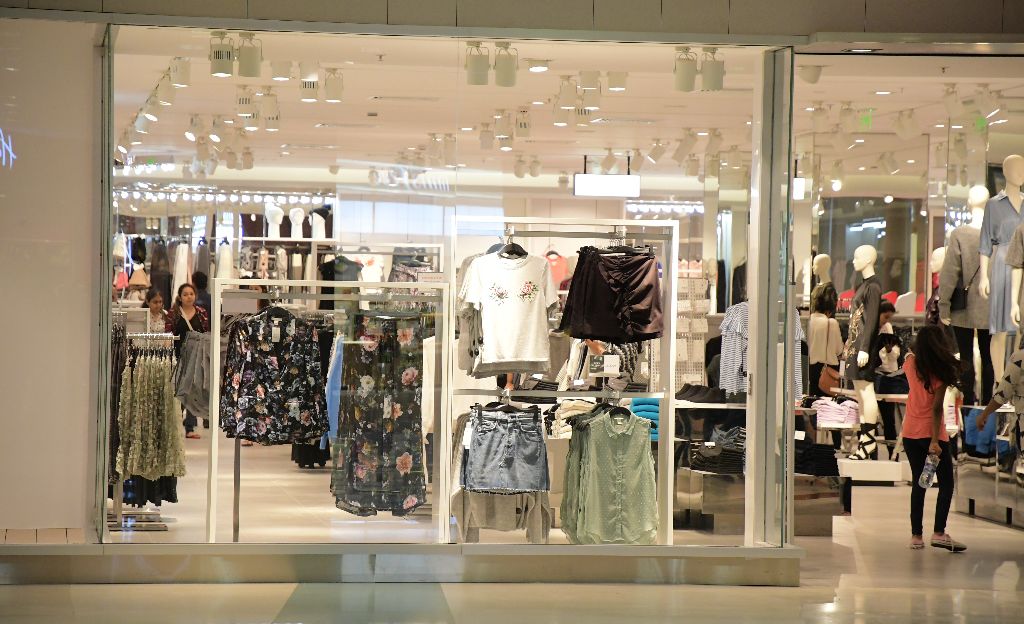 Bulk SMS is a simple yet effective tool to send order updates, alerts, notifications, and marketing messages to your clients. Considered as the most affordable channel to transmit vital information, large number of retailers, clothing shop owners are taking the services of an SMS Service Provider to connect with their customers on the go. Fast2SMS is a popular SMS Provider for Clothing Shops offering Bulk SMS at the lowest price in the industry. We have plans catering to the needs of every business. Our robust gateway, user-friendly interface, and affordable pricing has made us the first choice for clothing shop owners and retailers. Register with us and get free credit to test the quality of services offered. You can even download our Android mobile app to send SMS directly from your mobile phone. So, if you are using other marketing mediums and not getting the desired results from them then switch to Bulk SMS Service. Sign up today at Fast2SMS to start communicating with your customers in a hassle-free way.