How Coaching Institutes can utilize Bulk SMS Service?
Rising expectations, increasing competition and the desire for excellence has led to a phenomenal growth in the emergence of coaching institutes all over India. As a result, there is a substantial rise in the number of coaching institutes. Due to the deterioration in the quality of school education and cut-throat competition increasing every single day, joining a coaching class has become a necessity and is no longer a luxury. With the advent of coaching culture, numerous tuition classes, coaching institutes, and training academies are opened in every nook and corner of a city. Coaching owners are opting for Bulk SMS Service nowadays as it is the fastest medium to connect with students, teachers, and parents. In this article, we will dive deep into the benefits of incorporating Bulk SMS Service for Coaching Institutes and also discuss the ways in which you can use it.

Why Bulk SMS Service is beneficial for Coaching Institutes?
Having the highest open rate of 98%, Bulk SMS Service in India is considered as the best tool for establishing instant connectivity and sending notifications to the target group just at the click of a button. Coaching Institutes have to convey updates regarding tests, results, timings, and circulate other crucial information to students in a short span of time. Using SMS Service is beneficial as it reaches within a fraction of seconds, establishes a direct connection and is the most affordable medium to transmit vital information. Due to the enormous benefits of Bulk SMS Service, this powerful channel is deployed by large number of coaching institutes to converse with their students in a hassle-free way.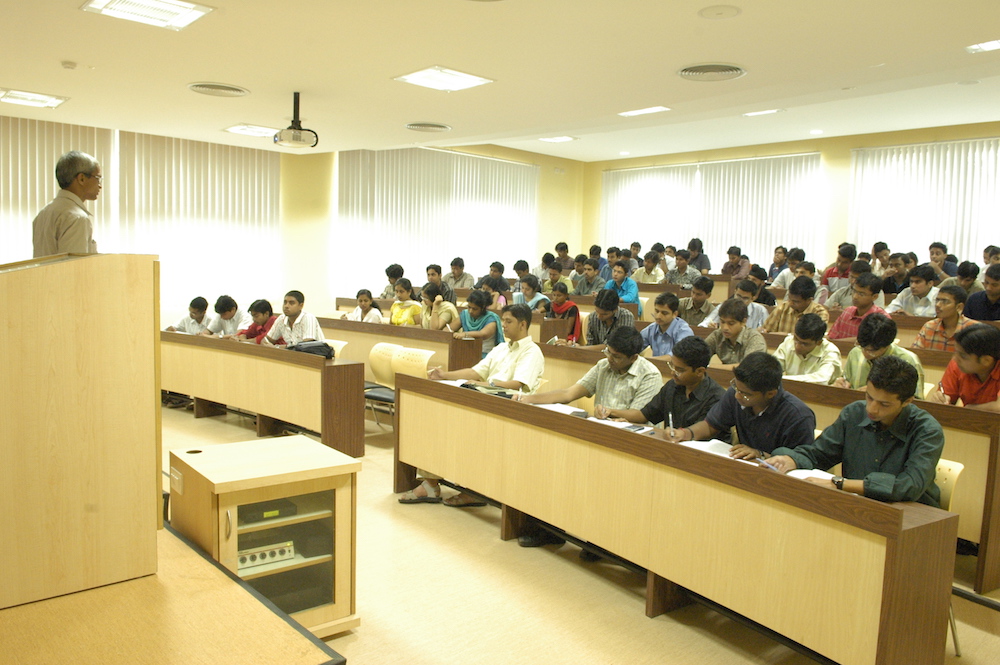 Case Study of an Institute using Bulk SMS Service
Sello Computer Institute offers full-time and part-time courses to youths in South Africa. The manager of the institute felt that staff needed a tool to communicate important information to students and therefore they started implementing Bulk SMS Service. They sent SMS to the students informing them about registrations, assessment results, payment reminders, etc. Communicating via SMS was very well received by the students as they were able to get all the required information smoothly and efficiently. The manager shared that using SMS Service has helped in uplifting the status of the organisation and it was the best and most reliable channel for communicating with the students.
Ways in which Coaching Institutes can use Text Messaging
1. Transferring urgent updates: Since SMS has the fastest reach and ability to build a direct connection with the target group, Coaching Institutes prefer Bulk SMS Service over any other channel to provide timely updates to students. This medium works best to transfer urgent updates such as change in class timings, test date, project deadlines, library books return date, etc.
Example:
Dear Student,
Your Chemistry Class scheduled for today has been cancelled due to Bharat Band.
Rizwi Chemistry Classes
2. Provide Course and Syllabus Details: Bulk SMS has made communicating with students easy and effortless. With the help of Multimedia SMS feature, you can send course details via any format like pdf, doc, etc. Fast2SMS provides you an option of sending attachments with the message text. This feature is very useful if you wish to circulate course details, syllabus, time table, book links, etc.
Example:
Dear Student,
Thanks for enquiring about our Online Tally ERP 9 course. For further details please find the attached file with the complete syllabus and course details.
Arihant Tally Training Institute
3. Notifications related to fees: If you wish to transmit notifications related to fee submission, then Bulk SMS is the best way to do it. As it reaches the target group directly and within few seconds, SMS is an ideal tool for transferring crucial information. There is no need to call each and every student asking them to deposit the fees. With the help of SMS Messaging, you can send SMS to a large group of contacts in a single click.
Example:
Dear Student,
The last date of paying fees is 24th October. You are requested to pay the fees before 24th October to avoid late fees.
Regards
Anubhuti Academy
4. Informing about test results: Students eagerly wait for their results after appearing in the tests. As SMS is the only medium of establishing personalized connection with the students, it can be used to declare test results in the messages. Thus, students no longer need to wait for their test results as it gets conveyed to them personally as soon as it gets declared.
Example:
Dear Student,
Congratulations! You have scored 90 marks in your Mathematics test.
Achievers Academy
5. Advertise your Coaching Institute: Promotion and Marketing is mandatory for every institute to increase their brand awareness and the number of admissions. Though there are plenty of traditional tools for promotion and advertising, Bulk SMS is the only channel that can reach to lakhs of people at a single click.
Example:
Dear Students,
Admissions open for CAT Exam Courses. Get upto 50% scholarship and win exciting discounts. Enroll now! Offer valid for a limited time. For more details call us at 9999999999.
Pioneer CAT Training Institute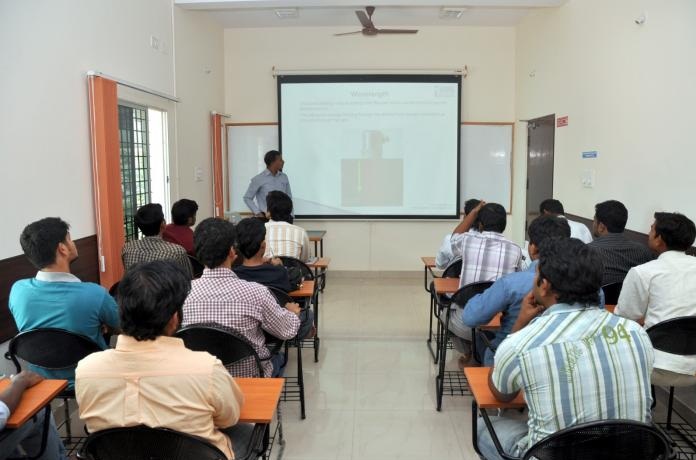 Why Fast2SMS is the Best Bulk SMS Service Provider for Coaching Institutes?
With the growing competition among the coaching institutes, there is a need for a tool that can connect with the students at the fastest rate and distribute vital information to students in a timely manner. Bulk SMS Service not only reaches the target group instantly but also helps an institute to promote its brand and attract more number of students. It is utmost necessary for a training institute to update their students about exams, results, class timings, and other important details. As SMS has the highest engagement and response rates, coaching academies are opting for Bulk SMS Service for conversing with their target audience.
Fast2SMS is a renowned and reputed SMS Service Provider in India. We are in the messaging industry since 2011 and large number of educational institutes, coaching classes, and training academies have benefited from our service. If you are searching for a cost-effective, easy to use, and fastest Bulk SMS Service Provider for Coaching Institutes then choose Fast2SMS. Our robust interface, transparent delivery reports, and diverse features makes us the most trusted SMS Provider in India. Register with us and avail the Best Bulk SMS Service at the lowest cost.