How Consultants can utilize Bulk SMS Service?
The Placement Industry in India is growing at the fastest rate as the demand for skilled candidates and jobs is rising. These Placement Consultancies act as an intermediary between the companies that offers job opportunities and the job seekers. Selecting the right candidate for the right job is a difficult task and this is where the Consultants come in. They work as a mediator between the candidates and the employers thereby simplifying the process of recruitment. Nowadays, to save time, companies are taking the services of consultants to streamline the hiring process. Also, candidates contact these Human Resource Consultants to get guidance in their job search. In order to communicate effectively with their clients, the recruitment agencies are incorporating Bulk SMS Service to reach their target audience instantly and convey them important updates. In this article, we will discuss the benefits of Bulk SMS Service for Consultants and the ways in which it can be utilized.

Why Bulk SMS Service is important for Consultants?
Placement Consultants have to manage numerous tasks related to resume building, candidate screening, organizing interviews, short-listing, final placement of candidates and tons of different responsibilities. Thus, there is a need of a tool that transmits vital information instantly and speedily. Although there are plenty of traditional channels but the speed and connectivity offered by SMS is not possible with any other tool. Bulk SMS Service plays an integral role in managing the activities of HR department and coordinating with the clients in a quick and easy manner. SMS Service bridges the gap between jobs and the right candidates thereby helping the consultants to perform their tasks in an organised manner. With the help of Bulk SMS Service, you can reach your clients in just a fraction of seconds and connect with lakhs of contacts in a single click. Moreover, it is a reasonable communication channel and hence lot of recruitment agencies, consultancies are preferring Text Messaging Service to disseminate vital information to clients.
Case Study of a Consultancy using Bulk SMS Service
Zing HR provides HR CRM services to various companies where they communicate with the potential candidates. This company was searching for a real-time communication channel to convey important information like vacancies, interview calls details and selection update. After incorporating Bulk SMS Service, they feel that they were able to establish and maintain an effective communication with the candidates. The candidates started receiving regular updates related to the interview scheduled and other important details. This way Zing HR was able to build rapport with their clients which resulted in better hiring.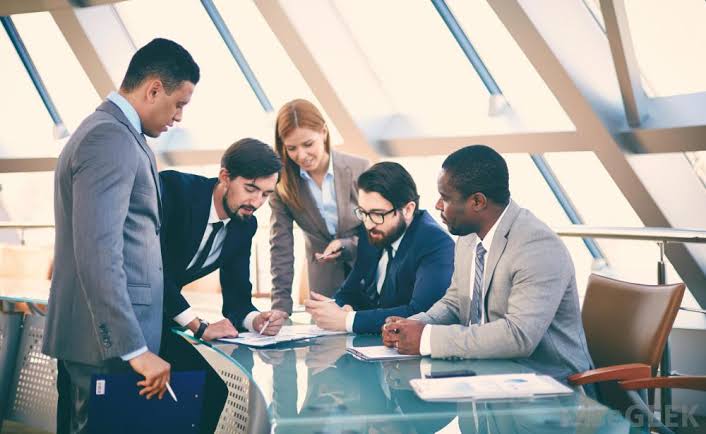 Ways in which consultants can use Bulk SMS Service
1. Sending interview updates: SMS Service is an ideal channel to reach out to job-seekers informing them about the venue, date, and time of the interview. Since SMS is the fastest tool to convey urgent updates, it is preferred by majority of consultancies to transmit important information to the candidates.
Example:
Dear Candidate,
Your interview for the post of Accountant is scheduled on 21st October, 4 PM at Pinnacle Consultancy. Please reach 5 minutes before the allotted time.
2. Send interview results: SMS can be used to send notifications to the job applicants informing them about the interview results. After the interview process is completed, candidates eagerly wait for the results. Communicating the results via SMS is the fastest way to reach them and update the status of their results.
Example:
Dear Manjari,
We are happy to announce that you have been selected for the post of Back Office Executive in Anshika Technologies Pvt Ltd. Further details have been sent to your registered email id. Kindly check and reply as soon as possible.
3. Promote your consultancy service: Bulk SMS serves as the best tool for promoting your consultancy. Due to the presence of large number of consultancies, competition among them is getting fierce. SMS is the only tool that enables to reach the clients directly and connects with them on a personalized level. Hence, using Bulk SMS Service you can advertise your consultancy and stand out from the competitors.
Example:
Dear Job seekers,
Hiring Freshers – Vacancies in international voice process. If you are interested, walk-in to our office for the interview on 24th October. Venue: Mysore Road, Bangalore. Call 9999999999.
Prime Consultancy Services
4. Send information about seminars, career camps, educational events: Bulk SMS is the only medium through which you can convey information instantly and reach your clients at the fastest rate. Consultancies frequently organize seminars, career camps and lot of educational events to make the students aware about the different career options and opportunities in various fields. You can communicate the event details using Bulk SMS as it reaches the target audience in a few seconds and connect to lakhs of contacts in a single click.
Example:
Dear Candidates,
Ambition Consultancy is organizing a seminar on 'The Career in Biotechnology'. All are requested to attend. Please register for the seminar from our website. There is no fees for the seminar. See you all soon.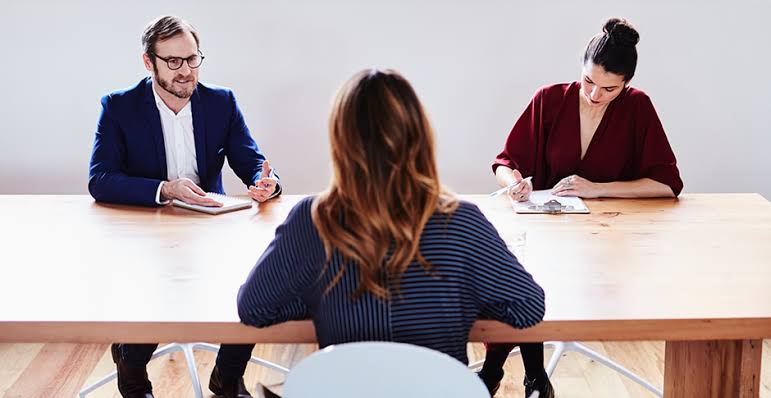 Fast2SMS is a leading Bulk SMS Service Provider for Consultants. We offer you the most affordable and quality driven Bulk SMS Service that enables you to communicate with your clients easily and effortlessly. Our diverse features, easy user-interface, and real-time delivery rates makes us the Best Bulk SMS Service Provider in India. If you want to reach your target group instantly without incurring heavy expenses, then choose the Bulk SMS Service of Fast2SMS. We use AI Algorithm so that if one operator is not able to deliver message, our system will retry sending it with another operator. Thus, we ensure that your message gets delivered in the fastest manner thereby providing a genuine and transparent delivery mechanism. Switch to our Bulk SMS Service to get seamless integration and robust connectivity. You can even download our Android app to send SMS directly with your mobile phones. So, if you are a consultant and need a platform to connect with your clients, then incorporate the service of Fast2SMS. Register with us and start sending SMS to your clients in a hassle-free way.