How E-commerce Companies can incorporate Bulk SMS Service?
The Indian economy has been witnessing a huge shift with the rapid technological evolution brought by the internet. The digital revolution with the advent of internet has remarkably contributed towards a sustainable socio-economic development of the country. The introduction of affordable 4G internet plans, changing consumer perceptions, secured online payment gateways, have given a boost to the growth of the E-Commerce sector. As these online shopping portals have to communicate urgent messages to the clients instantly, they need a channel that can reach their target audience in the quickest manner and transmit information to a large customer base at once. Bulk SMS Service for E-Commerce Companies has brought a 360 degree shift in the way information is distributed and has become the most popular tool among the e-commerce portals. In this article, we will delve into the ways in which an e-commerce store can integrate SMS Service and boost profitability.

Why Bulk SMS Service is useful for E-commerce Companies?
E-commerce Companies have to convey order updates, payment confirmations, and promote their products and services to the clients in a timely manner. SMS serves as the perfect tool for an e-commerce portal as it is the fastest, safest, and most convenient medium to stay connected with the clients and disseminate vital information in just a fraction of seconds. It is the only tool that provides a direct connectivity with the target group and also saves a lot of time and money for people engaged in the E-commerce business. Furthermore, it adds to the goodwill of the company by transmitting urgent updates to the customer thereby building a strong, trustworthy relationship with the clients. Hence, majority of E-commerce stores and shopping portals are implementing Bulk SMS Service as it is the easiest and simplest way of reaching your target audience in just a click of a button.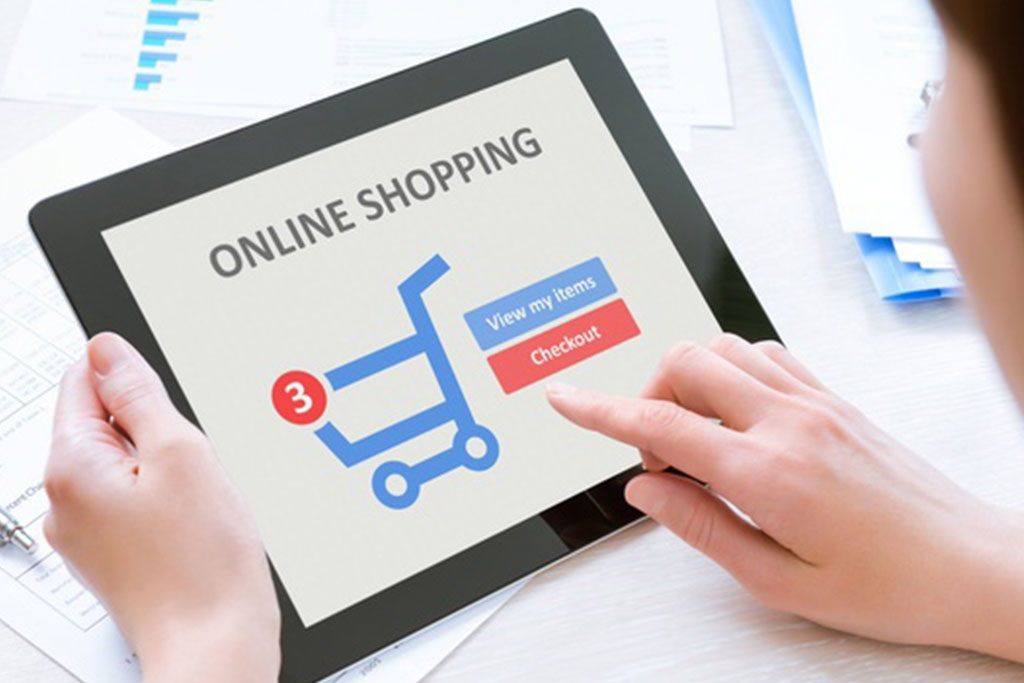 Case Study of an E-commerce Website using SMS Service
Technovision is an E-commerce website which sells mobile phones and accessories. They were looking for a robust and secure communication channel to convey important information like offers, updates and reach out to a wide range of customers at once. Implementing Bulk SMS Service has helped Technovision to communicate with the customers efficiently and instantly. With the integration of SMS API, they were able to establish a real-time communication with the clients by notifying them about the ongoing offers, sending festival greetings, order updates in no time. Thus, integrating Bulk SMS Service enabled them in building a better rapport with the customers which resulted in more profits and higher sales.
Ways in which E-commerce Companies can use Bulk SMS Service
1. Convey order updates: Text messages are an indispensable part of every online transaction. A customer receives an order confirmation SMS as soon as his order gets confirmed. Also, E-commerce companies integrate Bulk SMS Service to convey status of the order like tracking ID, transit and shipping status, delivery date, payment related messages, etc. As this industry needs to send timely updates to the customers about their orders, Bulk SMS Service is the safest, secure and reliable tool to do that.
Example:
Dear Customer,
Your consignment no 41562 has been delivered today. Thank you for choosing us.
2. Promote their brand: Bulk SMS is the perfect channel for promoting your e-commerce website, generating leads and maximizing revenue. The main advantage of using SMS Service is that it gets delivered to thousands of people within a few seconds. It can serve a great marketing tool for sending offers, special deals, coupons, and helps in engaging the clients at a personal level as it is fast, easy to integrate and extremely affordable marketing tool. Hence large number of e-commerce sites use SMS Marketing to drive website traffic and maximize ROI.
Example:
Dear Customer,
Christmas Sale! Flat 25% off on order above Rs. 2000. Visit www.shop4me.com and get special discounts. Hurry up, offer valid for this week only.
3. Send brochures, files via SMS: With the advent of Bulk SMS Service, sending brochures, pamphlets, purchase alerts, payment receipts is easier than ever. Using the Multimedia SMS feature of Fast2SMS, you can attach any file such as pdf, jpg, doc, csv and send crucial documents in a single click of a button. Make your marketing more effective by attaching brochures, customer testimonials, receipts, directly in the message text and build a strong credibility of your brand. No need to invest time and money for sending attachments via email. Send files, documents in just a few seconds by incorporating Text Messaging Service and converse with your clients in an innovative manner.
Example:
Dear Customer,
Please find the receipt of the payment made by you for order no. 82832. Thank you for shopping with us.
4. Collect feedback: Gathering consumer feedback is vital to remain ahead of the competition and develop future marketing strategies. SMS Service allows you to collect customer feedback regarding product quality, purchase and shipping experience in real-time. SMS has become the best tool to collect feedback as it reaches instantly, has the highest response rate of 98%, and enables a company to reach out to the masses in the shortest time span.
Example:
Dear Customer,
Thank you for trusting us. We would be glad if you take out some time to fill this feedback form regarding our services. Do let us know your valuable suggestions so that we continue to provide you the best quality services.
5. Build goodwill: Bulk SMS Service also helps in building better customer relationships thereby adding value to the goodwill of the company. As SMS is a direct way of connecting with the target audience, it is the best channel to start customer loyalty program. You can reward your esteemed customers, entice new customers to shop from your e-commerce website by offering exclusive discounts to them. Sending a gift coupon via text message, greeting customers on their birthdays, special events, festivals are some of the ways in which you can establish a bond with your clients and make them loyal towards your brand.
Example:
Dear Mahi,
Thank you for being our premium client. As a token of appreciation, we would like to offer you an additional 30% off exclusively on your next purchase with us. Use the coupon code 'BEAUTY' to avail this offer.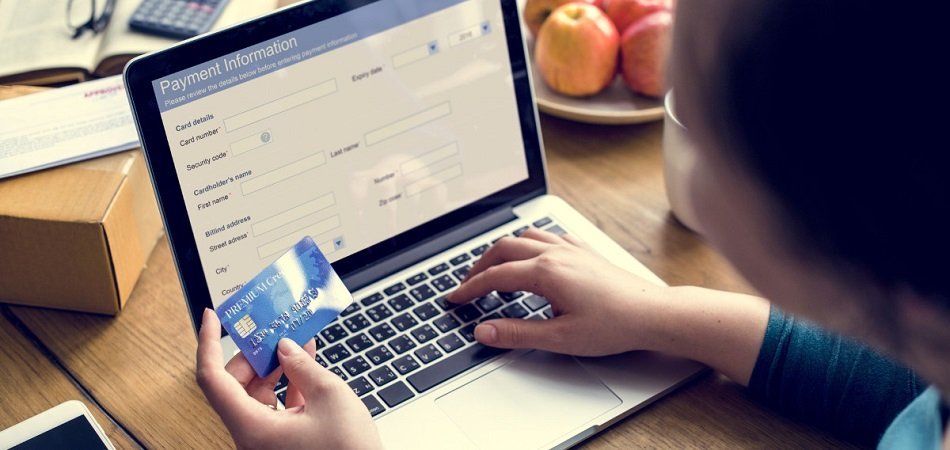 If you are looking for a communication tool to connect with your clients, advertise your brand and increase sales then consider incorporating Bulk SMS Service. Enrich your customer shopping experience by integrating the Best Bulk SMS Service of Fast2SMS. We are the leading Bulk SMS Provider for E-commerce Industry offering the fastest, secure and most affordable SMS Service. Send promotional, transactional and OTP SMS at the lowest price and reach your target customers in the fastest possible manner. Take advantage of our free credit provided on every sign up and test our Bulk SMS Service for free. Sign up today and get the best quality SMS Service at budget-friendly costs.