How Government Offices can use Bulk SMS Service?
In order to ensure effective administration of the government policies and work towards building a sustainable economic growth, the government of a country must communicate with its citizens. In a democratic country like India, formulating a powerful communication strategy is necessary to build trust among the people and provide better service to the society. Out of the available communication channels, the most direct, fastest and accessible medium to connect with the people is SMS Service. Bulk SMS Service for Government Offices and Public Utilities is a personalized tool that helps the government institutions to make public information reachable to the people at any point of time. With the use of SMS, the public sectors can directly connect with the citizens and convey important notifications in a timely manner. In this article, we will discuss the benefits of incorporating SMS Service and the ways in which it can be done.

Why Bulk SMS Service is useful for Government Offices?
Bulk SMS Service has proven to be a reliable and authentic tool to connect with the masses spread over a wider area in a short span of time. For a democratic country like India, Bulk SMS is the best tool to communicate with a large number of people at one go. Unlike Bulk Emails, where information reaches only when there is internet connectivity, Bulk SMS Service enables the target group to view SMS without the need of an internet connection. Hence, SMS Service provides instant connectivity in just a fraction of seconds which is not possible in any other medium. Due to the numerous benefits of Bulk SMS Service, more and more public sector organizations are incorporating Bulk SMS to connect people to their services and circulate important information in a hassle-free manner.
Key benefits of integrating Bulk SMS Service for Government Organizations:
Make important information accessible to the general public regarding government policies, welfare schemes, payment alerts, etc.
Establish a direct and personalized connection with the citizens.
Carry out Election Campaigns.
Provide relevant data on new government schemes and social welfare.
Circulate emergency information in the quickest manner.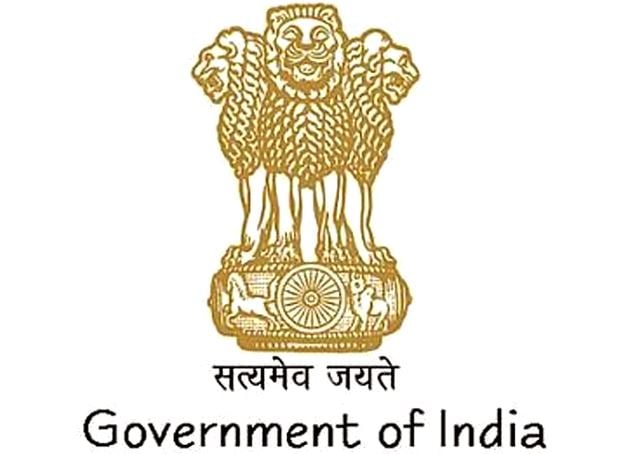 Ways in which Government Offices can utilize SMS Service
1. Send documents via attachment in SMS: SMS attachment feature enables an organization to send registration forms, enrollment documents, important files directly in the mobile phone of the recipient. As government institutions need to share files on urgent basis, implementing Bulk SMS Service can help them in transmission of important documents in the fastest possible way. Using the Multimedia SMS feature of Fast2SMS, you can attach pdf files, word documents, images, spreadsheets, csv file and much more. This feature is very helpful when files have to be transferred immediately to a large group of people at once. Make your service reachable to every member by allowing the target audience to access the files via SMS. Having the highest open rate of 98%, Bulk SMS is the best tool for sharing documents and files.
Example:
Dear Applicant,
Aadhaar Card application form has been revised from 1st April. Kindly access the new form via the link provided here.
2. Send reminders and alerts via SMS: SMS is proven to be the most reliable tool for alerting people in case of an emergency. With the help of Bulk SMS Service, you can reach out to millions of people in a fraction of seconds and alert them regarding critical situations such as a transport strike in the city, weather alerts, road closures, route disruptions and similar other situations. Also, communicating about payment reminders, appointment confirmations, and other updates is easier than ever with the advent of Bulk SMS Service. Being the fastest delivery channel, public organizations prefer SMS over any other medium for transmitting urgent updates in a timely manner.
Example:
Dear Anjali,
This is to remind you that your passport verification is at 12 PM today. Please arrive at the scheduled time with the required documents.
3. Communicate with the office staff: Building an effective communication strategy is the key to a successful venture. Earlier organizations used email as their primary communication channel. But, with the introduction of Text Messaging, majority of government organizations and institutions have switched to Bulk SMS Service for communicating with their office staff. As texts are likely to be read instantly and the response rate of Bulk SMS is much higher compared to Bulk Emails, SMS has become the most popular channel of connecting with the target group and has replaced all other mediums. SMS Service is the best way to establish a real-time conversation with your internal staff and transmit vital updates in just a click of a button.
Example:
Dear Quality Management Team,
All the team members are hereby informed that meeting with the Director has been scheduled today. Kindly reach the conference hall at 5 PM.
4. Spread Public Awareness via SMS: Promote public awareness campaigns by deploying Bulk SMS Service and reach out to every nook and corner of the city. Regarded as the best channel for personalized communication, Bulk SMS is an affordable channel for creating awareness among the people regarding the prevailing social issues. You can even make your campaign more engaging by sending images, brochures, pamphlets, as an attachment in the SMS thereby adding value to the campaign. SMS is an unbeatable tool for spreading public awareness and helps in engaging the audience participation as it is a fast, cost-effective channel that offers a wider connectivity than other mediums.
Example:
Dear Voter,
Be a responsible citizen and decide the future of the nation. Contribute towards building a developed nation by casting your votes in the upcoming elections. Every vote counts. Your vote has the power to change the results. Make use of the 'Right to Vote' and build a corrupt-free nation.
5. Gather feedback from the public: Make data collection an easy and hassle-free process. Use Bulk SMS Service to conduct surveys and collect feedback in the most efficient manner. Bulk SMS allows an organisation to collect feedback data in an effortless way thereby ensuring better administration of the plans and policies. Traditional tools of gathering data like emails, cold-calling, questionnaires, have become obsolete due to their inaccurate results and time consuming nature. Bulk SMS is a convenient tool capable of providing the most accurate results for surveys in the fastest manner. Therefore, large number of government authorities are implementing SMS Service for gathering feedback of their target group.
Example:
Dear Member,
Kindly share your valuable feedback of our services using the following link.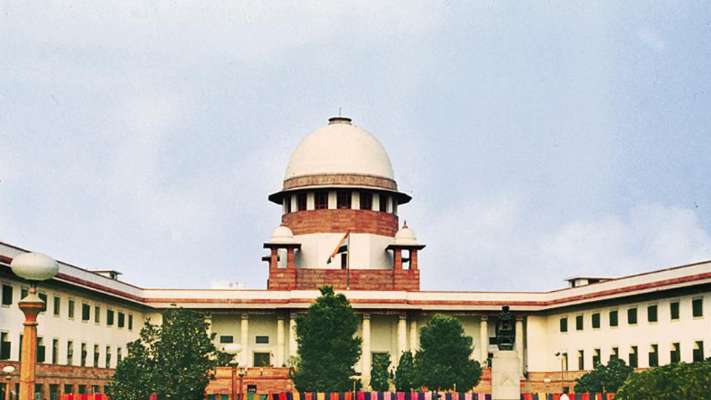 Stay in touch with the citizens and keep them updated by informing about new polices, plans, welfare schemes in a timely manner. Bulk SMS Service for Government Organizations is a great tool for broadcasting urgent information to a large group of people at once. Take the Best Bulk SMS Service of Fast2SMS and communicate with the people on the go. Fast2SMS has a plethora of features enabling you to create attractive SMS campaigns in the lowest possible cost. We are the only SMS Provider in India offering AI Algorithm that ensures 100% delivery of your messages. If you are still skeptical in using our service, you can sign up and test our service for free. Fast2SMS provides free credits on every sign up. We promise to provide you a safe, transparent and affordable platform to interact with your community in the fastest way. Sign up and start sending SMS instantaneously.