How Cafe Shop can benefit from Bulk SMS Service?
The coffee industry is a booming business. Despite the presence of numerous marketing tools, cafe owners prefer SMS Service in India as it is the most direct channel to create brand awareness. When we compare SMS Messaging with other forms of marketing like email, calling, flyers, and adverting, SMS is clearly the winner among all the conventional marketing mediums. Roughly only 22% people open an email while SMS has a whopping open rate of 98%, thereby making it the most popular promotional tool to connect with the target audience at a deeper level.
Did you know 81% people browse their smartphones to find a new cafe shop in their city. This has clearly paved the way for cafe owners to start implementing SMS Service in their marketing strategy. In this article we are going to discuss how you can too start integrating Bulk SMS Service for cafe shop to generate tons of revenue for your cafe business.

Why Bulk SMS Service is important for cafe shops?
SMS Service for cafe shops is a profitable and reasonable tool for persuading your customers to choose you and also helps in converting the potential leads into loyal customers. An appealing text, sent at the right time can attract thousands of customers to your cafe shop. Streamline your advertising campaigns and leverage this channel to engage your customers and build long term relations with them. Bulk SMS is not just a marketing tool. Infact, you can create your brand identity and serve your customers in a much better way by updating them about their orders, sending birthday wishes, using coupon codes to increase your sales and maximize your conversion rates.
Bulk SMS can prove to be a fruitful channel for building the credibility of a cafe shop. Some of the reasons why it is an excellent channel for marketing coffee shops are:
As SMS is compatible with every mobile device, you can be assured that your message will be read by the target audience.
The facts related to text messaging speaks volume of itself. Almost 90% of texts are read within 3 minutes of delivery. This depicts that Bulk SMS comes as a powerful advertising tool to conduct brand promotions and maximize sales.
People check their mobiles more than 150 times a day. Due to this reason cafe owners are switching to SMS Service as it provides an instant, reliable, and quick communication platform between the brand and the users.
SMS Service is the most affordable tool to transmit any kind of information. Using our Fast2SMS panel, you can start connecting with your target audience in just Rs. 10.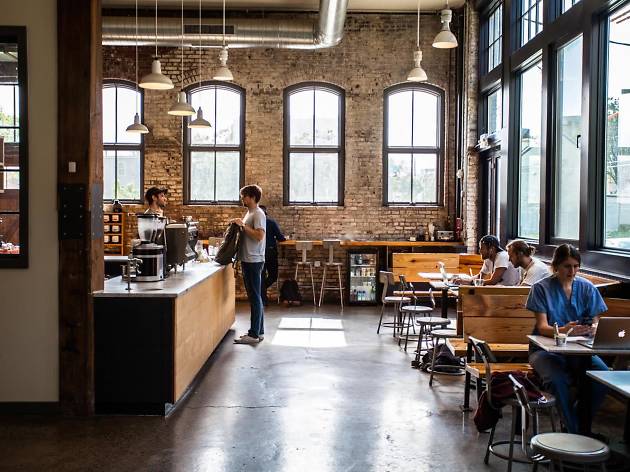 Case study of Bulk SMS for Cafe Shops
Let's Eat, a famous food outlet in Atlanta has integrated SMS Service and achieved huge success out of the campaign. The owner of this restaurant Jeff Shumas wanted a marketing tool that can reach to the customers immediately and update them about their orders, discounts, meals, etc. Shumas was searching for a medium to convey about his daily meal availabilities to his clients but felt that email couldn't be timed properly, and personalized phone calls were not enough to grab the attention of his audience. The only thing that made sense to him was Bulk Message Service.
He built a customer database and started segmenting his target group by sending customized offers and special discounts to its regular customers. The results were incredible and his food outlet became an overnight success.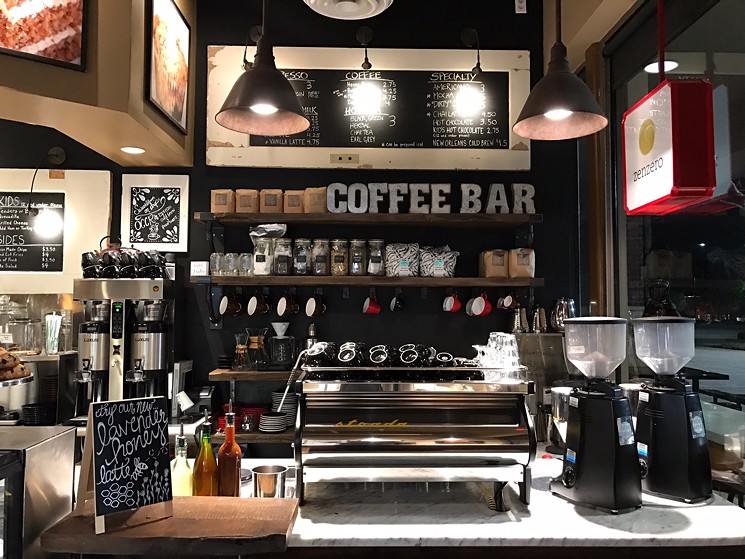 Ways in which cafe shops can use Bulk SMS Service
 Bulk SMS Service can work wonders for increasing the revenue of your coffee shop. In the following points, we will describe how you can seamlessly integrate Bulk SMS Service into your cafe business and maximize your profits.
1. Sales and Promotions Message: Messaging is a great way to promote your cafe business and attract more customers. With an open rate of 98%, it is the fastest and most reliable channel to build instant connectivity with our target audience.
Example:
Dear customer
Get 2 hot cups of coffee on the purchase of 1. Hurry up! Offer valid only till 6 PM today.
2. Order updates: Through the use of Bulk SMS Service, you can update your customers when there order has been prepared and even send billing details via SMS. Bulk SMS is a great tool to communicate with a mass audience in just a few clicks.
Example:
Dear Palak
Your coffee will be ready in 5 minutes. Enjoy!
3. Promote new dishes using SMS: Using the Multimedia SMS attachment feature of Fast2SMS, you can attach SMS attachments of your food dishes, attach pictures of the food, and send website links to your contacts. This will add more impact to your message and make it interesting to read.
Example:
Dear customer
Choose from range of different snacks and get 50% off on your first order.
4. Delight your customers by offering special discounts and coupons: You can share special discounts, coupon codes and offers with your premium customer. Bulk SMS is the perfect tool to encourage the existing clients and attract more customers.
Example:
Dear Anmol
Thanks for visiting our cafe today. Show this message and get 10% off on your next meal.
5. Event Invitation: If you are organizing an event like karaoke, live music, theme nights, then you can send SMS to your customers by creating an enticing text message describing details of the event such as the time, venue, date, etc. Sending personalized invitation messages is the best way to get connected with your customers and increase the ROI.
Example:
Dear customer
Join us for our Musical event tonight from 8 PM onwards. Free entry.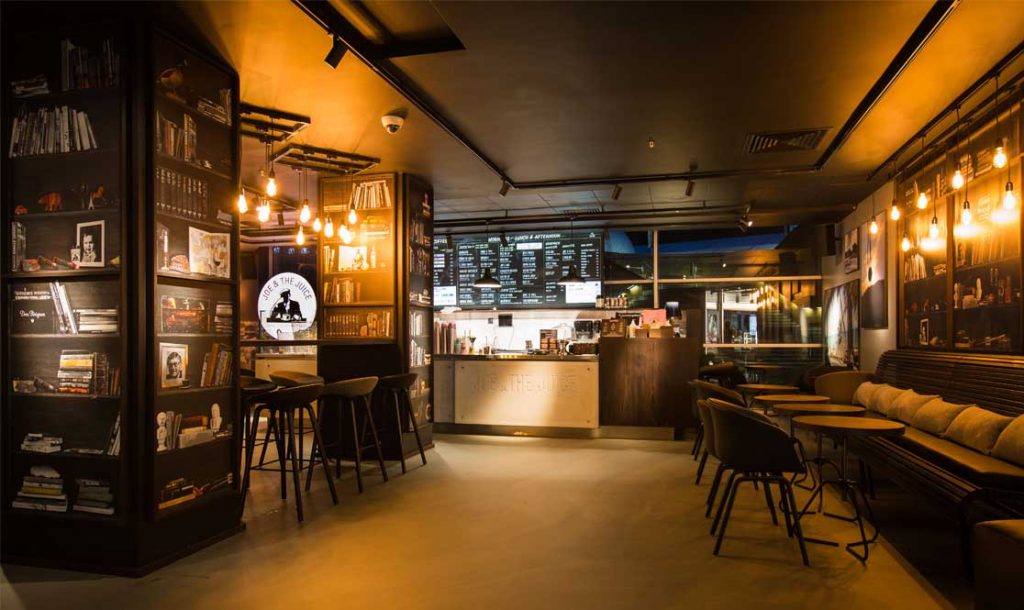 Why Fast2SMS is the Best Bulk SMS Service Provider for Cafe Shops?
You might have the best team of chefs, pleasant ambience, or the perfect location. But what is the use of all these attributes if the revenue is not increasing and you are not getting the desired results by marketing through the traditional techniques. Bulk SMS Service for Cafe Shops has made communicating with your customers a lot easier and convenient. Using the Best Bulk SMS Service of Fast2SMS, you can build strong brand credibility at no extra costs. Texting enables the coffee shop owners to create their identity, stand out from their competitors by reaching their target group at the first place.
Implement the affordable, easy to use, accessible, and most lucrative Bulk SMS Service of Fast2SMS and build a deeper bond with your customers. Having presence in this field since 2011, we have built a strong customer database of 2 million registered users which are rising rapidly every single day.
With the help of SMS Messaging, you can connect with your customers directly thereby drive more sales. Notify thousands of contacts at once with the robust interface of Fast2SMS.  SMS, having unbeatable open rates has changed the way a business operates. Maximize your reach by incorporating text messaging in your marketing campaigns and boost your visibility. Join our 2 million happy clients and connect with your target customers on the go. So what are you waiting for, switch to Bulk SMS Service by Fast2SMS and start sending SMS instantaneously. Sign up at Fast2SMS and grow your cafe business.