How Gyms can benefit from Bulk SMS Service?
Healthcare has become one of the largest sectors in India. In today's time, fitness industry is flourishing like never before as people are realizing the importance of health and repercussions of ill health. The fitness industry is growing at a very fast pace as large number of people are becoming health conscious and hitting the gym regularly. However, gym trainers had to deal with the struggle of persuading their clients to come to the gym and they find it hard to motivate them to continue with their gym membership. As per the studies, it is revealed that majority of people who join the gym fail to be consistent and lose their motivation within a month. If you are into fitness industry and this is your concern as well, then continue reading this article for knowing how you can use Bulk SMS Service for Gyms to achieve your underlying goals.

Why Bulk SMS Service is important for Gyms and fitness centers?
As we have discussed earlier, the biggest challenge faced by gym owners is to keep their customers coming back and increase their brand awareness. Bulk SMS Service in India is the best tool which you can incorporate to connect with your clients anytime, and promote your fitness center at the same time. The beauty of this channel is that you can converse with your target group without spending a huge sum of money. As every person has access to mobile phone, you can leverage this tool of text messaging to your advantage and build a deep bond with your target group. The biggest advantage of implementing SMS Service is that there is no intermediary between you and your client. You can transmit crucial information, promote your brand, and build rapport with your customers in a hassle-free way. Unlike email marketing, where there is a risk of messages going to the spam folder, if you use SMS Service there is no such risk. Some of the major benefits of using Bulk SMS Service are:
Compatible with every mobile device.
Internet connection not needed to view messages.
Most reasonable medium to converse with the target group.
Information is transmitted in a single click of a button.
You can reach to thousands and thousands of contacts in just a fraction of seconds.
Provides a personalized and direct connectivity with the target group.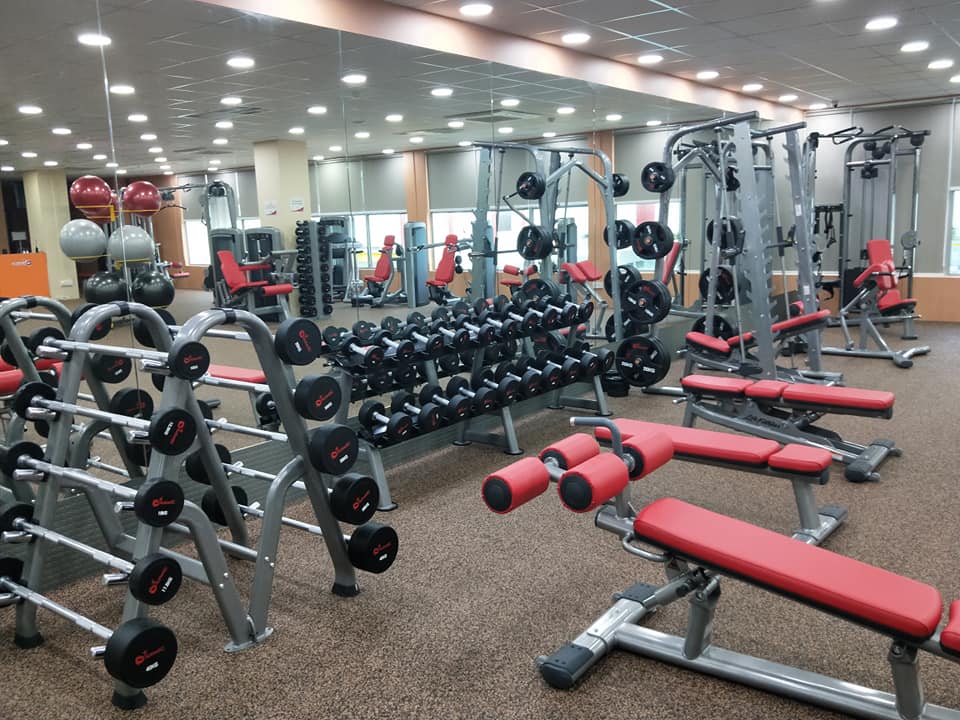 Ways in which Gyms can utilize Bulk SMS Service
1. Applaud clients for coming to the gym: People need constant appreciation and encouragement to get started on their fitness journey. If you send texts motivating your clients to show up at the gym, they will feel a sense of accomplishment which helps them to gear up for their fitness sessions. Sending texts in the morning will give them a boost and inspire them to come to the gym.
Example:
Good Morning
"A champion is someone who gets up when they can't." Join us for our today's session at Fitness Studio, 7 AM. Looking forward to see you.
2. Send notifications: SMS works best to inform clients about gym activities, aerobics class, zumba class, and other events. There is no other tool as efficient as Bulk SMS in transferring vital information in a speedy way.
Example:
Dear Aarti
This is to inform you that the timing of the aerobics class has changed from 5 PM to 6 PM.
3. Motivate clients to not skip their sessions: If some of the exercise sessions are missed by your clients, you can send them motivational messages persuading them to attend the sessions. In order to increase customer retention, you need to send texts of encouragement so that the client get inspired to attend the exercise sessions.
Example:
"Success isn't always about greatness. It's about consistency. Consistent hard work gains success. Greatness will come." Our trainers are ready to help you on your fitness journey.
4. Sending reminders: Using the API of Fast2SMS, you can send appointment reminder messages, and update about any holidays, etc. You can even schedule your messages to be sent at a later date.
Example:
Dear Harsha,
This is a gentle reminder that your appointment is booked for tomorrow at YES Fitness Center, for 10 AM.
5. Reward your clients: Your can reward your clients who continued their fitness journey and have set an example for others. Rewards can be discounts in the membership fee, gift coupons, etc. This recognition given to them will make them feel special and motivate them to try with full vigour.
Example:
We are happy to inform you that you are selected for our free gift at Studio Fitness. Visit us today and claim your free gift now. 
6. Assist them on their fitness journey: Become an assistant to your clients. Send them customized diet plans, fitness exercises, etc. using the Best Bulk SMS Service of Fast2SMS. When all the data is available directly in the palm of their hands, it becomes easy to access it.
Example:
Dear Raunak,
We have prepared a customized diet plan for you according to your routine and preferences. Do follow it for one week and let us know the feedback.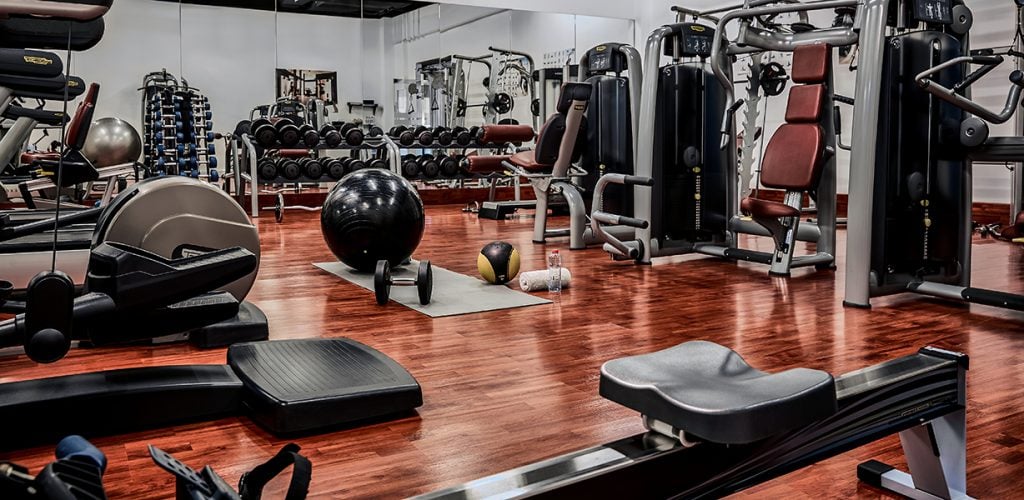 Why Fast2SMS is the Best Bulk SMS Service Provider for Gyms?
Fast2SMS has a plethora of features, robust gateway, and user-friendly interface to help gym owners and fitness centers rise exponentially. We work on AI and multiple operator support to ensure that your every message gets delivered at the earliest. The traditional marketing channels fail to deliver the required purpose as they are quite costly. If you are skeptical in using SMS Service for Gyms and think that it is too costly, then its time to dispel this myth. Choose the most affordable, genuine, and transparent Bulk SMS Service of Fast2SMS and help your gym business to prosper like never before. Our plans are specially designed to cater to the needs of every business. They are starting from Rs. 10 onwards. Also there is no minimum purchase limit if you use our service. If you own a gym, then SMS Service is the perfect tool to establish the presence of your brand. Register now at Fast2SMS and woo your customers by providing quality service and connecting with them at every step.