How Hospitals can integrate Bulk SMS Service?
The mobile phone is transforming the way we communicate with our target audience. We are living in an era where people keep their mobile phones within arm's reach 24/7. In the recent years this change is clearly visible in the health care industry. Fast communication is utmost necessary in this field. The delay of one minute can make the difference between life and death. Health care industry is adopting mobile technology to manage their operational activities and convey crucial information quickly. In this article we are going to discuss how beneficial is SMS Service for Hospitals. So, if you are into the field of health care then this article is a must read.

Why Bulk SMS Service is important for Hospitals?
Large number of hospitals are choosing SMS Service in India to communicate with patients, doctors, staff in a speedy and efficient manner. As in the field of healthcare, administrators had to deal with enormous amount of data and manage the hospital activities smoothly, so there is an urgent need for a tool which can transmit the information to the target audience in the fastest possible way. Bulk SMS Service is not just a speedy channel but also a budget-friendly medium to converse with the clients and patients in just a click of a button. As per the studies it is revealed that the open rate of SMS is 98%, which is the highest among all the conventional advertising channels. Hence, it is preferred by majority of hospitals, clinics, for conveying vital information and establishing brand awareness.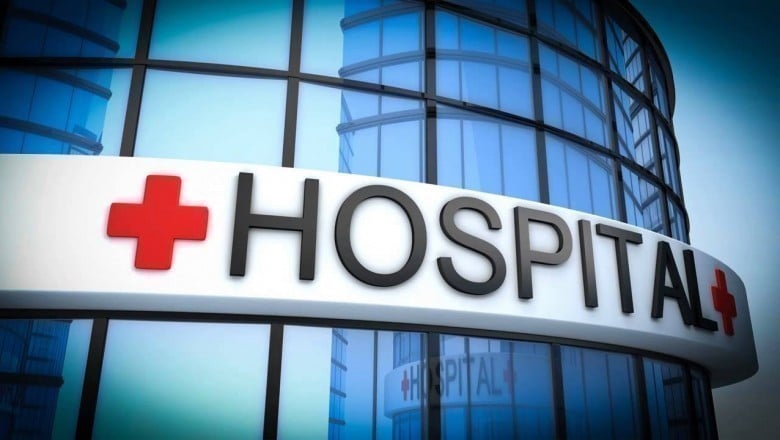 Case Study
Doctor Robert Herman, who is a famous orthodontic practicing in USA has successfully incorporated Bulk SMS Service in his dental clinic and found it extremely beneficial. According to Doctor Herman, clients were having a hard time remembering appointments and the missed appointments were costing him a lot of money. Using SMS Service, he started sending personalized appointment reminders to his patients and the results were excellent. Clients preferred this tool and it enabled him to make his clinic more systematic and organized.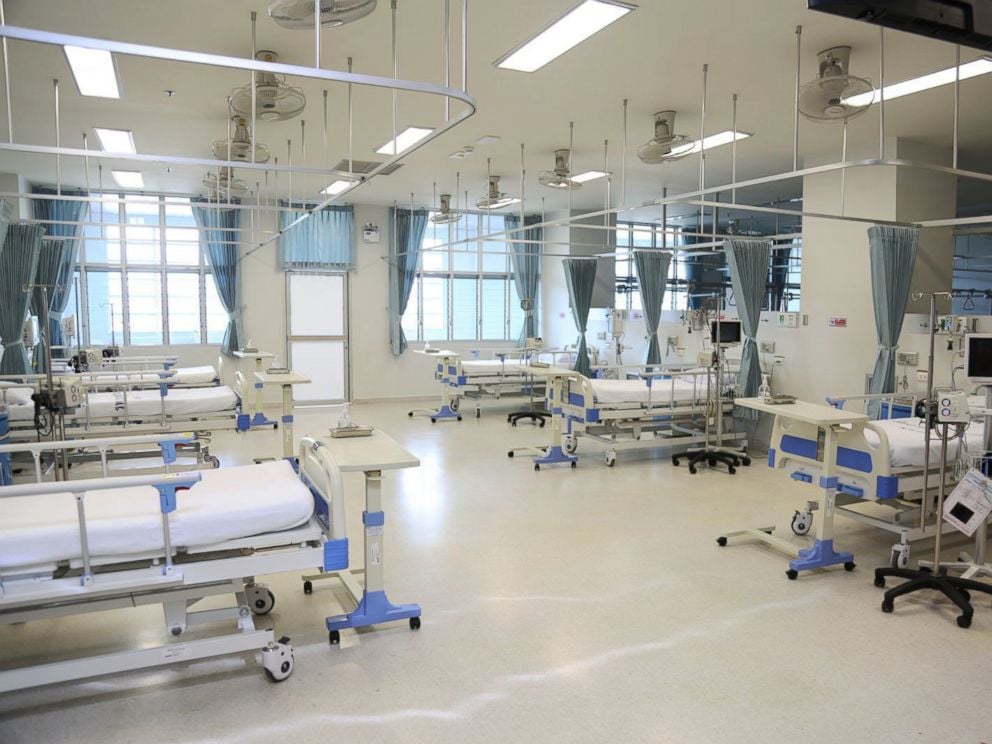 Ways by which hospitals can use Bulk SMS Service
1. Scheduling appointments: Leveraging the power of SMS messaging, scheduling appointments is now easy and hassle-free. You can remind the patients about the consultation timing and date simply by sending them a text message. It is the best way to inform patients about their appointments without any intrusion.
Example:
Dear Anam
Your appointment with Dr. Sharma has been scheduled for tomorrow, 6 PM.
2. Spread awareness about diseases and their preventive methods: Medical camps are organised frequently to spread awareness of medical conditions and their preventive methods. In such a case, calling every person can be cumbersome and hectic, so the best option to inform people is through Bulk messaging.
Example:
Free diabetes camp is being organized tomorrow at Dr. Gulati's Clinic. Make sure to attend with all your friends, family and get your self examined.
3. Conversing with the staff: Bulk SMS Service is not just useful for patients but the internal staff can immensely benefit from time-sensitive reminders and alert messages. Even doctors can take advantage of this tool to convey their seminar and conference updates. This way it can assist in streamlining the internal communication and coordinating with the staff.
Example:
Hi
There is an urgent requirement of A+ Blood group in the ICU. Please check the blood bank.
4. Sending Payment reminder SMS: You can share the payment link so that the patients can make the payment via that link. Bulk SMS can be used for sending payment reminders to your patients and clients who have not cleared their dues.
Example:
Your hospital bill no 9484 is due for payment. Please pay via this link…
5. Send health tips: Health tips for preventing common ailments like cold and cough, headache, stomach ache can be send via Bulk SMS Service. This gesture of  empowering your patients to take care of themselves can greatly help in building a deeper bond with them and make them aware of how they can take good care of themselves.
Example:
"Headaches can cause dehydration. Include ample amount of liquids in your diet. Check the benefits of drinking plenty of water throughout the day. Read this article."
6. Share laboratory reports: Put a stop to long queues and waiting lines of people who have come to collect their lab reports. With the help of attachment feature in Fast2SMS, you can send attachments like pdf, jpg, mp3, zip, or any other file directly on their cell phones. This will save both their time and effort.
Example:
Dear Mr Pandey
Your test reports are available. Please click this link to view them.
7. Follow up for consultation: With the help of Bulk SMS Service, you can inform clients about their follow-up consultation sessions simply by texting them the details like date, time so that they don't forget  about their appointments.
Example:
Dear Mr. Gupta
This is a gentle reminder that your appointment with Dr. Prashant is scheduled for day after tomorrow, at 8 PM.

As stated earlier, Bulk SMS Service works best to convey vital information in a speedy way. Including Bulk SMS Service in your hospitals, clinics saves time and promotes better coordination between the hospital staff so that the main focus of caring for the patients does not get overlooked. SMS greatly helps in streamlining the hospital activities thereby promoting better coordination with the staff. Choose the Best Bulk SMS Service of Fast2SMS and connect with your patients, clients instantly. Fast2SMS is a reputed Bulk SMS Service Provider in India offering its service since 2011. We provide robust interface with quality driven services at the most affordable rates. Unlike other SMS Providers, our focus is to make the messaging industry absolutely transparent and cost-effective so that every industry can take advantage of it. Bulk SMS has been proven as a boon to a lot of hospitals and clinics as it offers instant connectivity and works best in case of emergency. Try our excellent quality Bulk SMS Service for hospitals and establish a strong communication channel with your target audience instantly. We are trusted by numerous hospitals, clinics, and other health centers due to the presence of innumerable,and interesting features which you will not find in any other SMS Provider Company. Register with us and make your benevolent service reach out to maximum people.