How Jewellers can incorporate Bulk SMS Service?
The Jewellery Industry in India is playing a significant role in the country's economy by contributing 7% to the country's GDP and 15% to India's total merchandise exports. It is one of the fastest growing sectors in India's economy. The demand for jewellery is expected to rise further due to the increase in the disposable income of the middle class. If you want to upscale your jewellery business, you need to have a tool which allows you to reach your customers directly and immediately. As there is a cut throat competition in this field, Bulk SMS Service helps you stand out from the rest of the competitors, and promote your jewellery business in a hassle-free way. Converting your leads into your loyal customers can be quite challenging at times. Hence, using Bulk SMS Service for Jewellery Business can prove to be quite fruitful for the growth and expansion of your business. If you are into jewellery business then read this article for knowing how to take your business to the next level by using Bulk SMS Service.

Why Bulk SMS Service is important for Jewellers?
Texting is a great tool for communicating with your buyers as it is the cheapest advertising tool to connect with lakhs of contacts in just a single click of button. As the costs incurred in purchasing jewellery is huge, people prefer going to the jeweller who has a good reputation in the market. Thus, jewellers have to invest a considerable amount of money in promoting their business. Traditional advertising tools are no longer relevant in the jewellery industry as they are not very effective and are quite costly . Bulk SMS works wonders for a jewellery shop as it is the fastest and most affordable tool to connect with prospective clients and build a strong brand image. Sending Bulk Message is the best way to grab the attention of your client and increase your revenue. Some of the common reasons why SMS is emerging as the best marketing tool are:
It is easy to deploy.
SMS has the highest open rate of 98%. Hence, it gives us the surety that your SMS will be read by the target audience.
As SMS hardly takes few seconds to get delivered, it is one of the most reasonable forms of tool to interact with your audience in the fastest possible way.
SMS is compatible with every mobile device and hence provides a wider reach.
More efficient than the other advertising channels like email, print media, bill boards, etc.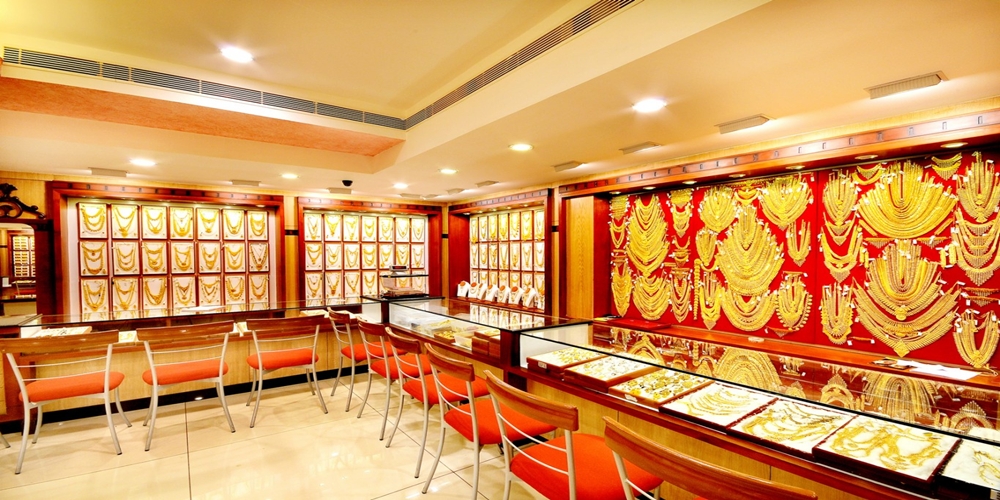 Ways in which Jewellers can use Bulk SMS Service
1. Promote your jewellery brand: Create a promotional SMS campaign of your brand and send SMS to all those potential customers who have visited your showroom or are your regular customers. You can even include the pictures of the latest collection to make the message more interesting and appealing. It is a powerful way to get your brand noticed and attract more customers.
Example:
Dear Mrs. Joshi
Visit our Jewellery Store this weekend to view our exclusive new jewellery collection offering a range of products from necklaces, pendants, rings, bangles, and many more. Get 30% discount on your purchases.
2. Notify customers about offers or festival discounts: People love to spend money on buying jewellery during the festive seasons. If they are notified about enticing deals then it is very likely that they will choose your brand over the competitors to purchase jewellery. Also, if you compare routine sales with festive discounts then you will find that sales on festive discounts are always more in number than the routine sales without any discounts.
Example:
"Diwali Dhamaka Offer! Show this text message and get additional 25% off on all your purchases. Hurry up!"
3. Create urgency: When you are offering products at discounted rates, then in order to derive the most out of it, you can create a sense of urgency by limiting the time period of the offer. Creating urgency can work as a trigger in bringing back the customers who have not made purchases since a long time.
Example:
"Visit our showroom between 12 PM to 4 PM and get 50% discount on the making charges. Offer valid only for a limited period."
4. Reward your premium clients: In order to keep people coming back to your showroom, you can reward your loyal customers by sending them gift coupons, discount coupons, via SMS. It can greatly help in jewellery branding and promotion.
Example:
"We are happy to inform you that you have won a free gift from us. Visit us today and claim your free gift."
5. Purchase notifications: You can send thank you messages after someone made a purchase from you. Using Bulk SMS Service, it becomes easy to inform that their order has been prepared and is ready for collection.
Example:
Dear Mrs. Mehta
We are pleased to inform you that your order is ready for collection. Thank you for choosing us.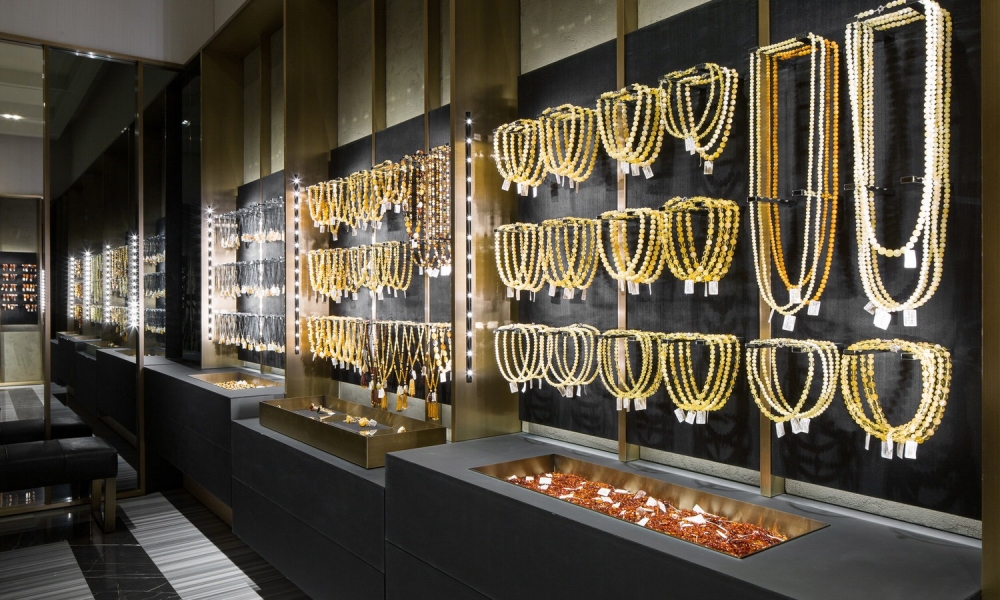 Bulk SMS Service for Jewellers is the best tool to build mutually rewarding relations with clients. As SMS is short, to the point, and has the highest readability rate, it is preferred by most of the industries to build rapport with their clients. Whereas the disadvantage with the conventional forms of marketing channels is that it takes a great deal of time to manage them and are the most expensive channels of advertising. Increase your store footfall, maximize your sales, and create your brand by integrating the Best Bulk SMS Service of Fast2SMS. Fast2SMS is a leading Bulk SMS Service Provider in India and has the vision of simplifying the complicated structure of Bulk Messaging to make it easy for the general public. Our interface is designed in a way which can be operated by any person without any complexities. Being in the industry since 2011, we understand your concerns and promise you to deliver quality driven services at nominal pricing. With so many features and functionalities, Fast2SMS is a one-stop solution for all your Bulk SMS needs. Register now and make your jewellery business even more prosperous by building a strong customer base.