How Lawyers can integrate Bulk SMS Service?
A career as a lawyer includes case researches, documentation, sending and responding to emails, court appearances, and long hours of calling. Hence, they are in need of a tool which can convey crucial information in a fraction of seconds. Bulk SMS is one such tool which can help in streamlining communication especially when things require urgent action. Furthermore, it is the only channel that can deliver confidential information in a safe and secure manner and has the capacity to reach lakhs of contacts in a single click.
Legal Marketing has changed drastically over the past few years. Earlier law firms used to rely on the traditional marketing tools like billboards, print media, email marketing. However, as the popularity of these conventional channels are decreasing, legal firms are looking for affordable alternative mediums to speed up their communication with their clients. With the advent of SMS Service for Lawyers, all other traditional advertising tools have taken a back seat. Nowadays, Legal firms are increasingly utilizing SMS Service to connect with their clients to build a deeper bond with their target audience. If you are searching for a reasonable, transparent, and fastest way to converse with your prospects then switch to Bulk SMS Service. Bulk Messaging is an ideal tool to enhance the client base of your law firm and helps in creating awareness of your brand. In this article we will dig deep into, how law firms can incorporate SMS Service to generate new leads and and establish rapport with the clients.

Why Bulk SMS Service is important for Lawyers?
Bulk SMS Service for Lawyers is the most effective, profitable, and fastest tool for internal communication with the staff as well as communication with prospects, leads, and clients. It enables you to go paperless and send notifications such as appointment reminders, due bills, and transmit any other crucial information in just a click of a button. Both big and small law firms can integrate SMS Service and reap maximum benefits out of it. SMS Service is a simple and surefire way of conversing with the target audience. Some of the facts which has made Bulk SMS Service the most popular mode of communicating with the clients are:
91% of adults keep their mobiles within arm's reach.
People read 90% of messages within 3 minutes of delivery.
Consumers look at their mobile devices more than 86 times a day.
Mobiles perform 4-5x better than online ads for key metrics such as brand favorability, awareness, and purchase intent.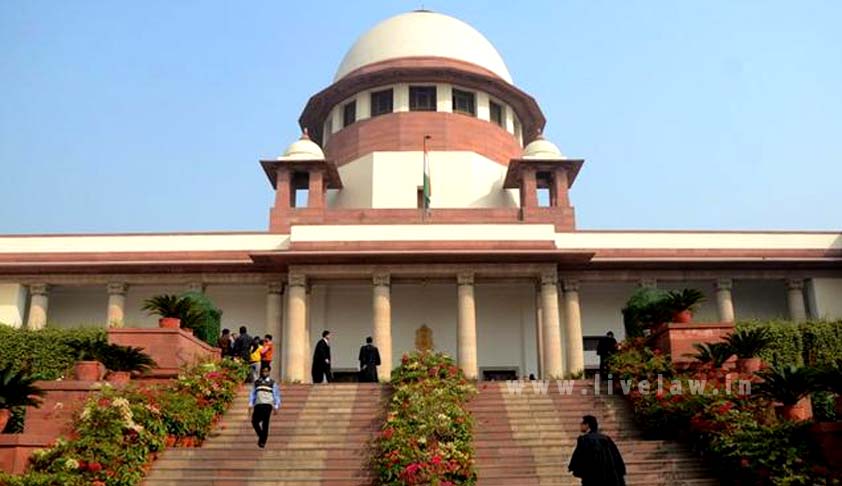 Case Study of a Law firm using Bulk SMS Service
A reputed Law Firm in Atlanta named Ross and Pines LLC had deployed SMS Service to foster better communication with their clients, specially for those who don't use email. The results were astounding. They were able to improve their staff coordination and save time to a great extent which made their work conducted smoothly enabling them to move cases forward faster.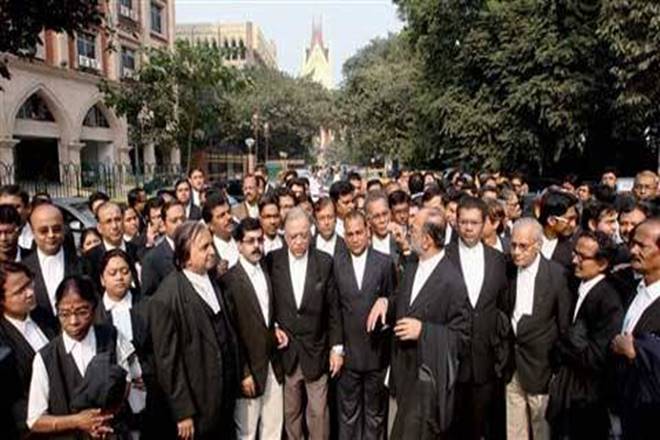 Ways by which Lawyers can use Bulk SMS Service?
1. Send message about fee reminder: With the advent of SMS Service, connecting and coordinating with the clients is easier than before. Instead of calling every client, you can simply text them the details about their remaining dues.
Example:
Dear Client
We would like to remind you that the amount of INR 15000 is due for payment on date 20th July, 2019. Please pay before the last date to avoid late fees.
2. Send SMS reminding about appointment date: You can use SMS Service to remind your clients about the appointment date and time. This can help in ensuring that your clients don't miss their appointments and reach on time.
Example:
Dear Client
This is to remind you that your appointment with Advocate Vinod has been scheduled on 18th July,  2019 at 6 PM.
3. Communicate with the staff: Now, informing the staff and keeping them updated has been easier like never before. Using Bulk SMS Service, you can coordinate with your in-house staff or virtual staff working remotely. This way you can strengthen your internal communication as well.
Example:
Dear Kavita
This is to inform you that tomorrow office will remain closed.
4. Send marketing messages: Bulk SMS works as a great tool to promote your brand and advertise your legal firm. With the help of Bulk Messaging, you can send promotional texts to your prospects who have opted-in to receive your messages. It enables you to foster better customer relationship and create your brand identity without lengthy system of cold calling.
Example:
Dear Mahesh
Register with our website and get 15 minutes consultation free at our Law firm. Sign up now and get free consultation with us.
5. Create brand awareness: You can share a short video or a pdf file showcasing your brand and send it to all your registered clients. It will help you to differentiate your law firm from the competitors and take your law business to the next level. Bulk SMS Service contributes in building mutually rewarding relations with the clients in an easy and effortless way.
Example:
Dear client
Click on this link to know the features of our Law Firm. Sign up and avail a free consultation call.
Bulk SMS Service for Lawyers is not only to gain new clients but also to connect with the existing clients. Hence, large number of legal firms are effectively utilizing Bulk SMS Service to communicate with the clients and spread awareness of their brand. Strengthen relations with the clients by integrating the Best Bulk SMS Service of Fast2SMS. Being in the SMS industry since 2011, we know the lacunas and loopholes faced by this industry and commit to dissolve them. Our plans cater to the needs of Legal Industry and have a customer base of 2 million registered users which are rising rapidly with each day. In addition to providing reasonable  service, Fast2SMS has a range of features enabling you to connect faster with your clients in a hassle free way. Don't miss out on clients and start using SMS Service to build your law firm's reputation. Try texting, it can help you in alleviating the obstacles that cause delay in case progress. Register at Fast2SMS and start sending SMS to your potential clients instantly.