How Schools can incorporate Bulk SMS Service?
Effective communication is the key for a successful administration of an Education Institution. Without a proper channel, administration activities cannot be conducted smoothly. SMS Service for Schools bridges the gap between the parents, students and the school management. It is one of the best means of improving interaction and developing your brand identity. Bulk SMS for Schools is a popular means of communicating with the staff, parents, teachers, and students in a quick and hassle free way. School administration requires a prompt and immediate channel to transmit information to a large audience quickly. Bulk SMS is a widely used medium and is preferred by majority of schools to conduct their management activities smoothly and effortlessly. In this article we will dig deep into how you can effectively utilize the most powerful tool of Bulk SMS Service to convey information speedily and notify every update and detail in just a fraction of seconds.

Why Bulk SMS Service is important for Schools?
SMS messaging is becoming the most preferred tool among major schools in India. This is likely due to high response rate, instant connectivity, and security while transmission of messages. If you are involved into school administration then you must surely incorporate this dynamic channel for interacting with students, teachers, parents, and staff and make your school management more efficient. Schools are adopting SMS Service as it is definitely the most reliable, trust worthy channel for not only communicating vital information but it also helps in building better relations with the intended audience and create your brand. With text messaging, you can communicate with thousands of contacts in just a single click of a button and be in constant touch with parents, students, and the managing staff.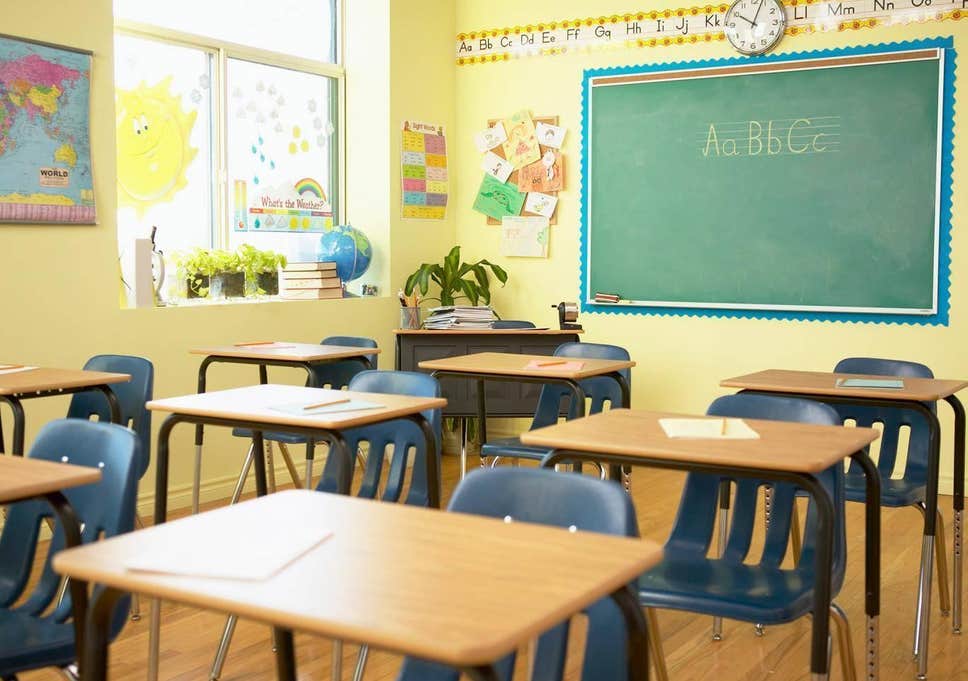 Case Study related to Bulk SMS Service for Schools
A popular pre school in India Euro Kids has deployed SMS Marketing to update their parents about their child's performance and transmit them essential information. This way they have streamlined their operations and are effectively utilizing this channel to build rapport with the parents and inform them about their child's activities from time to time.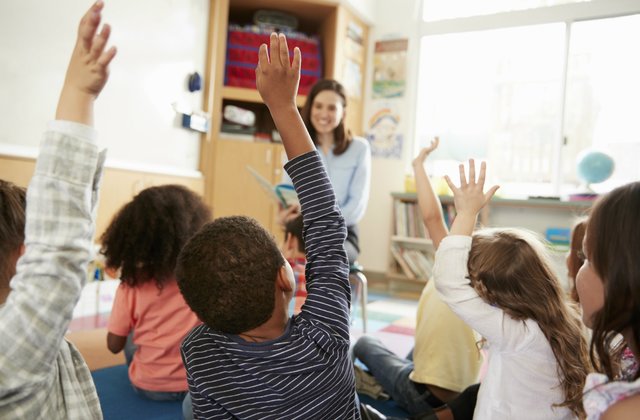 Ways in which schools can use Bulk SMS Service 
1. Marketing SMS: Schools like any other business require marketing to stand out from its competitors and gain an edge over its competitors. Sending Bulk SMS is a cheap yet effective option to advertise your school and increase the admissions. For marketing purposes, schools can use the Promotional route to send admission based SMS.
Example:
Admissions are open for Nursery to Class fifth for the academic session 2019-20.
2. Reminding students: SMS Service can be a great tool to remind students about their fee payment details, registration details, last date of admission, event details, etc.
Example:
Dear parent, school fee of your ward Rishab needs to be paid for the month of June 2019.
3. Attendance reports: SMS is the best channel for conveying information related to attendance of the students. Often students bunk their classes without letting their parents know about it. If a student has missed any class, a short message can be sent to their parents informing them about the absenteeism of their child.
Example:
Dear parent,
Your ward Neelam was absent today without prior notice. Please send her tomorrow with leave application.
4. Holiday/Cancellation notification: Students can be easily informed via SMS that classes are cancelled. This can save their time of going all the way to their schools which they can utilize in doing something productive.As everybody keep their mobiles with them 24/7, it is the best channel for delivering urgent information.
Example:
Dear parent,
School will remain closed tomorrow due to petrol strike.
5. Sending exam related messages: It can be quite time consuming to message each of the student and update them regarding the syllabus, time table, and schedule of exams. In such a case taking the services of a Bulk SMS Service Provider can be advantageous. By using the Fast2SMS panel, you can send unlimited messages to your students in just a single click of a button without incurring heavy expenditure.
Example:
Dear Karan,
Kindly collect the marksheet for 2nd term examination from the school between 9 AM to 1 PM.
6. Sending SMS about school announcements: School announcements are made from time to time in the school premises. We can't ensure that the announcements are circulated and heard by the whole staff and students. Thus, SMS plays a vital role in this regard by communicating necessary information in the fastest way at minimum costs. Texting is a powerful tool which enables the administrator to send messages quickly and circulate the desired information in just a fraction of seconds.
Example:
Dear parents,
We are organizing an educational tour for our students from 1st July to 5th July. Kindly deposit Rs. 1000 for the same.

Why Fast2SMS is the Best Bulk SMS Service Provider for Schools in India?
Fast2SMS is a renowned name in the field of Bulk SMS Marketing. It is a leading Bulk SMS Service Provider for Schools in India. Our user-friendly interface enables you to send messages to lakhs and lakhs of students in a single click of a button. We help schools to speed up their admissions and transmit each and every update regarding the school in the quickest possible way. Our robust gateway and multiple operator support ensure that your SMS reaches the desired audience successfully. We have won the hearts of millions of people and have a happy customer database of more than 2 million. We can proudly say that we are the most affordable Bulk SMS Provider in India.
Trust us to connect with your audience and convey every essential detail instantly. Whether you want to inform a parent about their child's performance or share any important detail about an event, or meeting, Fast2SMS is the answer for all your concerns. You can send SMS in a more professional way by using Sender ID of your brand. Speed up your interaction, coordinate more effectively, and make your administration run smoothly by incorporating the Best SMS Service of Fast2SMS. Disseminate your information quickly, and connect with your target audience in a cost-effective manner. Register today and start conversing with your students, guardians, and staff immediately.