How NGOs can utilize Bulk SMS Service?
NGOs play a significant role in the country's development by working towards the betterment of the underprivileged sectors thereby making the society a better place to live in. These non-profit organisations contribute a lot in spreading awareness among the masses about diverse social issues such as the right to information, importance of education, wildlife conservation, rural development, healthcare for infants and many other prevalent issues. In order to manage and coordinate the different activities of an NGO, a communication tool is utmost necessary to disseminate important messages, send updates and connect with the target group instantaneously. Bulk SMS Service for NGOs is an ideal channel for conveying notifications to the members and also helps in spreading awareness among the masses. This article will give you valuable insights of using SMS Service for NGO and the ways in which it can be done.

Why Bulk SMS Service is useful for NGOs?
Bulk SMS Service is the quickest way to establish connectivity with your community, spread awareness of your organisation and helps in managing the routine organisational activities in a systematic manner. NGOs often face budget constraints and as a result of which marketing activities take a back seat in these organisations. As compared to the traditional marketing tools, Bulk SMS is the cheapest and the most affordable channel of transmitting messages to the community members and provide a real-time connection with the target audience. Furthermore, using SMS Service you can reach to lakhs of contacts in a single click and build a personalized connection with them. It is an easy, efficient and a reliable tool that offers the best engagement rates by reaching the audience directly on their cell phones. Due to the numerous benefits of Bulk SMS Service, large numbers of NGOs prefer this tool over the conventional channels.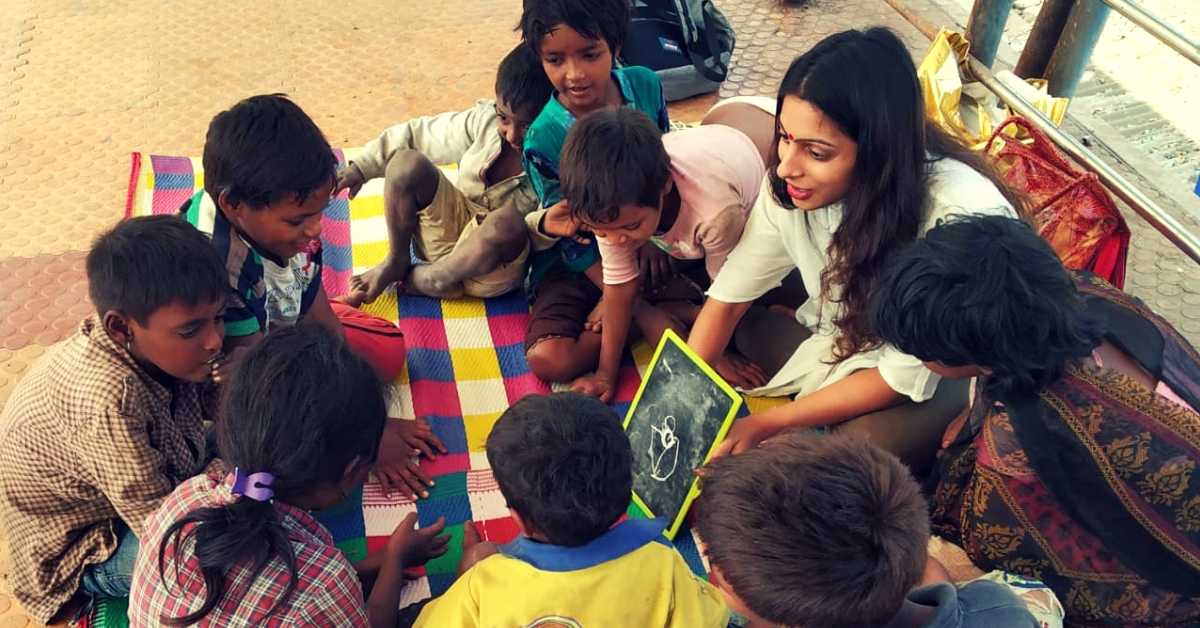 Case Study of a reputed NGO using Bulk SMS Service
Azim Premji Foundation is an NGO which is working towards improving the quality of education in the elementary education system in rural government schools. The major challenge faced by them was the lack of an efficient channel that allows them to coordinate and communicate with the volunteer teachers instantaneously. They were in urgent need of a tool that helps them to convey important information like details of vacancies, events and courses to a wider audience at once.
Bulk SMS Service enabled them to communicate efficiently with the staff and manage their day to day activities in a hassle-free way. As a result of integrating SMS Service they were able to build a better network with the volunteers which made their operations reliable and seamless.
Ways in which NGOs can integrate SMS Service
1. Engage your target audience: SMS can serve as a fruitful tool to engage your target audience and promote your social campaign. No need for investing money on print ads, brochures, pamphlets. Bulk SMS can ease your work to a great extent as it enables you to send messages with attachments to lakhs and lakhs of contacts at once. With the advent of Text Messaging Service, advertising for a social campaign is easier than ever. Moreover, it is the only channel that has the capacity to reach all the contacts in a single click without spending a huge sum of money.
Example:
Every Rupee Counts! Contribute for the education of the underprivileged by attending our charity event at Tagore Hall. Kindly share this message with your friends and family and help us in giving them a better future.
Regards
Light Foundation
2. Send event tickets via SMS: Distribute event tickets using Bulk SMS Service that can be redeemed at the entrance. This would lessen the burden of the event organizing committee and help them to conduct the event smoothly. Also, it allows you to track the attendance of the invitees in real-time. Using Fast2SMS panel, you can send event tickets from the Multimedia SMS section and attach files along with the message text. This way you can circulate tickets easily and in the fastest possible manner.
Example:
Dear Mr. Malhotra,
Please find the attached ticket for our upcoming event on 12th December.
Aarambh Charitable Organisation
3. Express gratitude for their contribution: It is very important to express thanks to the contributors and supporters of your NGO. Sending a personal thank you note to the donors is a great way to show them that you appreciate their contribution. Calling every donor to thank them is a time consuming and intrusive process. Furthermore, you can add the link of the document or website that describes the donor where their donation will be used for. This promotes authenticity of your charitable organization and creates trust.
Example:
Dear Mrs. Swati Mehta,
Thank you for contributing for our campaign of 'Healthy India'. Your donation is helping us to make our country a disease-free nation.
Regards
Swatik Health Care Foundation
4. Build a community network: Another use of SMS Messaging Service is to establish a connection with the volunteers, donors, and members by building a network with them and conveying informative updates in a timely manner. Bulk SMS is the best way to share information about upcoming events, reports, news, to a large number of people simultaneously thereby minimizing time and allowing you to focus on other crucial activities.
Example:
Dear Team Members,
We are organizing a seminar on the topic 'Environment Preservation'. Kindly attend the seminar at Anubhuti Society on 1st December, starting from 5 PM onwards.
5. Spread Awareness of the social cause: Since SMS has the highest open rates than any other communication channel, it is an ideal tool for spreading awareness about the social issues to the general public and request for their support. SMS is regarded as the best channel for connecting with the masses as it has the ability to reach the target audience instantly. Hence, large number of charitable organisations are implementing Bulk SMS Service to motivate people to support the social causes.
Example:
Help us to make our country clean by registering for the campaign 'A clean India, a green India'. Join in large numbers to support us and make this campaign a grand success.
Regards
Bhumi NGO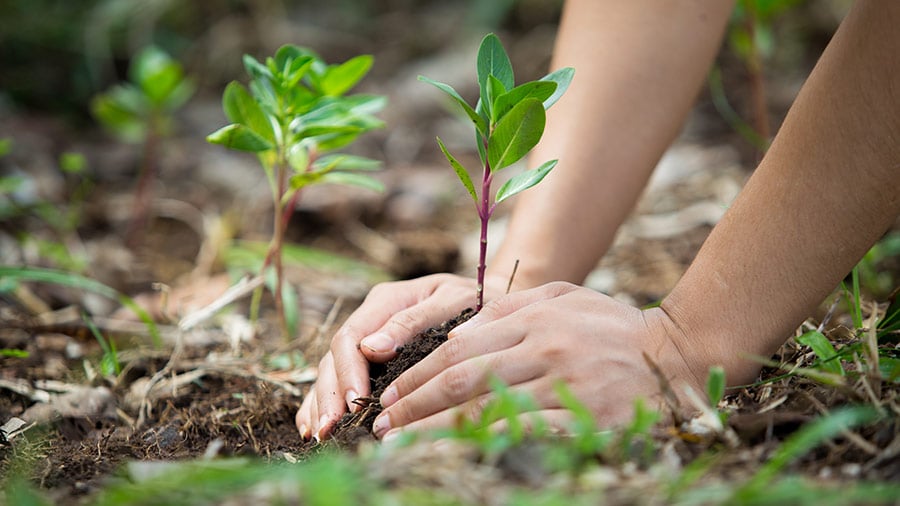 Create a positive impact in the society and connect with people in real-time by integrating the Best Bulk SMS Service of Fast2SMS. Fast2SMS is a popular Bulk SMS Service Provider for NGOs offering SMS at the lowest rates with the highest delivery ratios. We have designed a user-friendly panel that can help in communicating with your contacts in an easy and hassle-free way. If you are not getting the desired results from the traditional communication tools then switch to Bulk SMS Service by Fast2SMS. Build a deeper bond with the volunteers, team, members, and donors by updating them about the events, latest news and reports in the quickest manner. Register at Fast2SMS and start reaching your target group at the earliest.