How Photographers can utilize Bulk SMS Service?
With the changing trends in social media, advertising, and fashion industry, Photography Industry in India is evolving at a rapid pace. Owing to the increasing demand for good quality still images and prevalent social media platforms, photography has emerged as the most lucrative industry and is a popular career choice among youngsters. As the technological advancement and innovation is on its peak, the requirement for skilled photographers is rising continuously. However, due to intense competition in this field, it is extremely necessary to implement marketing activities for promoting and branding of your business. Bulk SMS Service for Photographers can serve as an affordable marketing channel to reach your clients at the earliest and convey important updates in just a fraction of seconds. In this article, we will delve into the benefits of integrating SMS Service and also guide you the ways in which you can utilize it.

Why Bulk SMS Service is useful for Photographers?
Communicating with your clients and building rapport with them is the key for a successful business. Often photographers overlook the importance of interacting with their clients on a regular basis. They fail to realize that communication is utmost necessary to build a loyal client base and gain a better understanding of their preferences, requirements, etc. Traditional advertising tools are costly to integrate and fail to give the desired results. If you are searching for a cost-effective tool for creating brand awareness and connecting with your customers speedily then Bulk SMS is the right choice for you. Incorporating Bulk SMS Service is a great way to engage your clients, update them about your service, and promote your business in a hassle-free way. SMS is the only channel which is compatible with every mobile device and has the capacity to connect with thousands of customers at the same time. Hence, Texting is the best way to reach your clients directly and ensure that your message has been received by the target audience.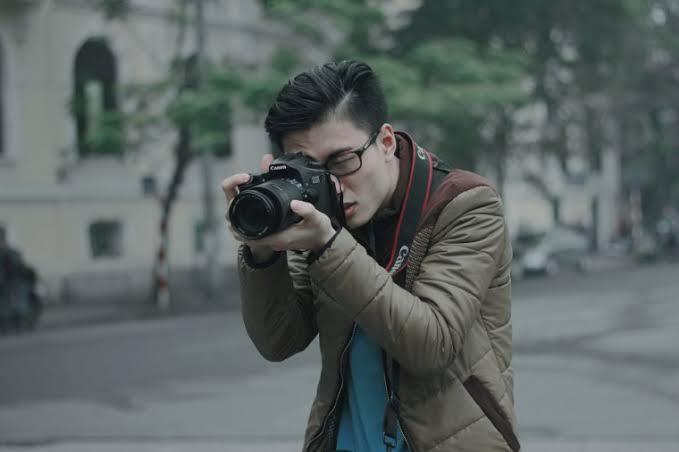 Ways in which Photographers can utilize Bulk SMS Service
1. Allocate schedule: SMS serves as the most reliable tool for conveying timings, schedule for shoot, etc. Being one of the fastest mediums of connecting with the prospects, it is an ideal channel to reach the target audience directly without any intermediary. Also, Bulk SMS Service enables you to connect with thousands of clients at once thereby providing a wider coverage than any other conventional communication channel. Thus, photography studios are implementing Bulk SMS Service to convey urgent updates to the clients in a timely manner.
Example:
Dear Client,
As per our conversation over call, your photo shoot is scheduled on 15th November, 5 PM at Sanket Photo Studio. Please reach 5 minutes before the allotted time.
2. Send payment updates: Using SMS Service, sending payment reminders and notifications is easier than ever. Bulk SMS enables you to send payment alerts, dues, bill details, invoice, and other important notifications in just a click of a button. Calling every customer for reminding about the dues is a time-consuming process. As soon as a customer makes a payment for the service, a message can be sent instantly with the complete details of the amount. Also, you can even integrate Bulk SMS with API and send automatic payment updates in real time. Therefore, Bulk SMS can serve as a great tool for sending payment notification and helps in making the process transparent and secure.
Example:
Dear Sir,
This is a gentle reminder from Parul Digital Studio that your payment dues for the last month are pending. Kindly visit us or make the payment online. Thank you!
3. Advertise your brand: Bulk SMS is a widely used tool for brand promotion, advertising and marketing purposes. Nowadays, every person has a mobile phone. Text Messaging is a popular marketing channel among photographers as it provides maximum return with minimum investment. According to the studies, people check their mobiles more than 150 times a day. As SMS Marketing offers the best engagement rates and allows a brand to connect with their customers at the most personalized level, majority of businesses are opting for SMS Service. Hence, it is the perfect tool for creating brand awareness, building credibility and communicating special offers, discounts, etc.
Example:
Dear Customers,
Diwali Dhamaka. Visit us at Krishna Digital Studio and get 30% discount on our photography services. Offer valid for a limited time period only. Hurry up and get the best quality service at the lowest price.
4. Create customer loyalty program: Customer loyalty programs are a great way to retain your existing clients and build brand awareness. Rewarding your previous clients will help to convert them into a loyal customer. Bulk SMS Service can serve as the best channel for improving customer service and increasing revenue. Using SMS Service, you can send special customized offers, exclusive discounts to your premium clients thereby offering them an excellent customer experience. SMS is an ideal channel for retaining your existing customers and gaining their loyalty towards your brand as it enables to connect with customers directly and has the highest readability than any other marketing tool.
Example:
Dear Sarah,
Thank you for being our premium client since the year 2009. Celebrating our 10th Anniversary, we have an exclusive offer for you. Show this text and get flat 50% off on all our services. The validity of this offer is 1 month. Please visit us and avail the benefit.
Regards
Maheshwari Photo Studio
5. Ask for feedback: Collecting customer feedback is crucial for taking your business to the next level and improving the service. With the help of Bulk SMS Service, you can gather customer feedback, suggestions, just by sending an SMS to your target audience. Being the fastest channel, it works best to establish a direct connection with your clients and know their opinions regarding your service. Implementing Bulk SMS Service for conducting surveys will help you in gaining better insights about customer's preferences which will be useful in improving the service.
Example:
Dear Sir/Madam,
Your feedback is precious to us. Kindly fill this short feedback form and let us know your valuable suggestions.
Regards
Avantika Digital Studio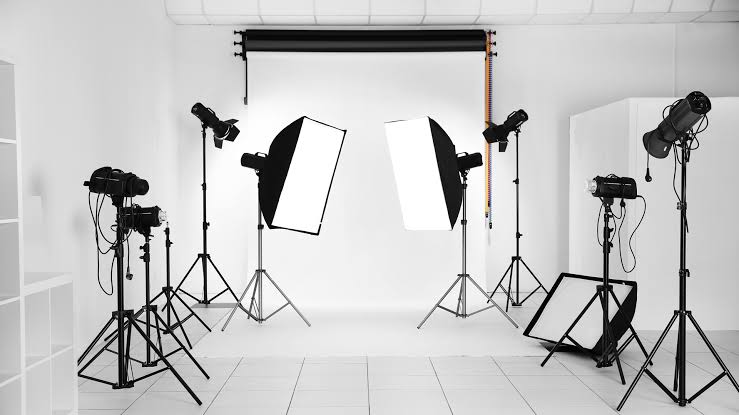 The recent years have witnessed a revolutionary change in the way photo industry operates. SMS Service for Photography Industry is a perfect channel for building instant connectivity with the target audience and helps in communicating urgent updates in a timely manner. Integrating SMS Marketing is immensely beneficial for Photographers as it allows them to reach their target group directly thereby helping them capture a wider market share. Fast2SMS provides exceptional quality Bulk SMS Services at the most affordable rates. It is a leading Bulk SMS Service Provider in India offering its services since the year 2011. Being a pioneer in the Messaging Industry, we understand the concerns of a business and have plans catering to the needs of every sector. Sign up at Fast2SMS and get free credit instantly to test the quality of our services. Register with us and avail the Best Bulk SMS Service at the best prices.