Relevance of Bulk SMS Service in a competitive era
In today's era of mobile revolution where competition is at its peak, SMS Service has become a prominent channel for communicating with the customers. Text Messaging Service has been proven to be the most effective tool in boosting profits, generating leads thereby driving more traffic to the websites.
Today, customer retention is one of the biggest challenges faced by companies and organizations. Cut-throat competition in every field has made it necessary for a company to invest in a marketing strategy and stand out from the competitors.
India has the largest number of mobile phones users. Integrating Bulk Messaging Service is helpful in expanding the business outreach, optimizing the market presence and building deeper connectivity with the target group of customers in a short time span.

Reasons to choose Bulk SMS Service
An SMS provides real-time connectivity with the customers. It enables brands to reach out to their target clients instantaneously and communicate with them on-the-go.
People carry their mobile phones with them all the time. Thus, message readability and visibility obtained from text messaging service is much faster over any other marketing medium.
As compared to Email Marketing, SMS Marketing is an effective medium for brand promotion. Email Advertising is no longer a preferred channel for marketing products and services as there is huge risk of emails landing in the spam folder. Bulk Messaging ensures the message delivery directly to the recipients thereby enhancing customer relations at a deeper level.
SMS is a non-intrusive medium to disseminate vital information in just a few seconds. Also, even if the recipients' mobile phones is out of coverage area or switched off, message gets delivered instantly as soon as the mobile device is switched on.
Technical skills and huge budget is not required in order to send Bulk SMS. This powerful channel helps you in connecting with a large client-base simultaneously. Furthermore, it is the least expensive tool for building credibility and is capable of generating highest ROI.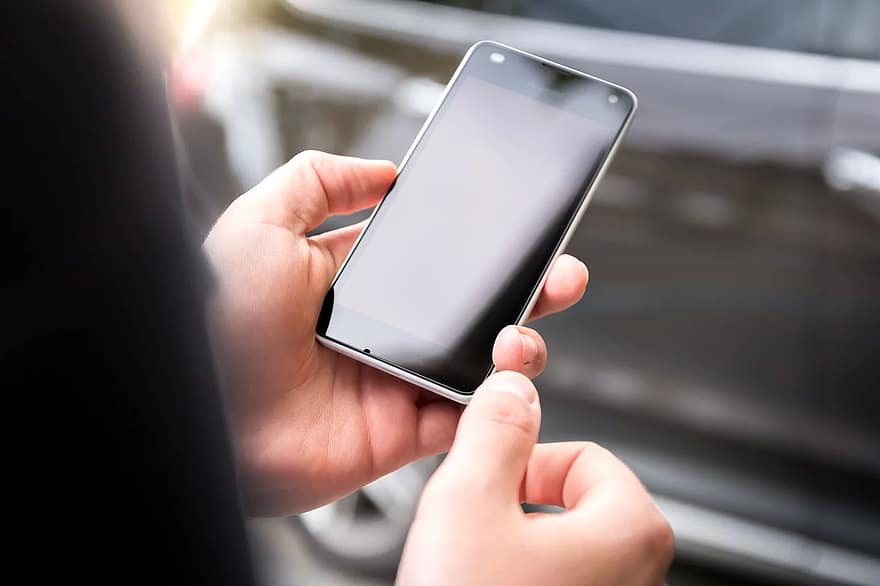 Key Benefits of Bulk SMS
Cost-effective
Provides personalized connection
Easy to integrate
No internet dependency
Reliable
Safe and secure medium
Highest open rates
Fastest tool
If you are interested in communicating with your target group of customers using Bulk SMS Service, then your search comes to an end. Choose the best quality, affordable Bulk SMS Service of Fast2SMS and connect with your clients in a speedy way. We help business owners in expanding their market outreach by enabling them in conversing with a wider audience in a timely manner. Start exploring our robust messaging service and take your business to the next level. Register at Fast2SMS and build a solid customer-base instantly.