Role of Bulk SMS in Education Sector
Communication methods used by the Educational Institutions have evolved over the past few years. With the technology innovation taking place frequently, new and upgraded tools for transmitting updates are now available with the administrative staff. As there is a speedy transition towards paperless technology, educational institutes such as schools, colleges, universities have also started adopting latest mediums for disseminating updates.

The most popular communication channel incorporated by majority of institutions is Bulk SMS Service. This powerful SMS tool has become the first choice for schools, colleges, universities and they are deploying it to convey important updates, alerts, notifications. Apart from circulating vital updates, it is also being used for marketing their institutes to increase the number of admissions.
The reason for the increasing demand of Bulk SMS Service is that it helps the institutions to keep pace with the instant updates and transmit the crucial alerts in the quickest possible manner. With the changing teaching methodologies, increasing number of students, large number of administrative activities, transmission of important updates might get delayed. But, with the advent of SMS Service, transferring important notifications and vital updates has become a lot easier.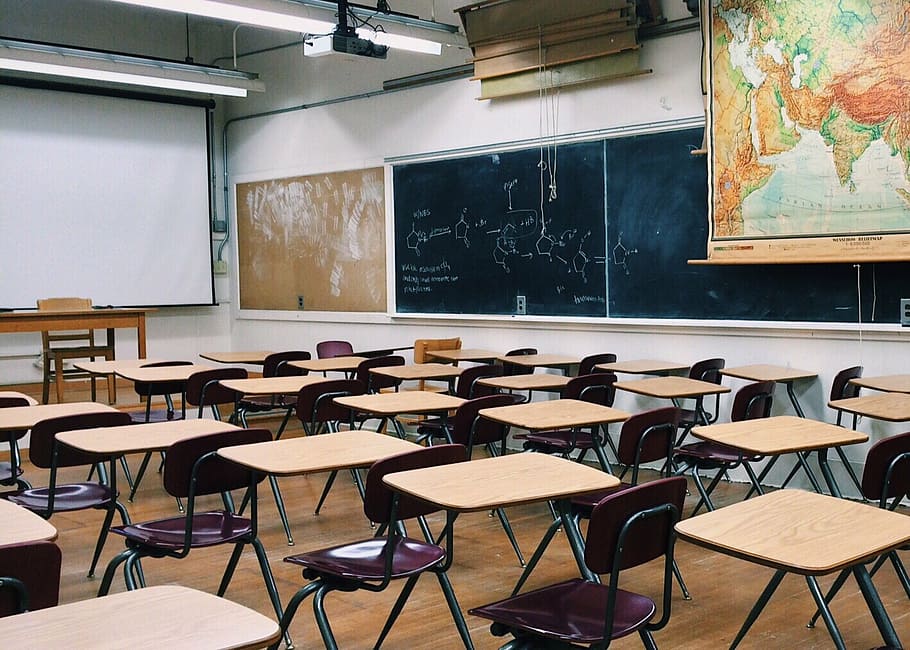 Use of Bulk SMS in Education Sector
Sending alerts related to event notices: Schools, colleges, universities can use Bulk SMS Service to transmit event details such as date, time, venue, etc. In this way, they can provide timely update of the events and communicate with the students and parents in a hassle-free manner.
Emergency alerts: As it reaches within seconds, SMS is the best medium to convey messages related to holiday cancellations, change in bus timings, event cancellation, exam postponement, etc.
Attendance updates: Using Bulk SMS Service, administrative staff can send attendance alerts and leave details to inform the parents and guardians about their ward's leave. This will foster better involvement of the parents with the school staff and will help in monitoring the child's activities.
Fee alerts messages: As SMS gets delivered directly in the mobile phone of the recipient, it is the perfect tool for communicating fee updates, pending fees, etc.
Promotional SMS: With the help of Bulk SMS Marketing, you can promote your institutions and inform about the courses to increase the number of admissions. To make it effective, you can even announce scholarship details and also can share brochures, pamphlets as an attachment in the message text.
Proper and effective communication is the key to manage the institution and administer the operational activities successfully. SMS Service for Educational Sector is an ideal channel for distributing alerts and updates in a time-bound manner. Choose Fast2SMS as your Bulk SMS Service Provider for connecting with the target audience easily and speedily. Our robust quality services and affordable pricing has made us the most popular SMS Provider in India.