How Startups can benefit from Bulk SMS Service?
Over the past few years, the number of startups in India have increased at an exponential rate and are regarded as a vital channel for boosting the country's economy. India has emerged as the 3rd fastest growing hub for startups as they have significantly contributed towards the country's socio-economic development and growth. Like every other business, startups too need an effective marketing strategy for building their brand credibility and engaging the clients. Bulk SMS Service for Startups can prove to be the best advertising tool to make your brand stand out from the rest of the competitors thereby capturing a wider market share. In this article, we are going to discuss the reason for implementing Bulk SMS Service and the ways in which you can integrate it. So, if you are searching for a promotional tool for your startup business then do read this till the end.

Why Bulk SMS Service is a profitable tool for Startups?
In today's mobile world, SMS has become the only channel which helps a brand to connect with its customers at the most direct level. As startup businesses need a flexible and affordable tool to reach their target customers, traditional channels like email, newspaper advertising, calling are not preferred as they fail to fulfill the sole purpose of establishing immediate and direct connectivity with the clients. Bulk SMS Service has become a popular marketing tool as it is affordable, easy to implement and offers the fastest communication with the target audience. Using Bulk SMS, you can not only promote your brand but also establish a bond with your customers by notifying urgent updates to them in a timely manner. As per the studies, it has been stated that 98% of text messages are read within 3 minutes of delivery. Owing to the plethora of benefits provided by Bulk SMS Service, large number of startup companies are preferring Bulk SMS over the conventional marketing channels.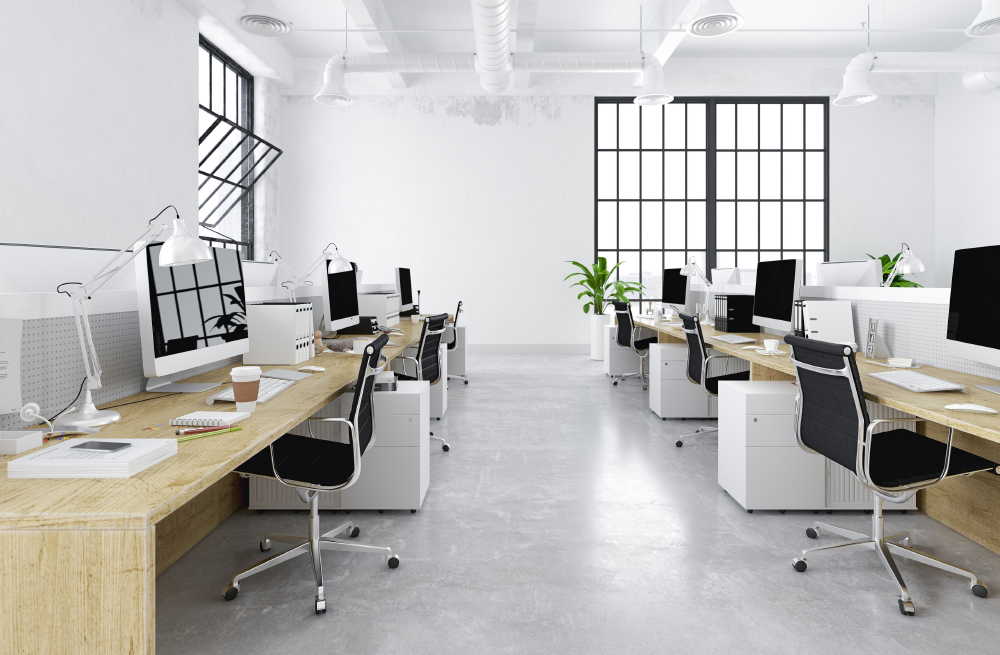 Case Study of a Startup Company using Bulk SMS Service
Milkbasket is an E-commerce Company providing milk and groceries at doorsteps. They were looking for a tool to convey updates, purchase details, and other notifications in an efficient and secure manner. Traditional advertising channels fail to connect with the customers in real-time and thus are not suitable for transmitting urgent updates. Communicating with customers instantly was a major challenge faced by Milkbasket. In order to manage their operational activities, the company incorporated Bulk SMS Service and got excellent results out of the campaigns. They integrated SMS with API and were able to coordinate the different activities like sending updates of amount credited, debited, sending promotional offers, alert messages, OTP SMS at the time of login and similar other notifications in a hassle-free way. This way Bulk SMS Service made their operations secure, reliable resulting in providing a better shopping experience and establishing their brand presence.
Ways in which Startups can include Bulk SMS Service
1. Build a strong customer relationship: Happy customers are the key to the success of a startup. One effective way to make your customers happy is providing the best customer experience and connecting with them on a deeper level. Bulk SMS enables a brand to create a personalized connection with their target audience thereby establishing a mutually rewarding relationship with the clients. Using SMS, you can send birthday wishes SMS, festival greetings, special gift coupons to your customers making them feel more connected with your brand. This can also help in increasing their loyalty towards your service.
Example:
Dear Customer,
Wish you and your family a joyful, bright, prosperous, and happiest new year ahead. Happy New Year!
Regards
Moksh Technologies
2. Collect feedback: Understanding of your customer's preferences and choices is essential in improving the quality of the services. It is important to know what your business can improve on so that definite steps can be taken to achieve the desired results. Out of the available tools for conducting surveys, Text Messaging Service is the easiest, cost-effective and a reasonable channel for gathering customer feedback. Having the highest open rates and the ability to connect with a large number of people at the same time, SMS has replaced all other tools and emerged as the most popular medium for collecting feedback.
Example:
Dear Customer,
Thank you for being our premium client. Kindly fill this short survey form and let us know your valuable feedback regarding our service.
Regards
Kelvin Ventures Pvt Ltd
3. Advertise your brand: Text Message Service is an ideal channel for promoting and advertising your startup company as it allows companies to send highly segmented targeted messages to a wide range of audience in just a click of a button. People carry mobiles with them all the time and check their phones at least thrice within an hour. Connecting with customers via SMS Marketing is the best way to engage them and spread awareness of your brand easily and effortlessly. So, startup businesses are opting for Bulk SMS Service to send promotional offers, deals and discounts, to their target group directly on their mobile phones.
Example:
Dear Customer,
Treat time. Order 1 Burger from Orchard Cafe and get the second for free. Hurry up! Offer valid for today only.
4. Disseminate vital updates: SMS Service is the most secured channel of transferring crucial updates such as payment related notifications, OTP, order details, etc. As the practice of fraudulent activities, phishing, keyboard logging and many such online thefts are increasing at an alarming rate, there is an urgent need of a secure, transparent and authentic medium to convey confidential information. Bulk SMS Service is the fastest and the safest tool to send messages like OTPs, alerts, transaction updates.
Example:
Dear User,
OTP for Trident Solutions Pvt Ltd is 38246. Please keep it confidential.
5. Communicate with the staff members: Internal communication between the staff members is necessary to ensure proper coordination and conduct the operational activities in a systematic manner. The biggest benefit of using SMS Service to communicate with the team is that it helps to transmit the information in the fastest possible way thereby ensuring that noone misses any notification. Earlier businesses used to send these updates, notices, circulars via email. But with the advent of Bulk SMS Service, startup companies are choosing Bulk SMS over Email as it is much faster, budget-friendly, and a reliable channel for transferring crucial updates.
Example:
Dear Sales Team,
All the team members are hereby informed that meeting with the Director will be held today at 5 PM. Kindly be present at the conference hall.
Regards
Aspire Infotech Pvt Ltd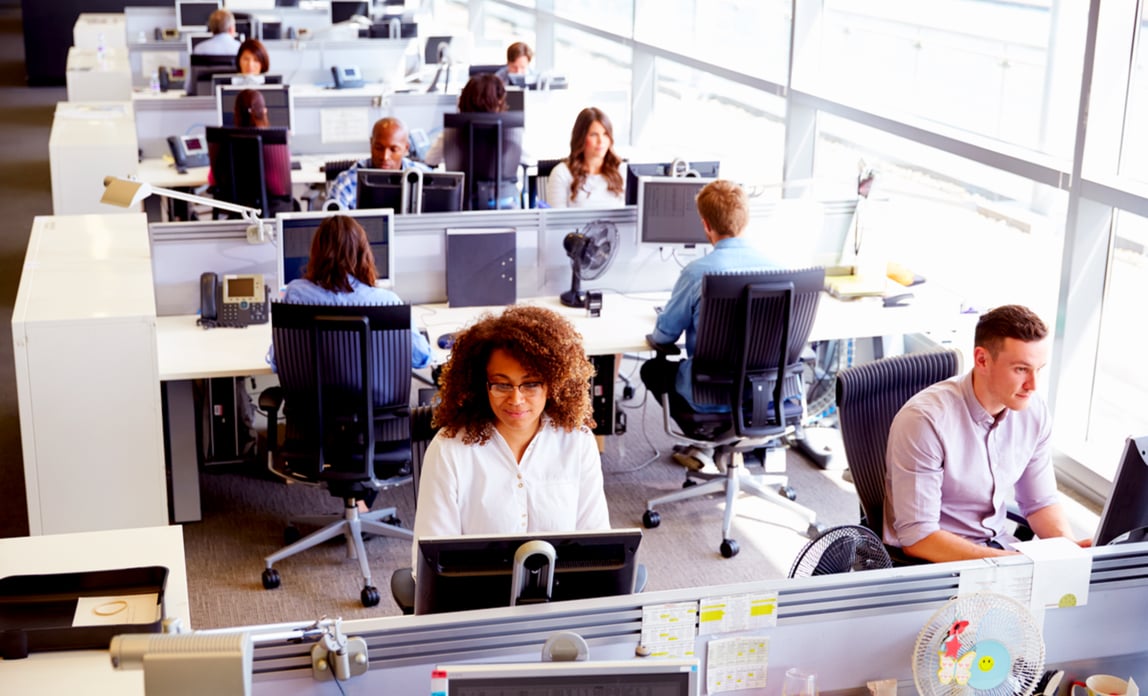 Fast2SMS is the Best Bulk SMS Service Provider for Startups offering quality-driven services at the lowest cost in the industry. Having presence in the messaging industry since 2011, we are aware of the challenges faced by a startup company in establishing its market presence and building rapport with the target customers. Our sole purpose is to provide our clients a robust Bulk SMS Messaging platform thereby helping them to connect with their clients and customers in the quickest possible manner. We take pride in offering SMS at the most reasonable rates with a transparent and accurate delivery report mechanism. Customer service is our top priority and we make sure to provide you a simple and easy to use platform for sending promotional, transactional and OTP SMS instantly. Join our family of more than 2 million registered users and reach your clients at the earliest. Sign up now to start sending SMS to your target group and expedite your sales like never before.