How Stationery Owners can use Bulk SMS Service?
Tremendous increase in the number of schools and colleges, the rising demand for quality education, Government initiative towards education sector has made the stationery industry one of the fastest growing businesses in India. This industry has a huge scope as it is the only industry which is recession-proof. It is because the demand for stationery items will never get reduced or replaced, no matter how much advancement is made in the digital technology. Like every other business, stationery industry also faces severe competition due to the presence of large number of competitors. Hence, effective marketing strategies are employed by the owners to stand out from others and promote their brand. In this article, we will discuss how Bulk SMS Service for Stationery Owners is the perfect channel for building rapport with the customers and advertise their stationery business.

Why Bulk SMS Service is useful for Stationery owners?
With the advent of mobile revolution, every business is switching to SMS Marketing as it is the only channel that provides a direct connection with the customers. Bulk SMS Service for Stationery Shops is a powerful tool that enables you to establish an instant connection with your target audience in just a fraction of seconds. Stationery owners have to manage a plethora of tasks and also market their brand to escalate the revenue. Using SMS Service, you can transmit substantial amount of information to a large group of customers at once. The conventional marketing tools like email, newspaper advertising, brochures, pamphlets are quite costly and doesn't guarantee that your message will reach the clients. Bulk SMS Service, on the other hand is a reliable, safest and fastest means to communicate with your audience in a cost-effective manner. SMS, having the highest open rate of 98%, is one of the most inexpensive medium of promoting your brand and connect with lakhs of contacts in a single click.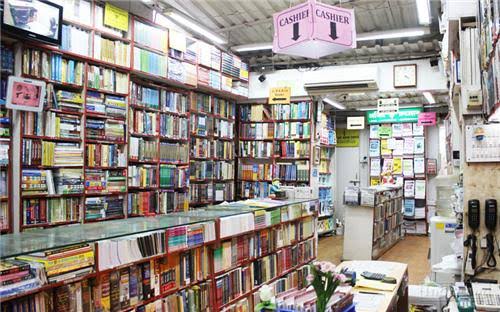 Ways in which Stationery Business owners can integrate SMS Service
1. Send purchase notifications: You can send purchase notifications, bill details, invoice receipt easily by incorporating SMS Service. Whenever a customer makes a purchase from your stationery, sending a quick thank you note can greatly help in improving the customer service. Using the multimedia SMS feature of Fast2SMS, you can attach files such as pdf, doc, jpg with the message text to convey vital information in a hassle-free way.
Example:
Dear Customer,
Your invoice of the recent order is attached herewith. Thank you for choosing us.
Roshan Stationery
2. Send new stock arrival messages: Keeping your customers updated with the arrival of the new stock is vital for increasing the customer visits at your shop. As SMS is short and concise tool that gets delivered in just a few seconds, it serves as an ideal medium for conveying stock updates. Let your customer know the arrival of latest stocks by sending them a quick text. This will surely help in building customer engagement and escalate the sales to a great extent.
Example:
Dear Mr. Prateek,
This is to inform you that the notebooks are back in stock. Please visit us and get them at discounted rates.
Regards
Mahima Books and Stationery
3. Advertise your stationery shop: Bulk SMS is a cost-effective channel for promoting your business. According to the studies conducted by famous marketing portals, 90% of SMS are read within 3 minutes of getting delivered. This makes Bulk SMS Marketing the most preferred medium for branding and advertising. As it is an affordable and time saving tool, majority of stationery shop owners prefer SMS Service for their campaigns.
Example:
Dear Customer,
Aakash Stationery offers competitive exam preparation books at the cheapest price in the market. Visit us and get additional 10% off on all orders. Offer valid for a limited time period only. Contact 8888888888 for more details.
4. Send greetings to your customers: In order to keep the customers coming to your store and maximize sales, incorporating Bulk SMS is a great idea. With just a click of a button, your messages will get delivered to the target audience instantaneously. Now, sending festival greetings, birthday wishes is easier than before. Using the services of Fast2SMS, you can send greetings to 1 lakh contacts at once.
Example:
Dear Customers,
Pooja Books wishes you a very Happy Diwali. Celebrate a pollution free and eco-friendly diwali.
5. Ask for feedback: Bulk SMS serves as the best tool for conducting surveys, gathering feedback in a short span of time. Using Bulk SMS Service, you can send short survey links or forms along with the message text and collect the responses of the customers in a hassle-free way. This method of conducting surveys is much more effective and affordable than the traditional ways like calling and email marketing.
Example:
Dear Customers,
We would we happy if you take 5 minutes out of your busy schedule and fill this short feedback form.
Bharti Stationery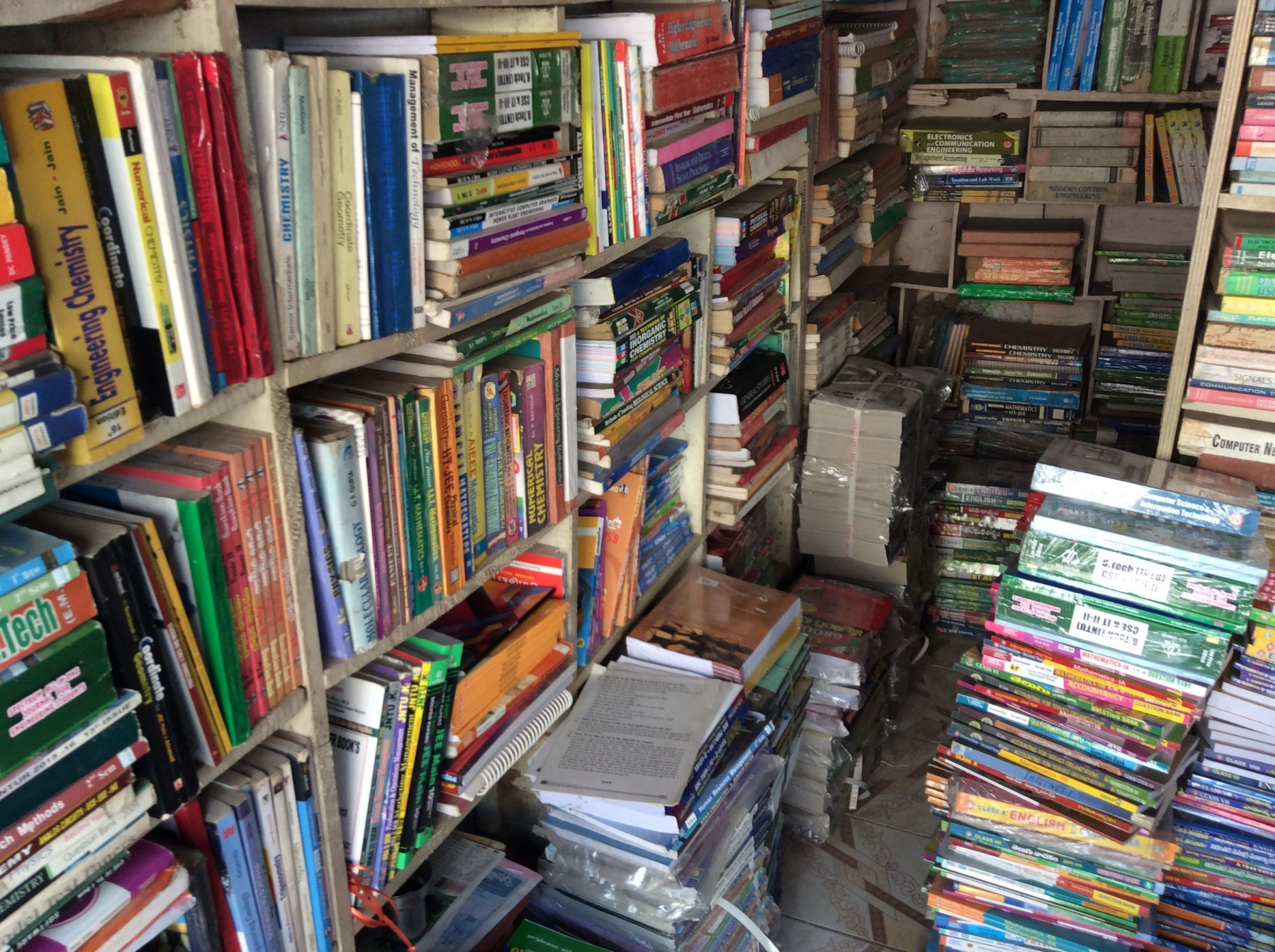 Stationery is a highly lucrative industry in India and is growing at the rate of 8 percent per year. Escalating literacy rates, rising awareness for education and presence of large number of institutions, offices in every nook and corner of the city are contributing to the growth of this sector. Despite the availability of the traditional marketing tools, stationery shop owners are deploying Bulk SMS Service to advertise their business and convey important updates to their customers. If you are planning to expand your stationery business, then Bulk SMS Service is the best tool for you.
Being the only communication channel with the highest open rates of 98% Bulk SMS Service is worth taking a look. Fast2SMS is a leading Bulk SMS Service Provider in India offering SMS at the lowest price in the industry. We help business owners to connect with their customers at the fastest rates thereby enhancing their customer service and maximizing the revenue. Our interface is user-friendly and designed in such a way that anybody can access it. Our panel has the capacity of delivering lakhs of messages in a single click. Owing to the numerous advantages of our service, millions of users prefer Fast2SMS for communicating with their clients effortlessly. Register with us and avail the most transparent, genuine and fastest Bulk SMS Service for Stationery Industry at affordable prices.