How Tours and Travel Industry can include Bulk SMS Service?
Tourism is a booming industry in India. This industry is one of the most profitable industries in India and contributes largely to the country's economy. As per the reports of World Travel and Tourism Council, Rs. 16.91 lakh crore were generated from the tourism sector in the year 2018. Apart from contributing significantly to the growth of country's economy, tourism sector has helped in flourishing other sectors like horticulture, handicrafts, agriculture, construction and poultry. Bulk SMS Service for Tours and Travel Industry is a perfect channel for communicating with a large client base at once and notify them about tour packages, ticketing & other services across various locations. In this article, we will delve deeper into the ways in which you can utilize this powerful communication tool into your travel business and maximize revenue.

Why Bulk SMS Service is significant for Travel Industry?
In this digital age, mobile phone is within the reach of every individual. Bulk SMS Service in India is an ideal tool for Travel Industry as it is quick, reliable and efficient means of communicating crucial information. Notifications such as package booking details, alerts on delays, travel itineraries, cancellation and fare changes, information about emergency happenings, and promotional offers can be easily conveyed using Bulk SMS Service. Instant communication is utmost necessary for conducting the travel business smoothly and coordinating with the activities in a timely manner. SMS is the only tool that enables you to reach your clients in just a fraction of seconds thereby making it the fastest medium for transmitting crucial updates and notifications. Owing to the extensive benefits of Text Messaging Service, majority of Travel businesses are implementing it into their campaigns.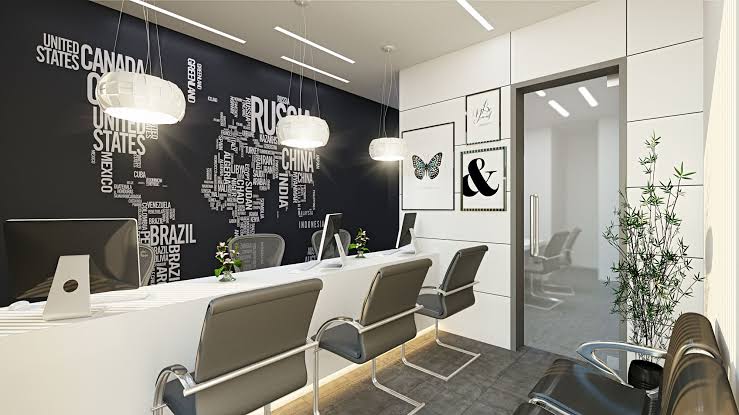 Case study of  a Travel Agency incorporating Bulk SMS Service
A famous Travel Agency in UK Alicante Transfers incorporated Bulk SMS Service for communicating with their clients directly and received tremendous response out of the campaign. Dave McQueen who is the CEO of Alicante Transfers felt that SMS was the most reliable channel for connecting with the clients as hardly any message was left unread. They integrated SMS API to streamline the booking process. It was designed in such a way that whenever a customer books a transfer, a confirmation SMS was sent automatically to the recipient's mobile phone. That message included all the details like customer's name, the booking details, and the total amount paid by them. Integrating SMS API was a huge success for them as it helped them in reducing costs on the admin duties related to bookings. This way Bulk SMS Service made booking an easy and hassle-free process.
Ways in which Tours and Travel Industry can include Bulk SMS Service
1. Send alerts: SMS is the best way to convey timely updates in the quickest possible manner. Often times, urgent notifications about flight delays, cancellations, last minute changes have to be transmitted to the clients in a short span of time. Bulk SMS is a reliable channel for disseminating urgent notifications to large number of contacts at once. As there is no need to have an internet connection to view these messages, this communication tool is emerging as the first choice among the travel agents.
Example:
Dear Passenger,
Your train to Delhi has been cancelled due to fog. The amount has been refunded into your bank account. Sorry for the inconvenience.
Siddhi Travels
2. Booking Confirmation SMS: Using Bulk SMS Service, you can send booking confirmation messages to your clients instantly. Text messaging enables you to establish a direct connection with your target audience without any intermediary. As soon as a client's booking is confirmed, a quick confirmation text message can work wonders in providing an enriching customer experience.
Example:
Dear Customer,
Your flight booking has been confirmed. Please check your email for further details.
Newton Tours and Travels
3. Serve as a location guide: In order to make the trip more comfortable, Travel companies can guide their clients about the location they are visiting. It greatly helps to plan their trip in a systematic manner and avoid chaos. If the clients are visiting a particular place for the first time, then the travel companies can send SMS with the location map attached. Also, you can convey weather forecasts to make their trip even more comfortable and enjoyable.
Example:
Dear Mr. Misra,
Please find the attached map of the route to Agra. Wish you a happy journey.
Regards
Trinity Travels
4. Advertise your business: SMS is the most preferred advertising tool due to its simplicity, ease of use and robust connectivity. Travel companies introduce several offers, discounts, deals from time to time. Often people miss these notifications as the advertisements get overlooked. Bulk SMS is the best tool to reach the clients directly and entice them with special offers. Hence, lot of Travel agencies are including SMS Service to create brand awareness and attract new customers.
Example:
Dear Customers,
Andaman and Nicobar package trip at just Rs. 15000. Hurry & book your tickets now. Seats are subject to availability. Contact 9999999999 for more details.
Radiant Travels
5. Build a strong customer relationship: Using Bulk SMS Service, you can build a strong customer relationship and make your clients loyal towards your brand. Customers are considered the kings in the business industry. In order to survive and excel in your field, customer satisfaction is of prime importance. You can send festival greetings, birthday, anniversary wishes to your clients making them feel special. Also, to make their journey comfortable, you can send list of necessary items to carry on their trip, precautions and tips while travelling. These small gestures can create a huge impact in engaging your clients at a deeper level.
Example:
Dear Customer,
Anubhuti Tours and Travels wishes you a very happy birthday.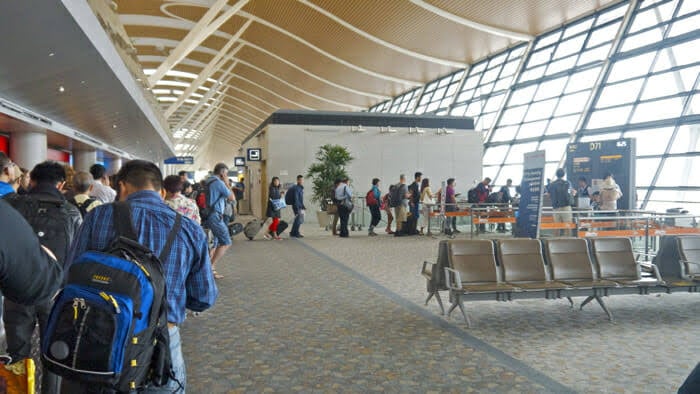 Tourism Industry in India is one of the fastest growing service sector industry with an enormous capacity of expansion and diversification. SMS Service for Travel and Tourism Industry is the most reliable, safest and quickest way of transmitting vital information to the clients. Being one of the fastest and direct modes of communication, Bulk SMS Service is the best medium that enables you to convey urgent updates in a timely manner. Choose the most affordable, efficient and robust service of Fast2SMS and expand your travel business like never before. Our plans are very reasonable and cater to the needs of every business. In addition to the affordable SMS plans, we have a plethora of new features specifically designed for making your messaging experience an astounding one. Join our happy customer base of more than 2 million users. Register at Fast2SMS and connect with your clients on the go.