How Website Developers can integrate Bulk SMS Service?
Web Development in India is a booming industry and is emerging as one of the fastest growing sector with the inclusion of e-commerce. People spend more time online due to the easy accessibility of internet, availability of large number of mobile responsive sites and the ability to carry out a diverse range of functions and activities in just a single click of a button. The demand for web developers is rising as this industry is evolving and changing rapidly with time. Website designers and developers also need a communication channel to converse with their target customers and advertise their business. Bulk SMS Service for Web Developers is an instant, affordable and effective medium to reach out to your clients and establish a real-time connection with them. This article will give you useful insight on integrating SMS Service for your web development business helping to maximize the business revenue.

Why Bulk SMS Service is useful for Website Developers?
Bulk SMS Service is a perfect channel for boosting website traffic and increasing click-through rates. Being the only marketing channel having the highest open rate of 98%, it is an ideal tool for creating brand awareness and helps in promoting your site in an easy and effortless way. Whether you want to promote a newly launched website or add to the branding of an established site, SMS marketing is the best way to build connectivity with the target group and create your online presence. Also, the cost incurred in conducting SMS marketing campaigns is the least compared to the costs by other traditional mediums. Owing to the numerous benefits provided by this powerful medium, Bulk SMS Service has become the first choice for every website developer.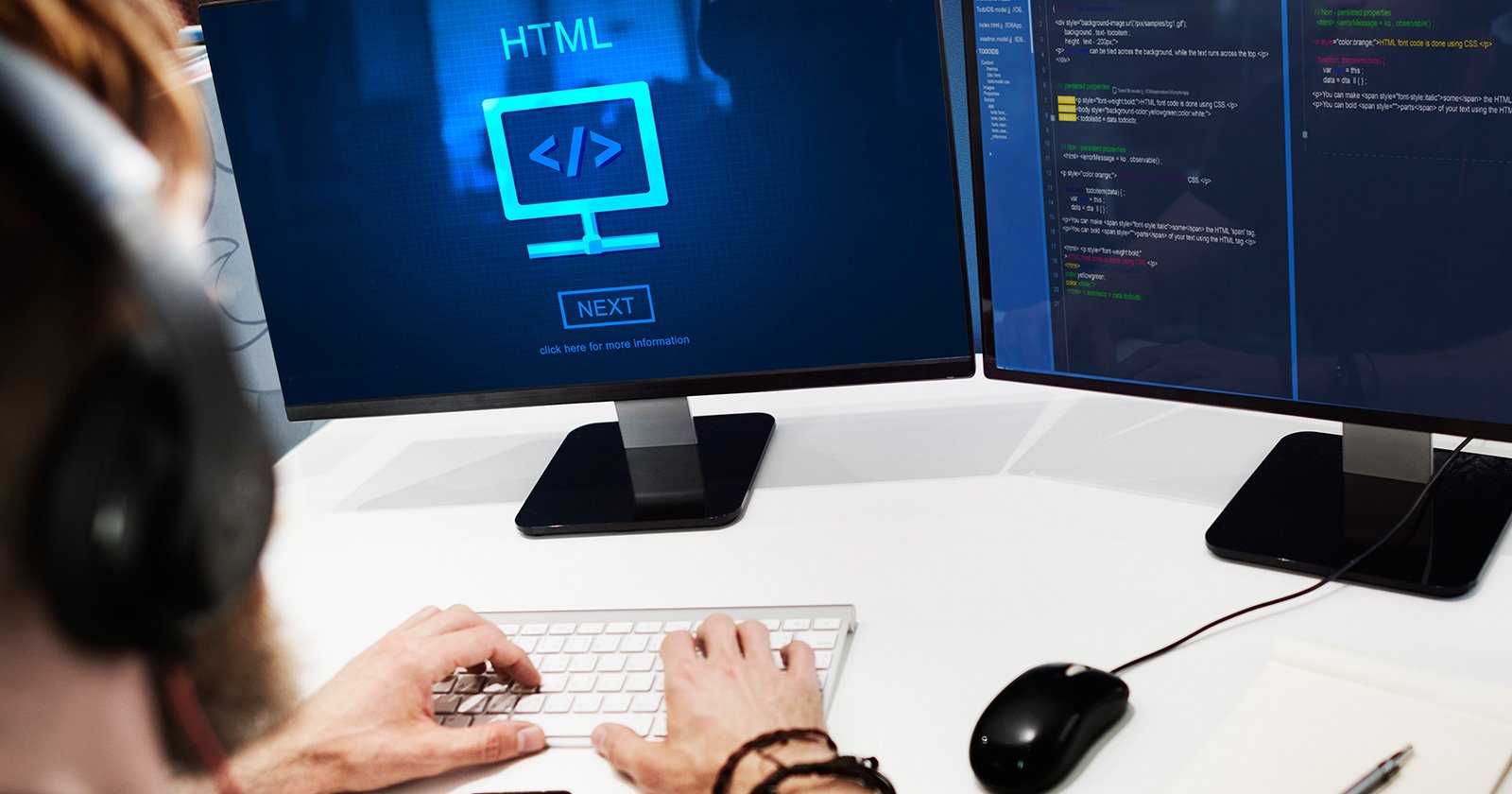 Case Study of website integrating Bulk SMS Service
Grenland Havpadleklubb, a famous website for kayak water sports has successfully incorporated Bulk SMS Service to manage schedules, convey sign up notifications, booking confirmations to their guests. A new member has to sign up in their website to receive notifications regarding the details of the tour after joining the group. Whenever the tour gets arranged, SMS notifications are sent automatically to all those members who have agreed to receive them. Integrating Bulk SMS API has helped them a lot in informing the members about the schedule of the tours and communicating with all members in one go. According to Volker Siepmann, who is the webmaster at the club, Bulk SMS Service enabled them to reach out to every member directly which is not possible in case of email and facebook. Hence, they were able to convey vital messages to their target group instantly.
Ways in which Website Developers can integrate SMS Service
1. Advertise your website: Promoting website using Bulk SMS Service can greatly help in boosting sales, creating brand recognition and increasing visitors to the site. According to the studies, it has been discovered that SMS is the only channel with the highest open rates and approximately 95% of messages are read just within 5 minutes of delivery. You can send exclusive offers, discounts and deals using text messaging and connect with a large number of customer base at once. Being the most affordable marketing channel it is ideal for every kind of business and therefore majority of website developers are deploying SMS Marketing to promote their websites.
Example:
Dear Customer,
Get 20% off on your next purchase of Rs. 1000 or more. Visit www.haircare.com and enter the coupon code 2154 to avail the benefit.
2. Offer reward for clicking on the URL link: SMS Marketing can do wonders for the success and growth of your website business. You can boost your website traffic by offering rewards to the visitors who clicked the URL link provided in the message text. This will result in increasing the number of  visitors to the site thereby escalating the website traffic. SMS is an excellent medium to attract large number of customers and is the fastest tool to build brand credibility. Thus, it is incorporated by large number of website owners to advertise their brand in a cost-effective manner and engage with customers on a deeper level.
Example:
Dear Customer,
Please click on this link and get an assured gift. Hurry up! Offer closing soon.
3. Convey verification OTP, login id via SMS: In addition to promoting and marketing a website, Bulk SMS Service can also be used for conveying confidential information like OTP, verification code, login ID, etc. As everyone has access to a mobile phone, SMS is the fastest medium to convey transactional messages like order alerts, payment updates, verification messages in just a fraction of seconds. SMS is the most secure medium to transmit urgent updates and can be used to connect with the clients 24*7.
Example:
Dear Customer,
OTP for your login is 71928. Please keep it confidential.
4. Send reminder SMS: Since SMS enables a brand to connect with the customer instantly, it is of great use for sending important notifications like informing about an event, reminding about new product launch, festival sales, etc. As every business revolves around customers, it is vital to keep your customers updated regarding latest news and events. With the help of Bulk SMS Service, you can build a mutually rewarding relationships with your clients and foster better customer service by connecting with them on a personalized level.
Example:
Dear User,
Our website will be closed for maintenance tomorrow that is 25/12/19. Please continue using our services from 26/12/19. Sorry for the inconvenience.
5. Request for feedback: SMS can serve as the best tool for collecting feedback from the clients. Gathering feedback regarding the services offered helps a brand in analyzing the drawbacks so that necessary steps can be taken to improve the service quality and offer value to the customers. Using Bulk SMS Service, you can attach a survey link along with the message text and ask for user's feedback. Furthermore, collecting feedback using SMS Service saves time and resources as message reaches the target group directly and in the quickest possible way.
Example:
Dear User,
Please take out 5 minutes and fill this short feedback form to help us in offering the best quality service. Your feedback matters to us.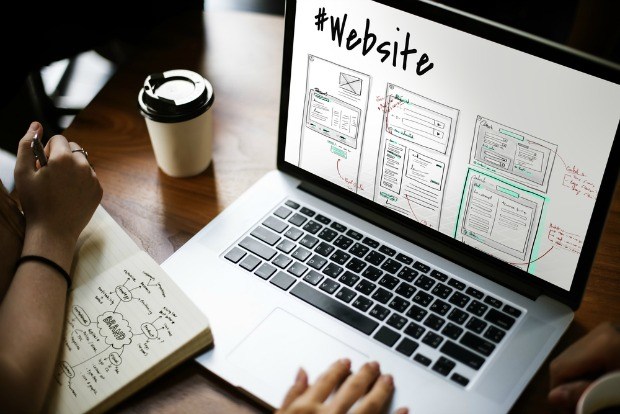 Fast2SMS is a leading Bulk SMS Service Provider for Website Developers. Being in the industry since 2011, we understand the importance of building a strong customer base and help you in doing the same. We take pride in offering the fastest, most affordable and quality driven services to our users. Our plans start from Rs. 10 which is the lowest offered by any other SMS Service Provider in India. Fast2SMS has a dedicated support team committed to resolve your queries in the fastest manner. Our mission is to serve our customers in the best possible way and offer them a transparent, convenient and user-friendly platform to connect with their clients directly. Register with us to get the best quality SMS Service at the lowest price in the industry. Sign up now and connect with your clients instantly.