How Wedding Planners can integrate Bulk SMS Service?
As a Wedding Planner, your task is to make the wedding day a special moment for the families of the bride and groom and to ensure that all activities are being conducted smoothly. Marriage is an important event in everyone's life. Lot of preparation and planning is required to make this day even more memorable. The event planning, shopping, managing everything can be overwhelming at times. Apart from organizing the main wedding day, sending invitations to the guests appears to be a daunting task. Hence, Bulk SMS Service for Wedding Planners is a perfect tool as it reaches instantly, is compatible with every mobile device, and can reach to lakhs of contacts in a single click. If you are engaged in Wedding Planning, then this article is for you. Here, we will discuss ways in which it can be beneficial for you.

Why Bulk SMS Service is useful for Wedding Planners?
Organizing a wedding isn't a child's play. Wedding Planners have to manage tons of responsibilities to make it an unforgettable day. Bulk SMS Service is the fastest, safest and most reliable channel to connect with the guests and make the process of organizing a marriage more systematic and manageable. Since, wedding planners have to execute innumerable tasks, using Bulk SMS can ease their burden as it is the fastest tool delivered in just a fraction of seconds. Also, the reasonable costing of SMS Service makes it a preferred choice among the Wedding Planners. SMS is not only the cheapest but it is also an easily accessible medium of transmitting information. As everybody carries their mobile all the time, SMS is the only means of communicating instantly. Thus, incorporating Bulk SMS can prove as a fruitful instrument in helping you manage all the activities easily and effortlessly.
Some benefits of Bulk SMS Service:
Has the highest open rate of 98%.
Instant delivery  in just a fraction of seconds.
Affordable medium than other traditional tools.
Easily accessible and fastest channel to disseminate information.
Best tool for building deeper engagement with the contacts.
Can create brand awareness in a short span of time.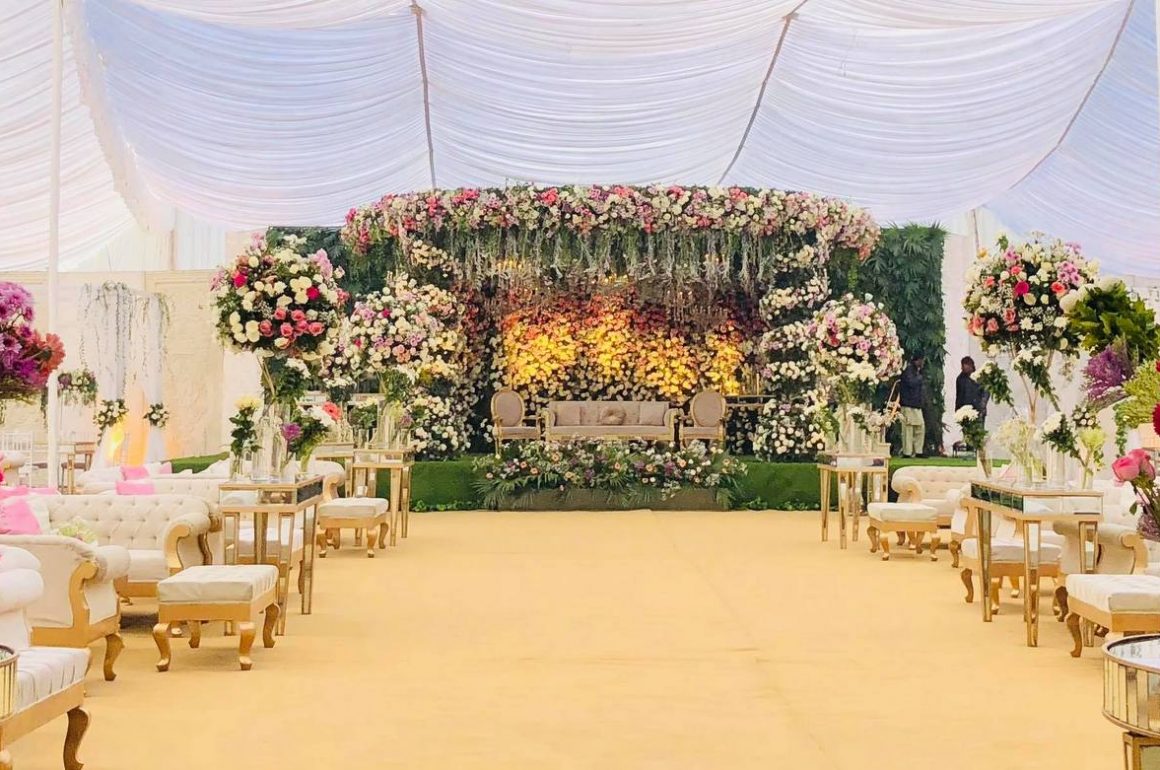 Ways in which Wedding Planners can integrate Bulk SMS Service
1. Sending Invitations via SMS: No matter which medium you use to send invitation cards, there will always be some of your guests who will not receive it. In such a scenario, sending invitations via SMS can be a great option. As SMS is delivered in just a few seconds, you can reach your guests in the fastest possible way. Also, you can check whether your SMS have been delivered or not by visiting the delivery report section.
Example:
Dear Mr. Tiwari and Family,
Mr. and Mrs. Sharma cordially invite you to grace and bless the marriage ceremony of their son Nishant with Pooja from 7 pm onwards, Friday, 7th November 2019 at Hotel Amer Greens, Bhopal.
2. Schedule your invitations and reminders: Using our Schedule feature, you can fix a particular date and time for the message delivery so that the message gets delivered at that particular time. This way, you can ensure that your message will reach the selected group of invitees without any hassle. Also, reminder SMS can be sent to your invitees one day before the main ceremony so that your guests don't forget the date and attend the function.
Example:
Dear Mr. and Mrs. Dixit,
This is to remind you that tomorrow is our daughter's wedding and we humbly request your presence. Please come and bless the couple. Thank you
3. Sending details of the function: Since SMS is compatible with every mobile device and reaches at the fastest speed, it is a perfect channel for communicating function details such as dress code, party theme, and inform about any last minute changes taken place in the program. By using Bulk SMS Service, you can inform these vital details in just a click of a button.
Example:
Dear Friends,
There is a change in the timing of the Baraat arrival from 8 PM to 9 PM. Please be present at 9 PM at the main gate of the hotel to welcome our guests.
4. Sending thank you messages after the departure of guests: Send thank you messages to your guests thanking them for investing their precious time to attend the event. A short, sweet message is a great way to show how much valuable your guests are to you.
Example:
Dear Mr. and Mrs. Bhatnagar,
We appreciate that you took time from your busy schedule and graced the occasion. Thank you so much for attending our son's wedding and blessing the couple.
5. Promoting your wedding planning business: Wedding Planners can make use of this powerful tool to advertise their business. SMS can serve as the most affordable channel to promote your wedding planning business. It enables you to connect with the prospective clients wherever they are and inform them about your presence.
Example:
Dear Sir
Make your marriage an unforgettable day. Choose Meenakshi Wedding Planners to plan your wedding event and make it the most memorable day of your life. Call us at 9999999999 and avail our services today.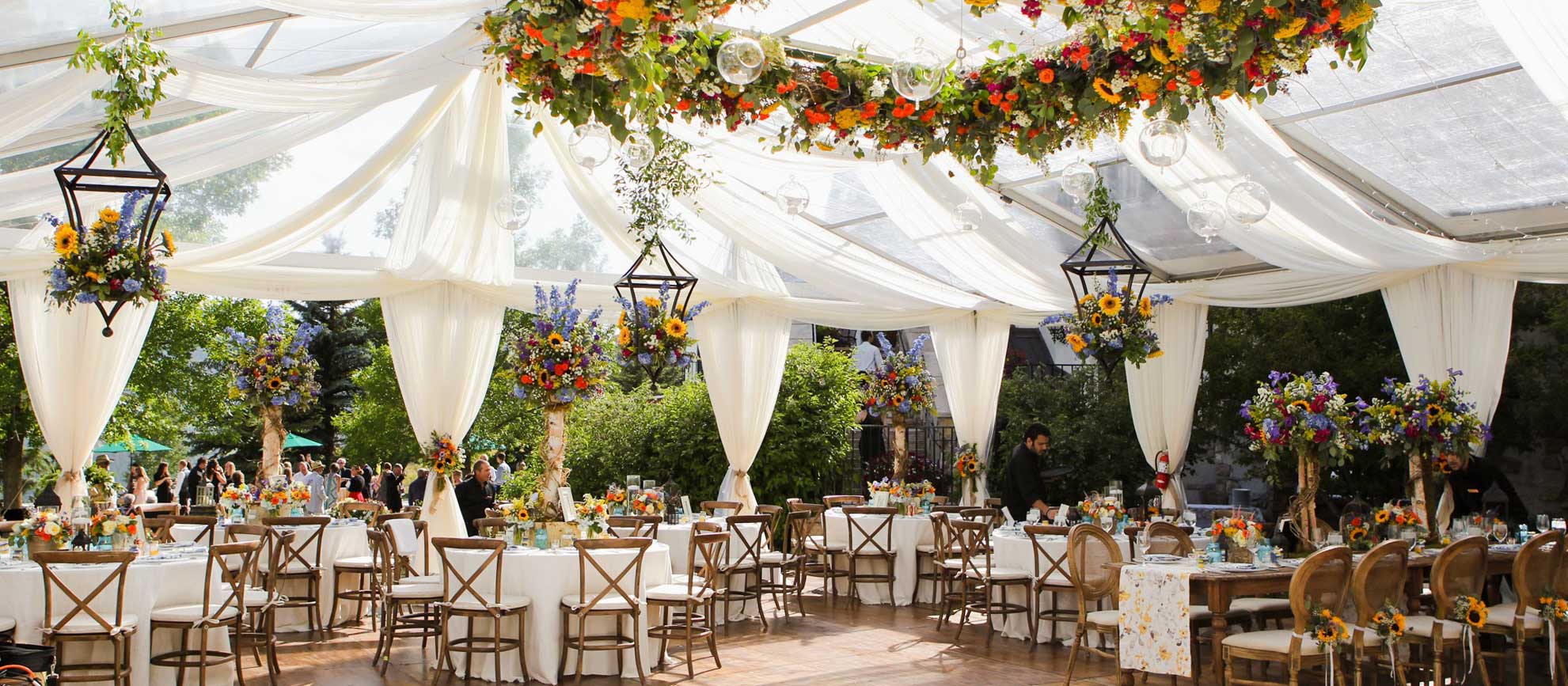 During the preparations of wedding, there is a shortage of time and due to busy schedule, miscommunications are likely to happen. Bulk SMS for Wedding Planners is a sure shot way of transmitting the required information to the target group without incurring a heavy sum of money. Due to large number of benefits, wedding planners are utilizing SMS Service to converse with the clients and convey important updates regarding the event. If you are looking for a reasonable, fastest, and secured SMS Service Provider in India, then choose Fast2SMS. Being in the SMS marketing industry since 2011, we understand your concerns and provide you the Best quality service at the lowest cost in the industry. Fast2SMS has a wide range of features to take your marketing to the next level and connect with your audience in a hassle-free way. You can even download our Android mobile app to send SMS directly from your mobile phone. Register now at Fast2SMS and get free credit to test the quality of services offered.