What Bulk SMS Is All About?
As more and more industries are implementing bulk SMS in their marketing campaigning, many of you might wonder what bulk SMS is all about? In this article we are going to discuss all about bulk SMS, its uses, advantages, where it is used and many other things.

What is Bulk SMS?
Wikipedia defines bulk SMS as the dissemination of large numbers of SMS messages for delivery to mobile phone terminals. In other words it means sending large volume of messages to a wide range of people at once.
Why Bulk SMS?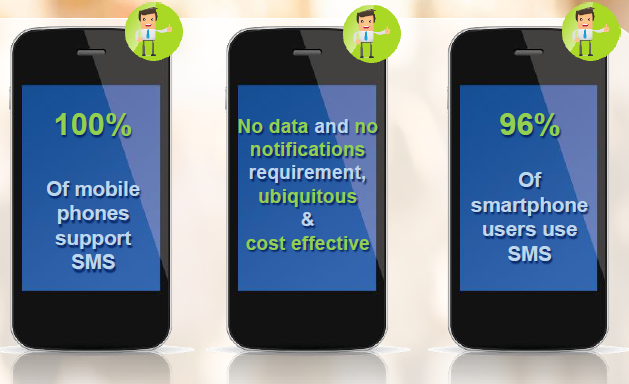 Bulk SMS Marketing has become the most preferred tool for interacting with customers and building a rewarding relationship with them. There are many merits of incorporating bulk SMS in your advertising plan. Some of the benefits are:
Bulk SMS is the most affordable medium to connect with our audience.
It is the most direct way to reach customers.
Bulk SMS has 98% open rate which makes it the best instrument for promotion.
According to studies, it is found out that SMS is read within 3 minutes of delivery.
It has high readability rate.
It is the most personalized way to reach clients.
Progress can be monitored easily.
Fastest way to reach clients.
Who can use Bulk SMS?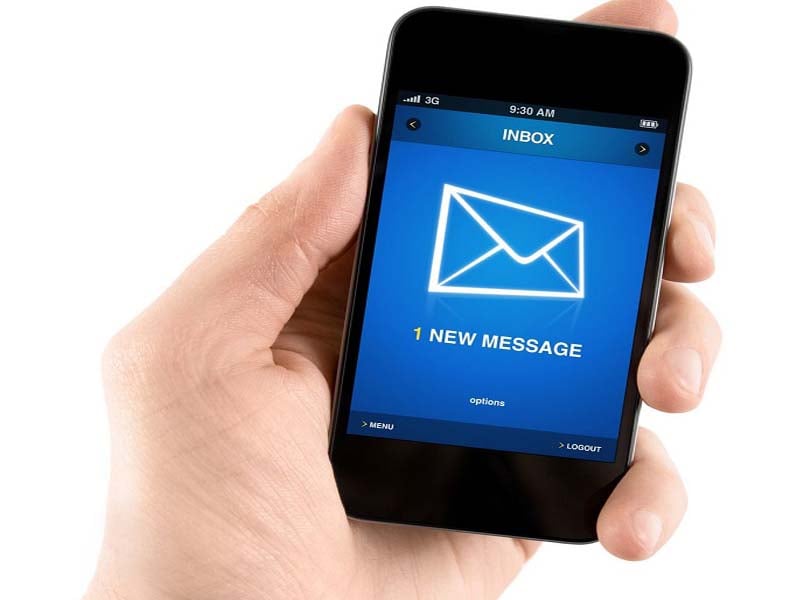 Bulk SMS is such an amazing tool that can be used by any sector or industry. Every sector which has to deal with customers can make use of bulk SMS service and connect with customers. It is widely used in the following sectors:
Banking and Financial Industry
E-Commerce Industry
Retail Industry
Educational Industry
Hotel Industry
Airline Industry
Automobile Industry
Event Management Industry
Bulk SMS is the most trusted and reliable instrument for communicating with clients. The main benefit of using bulk SMS service is that information is conveyed in just a fraction of seconds, thus it is the quickest way to interact with clients.
Bulk SMS is all about communicating information in the fastest way. Register now at Fast2SMS, a leader in the bulk SMS industry and start sending bulk SMS instantly.