What is Bulk SMS Marketing?
The success of a business depends on the way its products are marketed. Marketing is the backbone of every business. It is continuously evolving since a long time. Nowadays no business adopts traditional marketing methods as they are very costly, time consuming and also doesn't give the required results. Bulk SMS Service is the trending concept in the field of marketing. Now what is Bulk SMS Marketing? And how it can help your business? We will discuss all these questions in this article.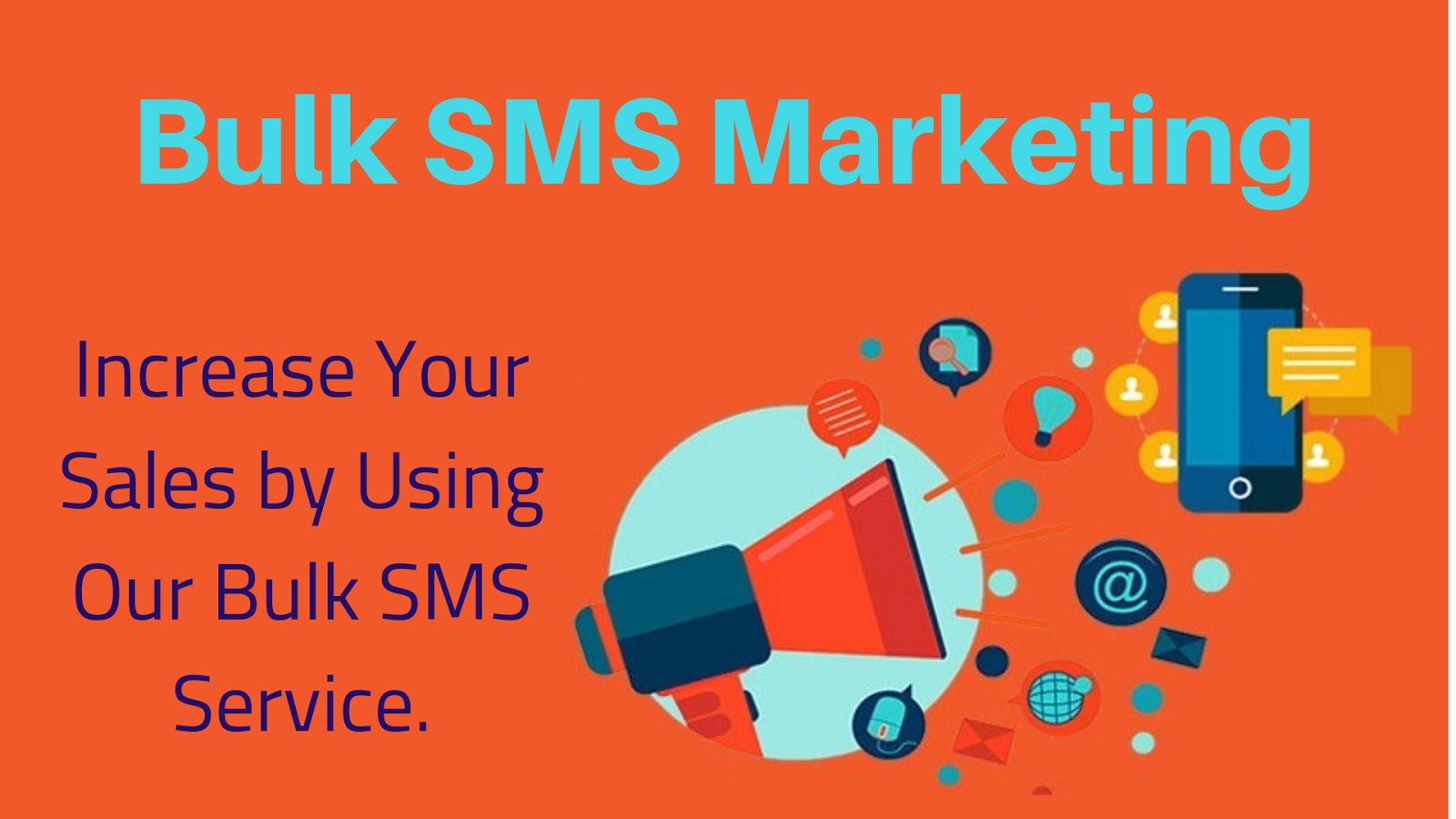 Features of Bulk SMS Marketing
Cost-effective way of communicating information.
SMS gets delivered within seconds, thus it is the fastest way to reach customers.
Large number of customers can be reached in a single click.
Highest open rate and response rate.
No requirement of internet connection.
Personalized way to reach the target audience.
Tips to make Bulk SMS Marketing more effective
Include call to action – Including a call to action will persuade the customer to take a prompt action. A proper call to action will create a positive impact on your brand and the message appears more professional.
Keep it concise – Don't keep the message too long otherwise it will create disinterest in the customer's mind. Keep the SMS short, concise and to the point so that your message is being read.
Track your SMS campaign – Tracking it after conducting a campaign gives a real report of what went right, what went wrong, what can be done further, etc. It gives a complete picture of the SMS campaigning in whole and is very helpful for future campaigns.
Send SMS at the appropriate time – If you are sending SMS at odd hours, then it will distant your customers from your brand. Try sending SMS at proper timings so that customers also feel valued and the purpose is solved.
Bulk SMS Marketing is a trending and reliable way of connecting with clients. So without any more delay, sign up at Fast2SMS and start building a loyal set of customers. Fast2SMS is a famous bulk SMS provider in India. Visit us and start sending bulk SMS instantly.