What Is Bulk SMS Service?
We all are aware of the term SMS. It stands for Short messaging service. Nowadays there is a frequently used term known as bulk SMS service. Now what is Bulk SMS Service? 
Bulk SMS Service provides a platform of delivering messages to thousands of people at a single click. It is also known as bulk text messaging, bulk SMS marketing, text marketing, etc. Bulk SMS is a very commonly used tool these days for promoting a brand or product and connecting with customers. It is proven by many studies that this tool is the best way to reach out to our clients in a cut throat competitive environment.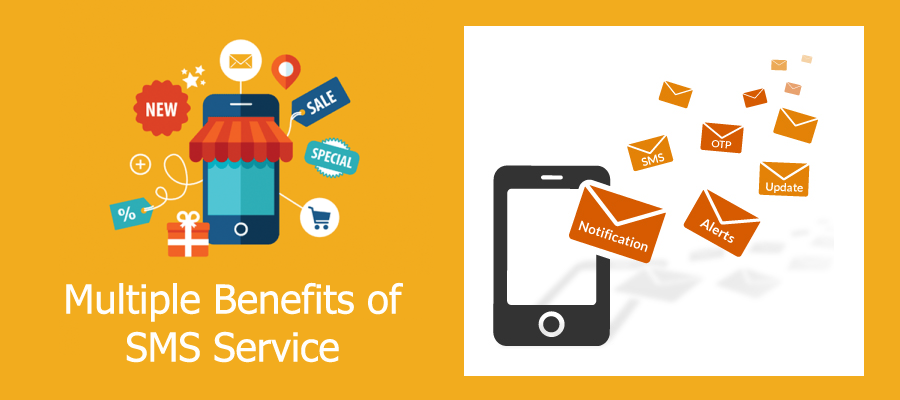 How to use Bulk SMS Service?
Bulk SMS Service can be incorporated in a lot of ways as mentioned below:
For sending alert messages
Sending notifications
Advertising at a large scale
Sending reminder messages
Sending verification codes
Conveying urgent information like OTP
Sending offers, discounts, etc
Sending gift coupons, sale offers
Sending informational messages
Bulk SMS Service is used by which sectors
Banks and Financial Institutions
Corporate houses
Retail stores
E-commerce portals
Hospitals
Hotels
Airlines
Schools
Event Management groups

Why to use Bulk SMS Service?
Most easy and simple way of communicating information to customers.
The best personalized way to interact with clients.
A very reasonable tool to reach thousands of people at once.
Results can be measured.
High open rate.
High readability rate.
High response rate.
Internet connection not required.
Compatible with every mobile device.
Leads to more conversion rates.
Better customer engagement.
Sign up now at Fast2SMS and start sending bulk SMS at the click of a button. No need to have a technical knowledge to send bulk SMS. Every person can send as the process is very easy to understand and apply. Grow your customer database with our bulk SMS services. Bulk SMS Service is an affordable and simplest way to connect with clients and make them loyal towards your brand.